Advance your data + AI skills with Databricks Academy
Whether you are new to the Lakehouse or building on an existing skill set, you can find the curriculum tailored to your needs — from data analysis and data engineering to data science and machine learning.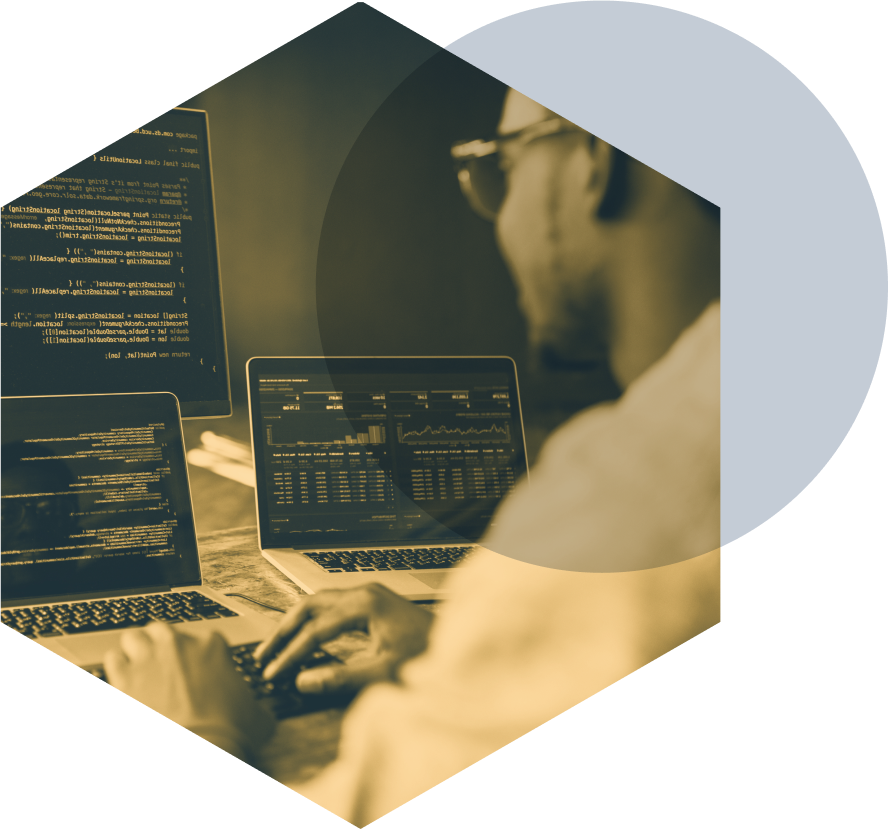 Earn your credentials
Select certification overview courses are now available free. Explore the Databricks Academy to learn more.

Databricks Foundational Training Series

December 6–8, 2022

Eligibility: Customers and partners

Session #1: Databricks for Data Engineers
Customer Link | Partner Link
Tuesday, December 6 8–10:30 AM PT | 4–6:30 PM GMT

Session #2: Databricks for Data Analysts
Customer Link | Partner Link
Wednesday, December 7 8–10:30 AM PT | 4–6:30 PM GMT

Session #3: Databricks for ML Practitioners
Customer Link | Partner Link
Thursday, December 8 8–10:30 AM PT | 4–6:30 PM GMT

Databricks Office Hours

December 7, 2022

Platform Administrator APJ

December 13, 2022

Lakehouse Fundamentals

December 14, 2022

| | |
| --- | --- |
| 8–9:30 AM PT | 4–5:30 PM GMT | |
| Eligibility: Prospective and existing customers, and partners | |
| Registration links: Customer Link | Partner Link | |

Platform Administrator EMEA/AMER

December 15, 2022

Foundational Training Series APJ

January 12-14, 2022

Certification Overview Series

January 17-19, 2022

| | |
| --- | --- |
| Eligibility: Prospective and existing customers, and partners | |
| | |