Four data challenges in Media & Entertainment
Creating a unified audience profile
Data captured, stored and managed in disparate systems prevents media organizations from having a full view of audience and advertiser data.
Delivering a flawless user experience
Consumers expect frictionless 1:1 experiences at all times, on all devices. Most media enterprises struggle to deliver these experiences in real time at scale.
Maximizing all your media data
Legacy data warehouses can't handle video, image and audio files, preventing companies from unlocking the potential of their most valuable assets.
Moving beyond aggregation to advanced analytics
Complex AI use cases for the advertising and consumer lifecycle currently require the expensive acquisition and harmonization of massive data sets.
Lakehouse for Media & Entertainment
Unified data and AI platform
A single platform that brings together all your consumer, advertiser and content workloads to power breakthroughs in audience engagement and advertising optimization.
Partner solutions from heavy hitters
The world's leading M&E solution providers — including Cognizant, Lovelytics and Labelbox — are building for the lakehouse. Take advantage of pre-built offerings that accelerate consumer and advertiser outcomes.
Tools to accelerate business outcomes
Databricks and our partners have built a suite of Solution Accelerators that make it easy to ingest consumer data — such as clickstream engagement — and deliver on use cases like recommendation engines and multi-touch attribution.
Increase your share of the industry
Enable secure and open data sharing and collaboration with organizations across the media ecosystem to mitigate churn and deliver real-time personalization at scale.
Transforming Media & Entertainment with Lakehouse
"With Databricks' Lakehouse Platform on AWS, Warner Bros. Discovery is powering the future of content discovery and audience experiences. By leveraging data to better predict consumer behavior and provide personalized content recommendations in real time, we are able to customize the viewer experience and improve overall engagement for our customers."
— Martin Ma, GVP, Engineering at Warner Bros. Discovery laliga
sega
condenast
acxiom
publicus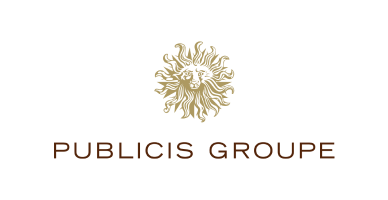 paramount
nielsen
discovery
cbc
nikkei
Why Lakehouse for Media & Entertainment?
Accelerate audience and advertiser outcomes on an open, collaborative platform for data and AI
360° view of your audience
Bring together all your structured and unstructured data — clickstream, demographic, social — in a single platform for analytics and AI. With a holistic view of the consumer journey, organizations can understand content preferences that help deliver more personalized experiences and develop more targeted advertising and engagement.
Mitigate churn and increase ARPU
With an agile cloud-based platform, organizations can quickly and reliably process massive amounts of data and feed it to downstream systems to deliver a 1:1 experience on any channel at any time. As consumers' expectations around real-time recommendations keep rising — and media companies fight for consumer attention — ensuring that personalization approaches real time is becoming a requirement for many organizations.
Drive revenue from a content library
Media companies are built on unstructured data like video, images and audio files so the ability to analyze unstructured data is essential for effective media asset management. Lakehouse for M&E can be used by marketers to leverage archived content for campaigns, production teams looking for existing content to include in new productions and sales teams seeking IP they can sell to other media companies.
Put ML at the core of your business
Unlock the power of machine learning to better understand consumer, employee and advertiser needs. When all your data is centralized and seamlessly connected by a full suite of collaborative analytics and machine learning tools, data teams can work together to build powerful predictive models that drive new innovations in personalization, content monetization and advertiser outcomes.
Lakehouse for Media & Entertainment in action
HBO Max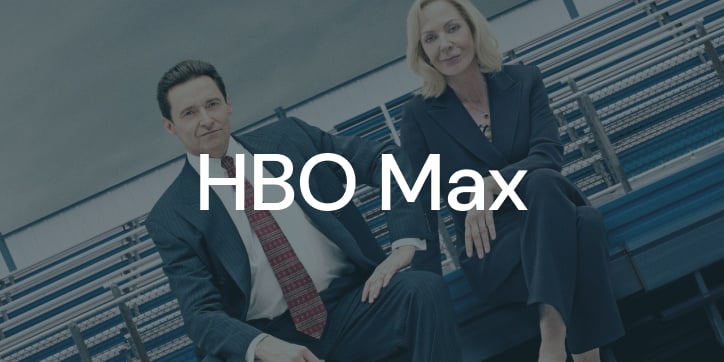 Real-time data analytics and content curation for nearly 70 million customers


Ready to get
started?
We'd love to understand your business goals and how our services team can help you succeed.