Data analytics and machine learning in manufacturing
Unlock innovation and maximize supply chain efficiencies through intelligent manufacturing with data analytics
Data analytics and AI have proven to be invaluable tools for manufacturers, particularly in an environment of high volatility around consumer demand and commodity prices.
Databricks helps manufacturing organizations optimize their supply chains, boost product innovation, increase operational efficiencies, predict fulfillment needs and reduce overall costs.
Go to manufacturing use cases
See how leaders in manufacturing are using Databricks to create a more resilient supply chain and boost productivity







Halliburton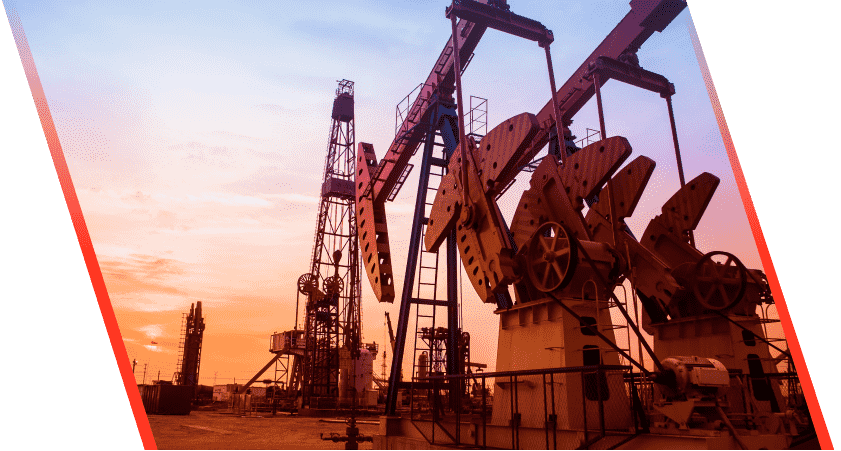 Halliburton uses AI to eliminate downtime and reduce costs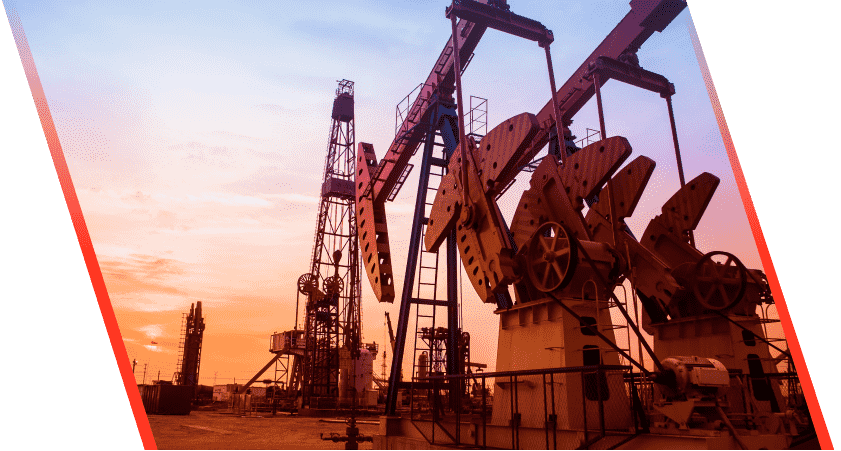 Marelli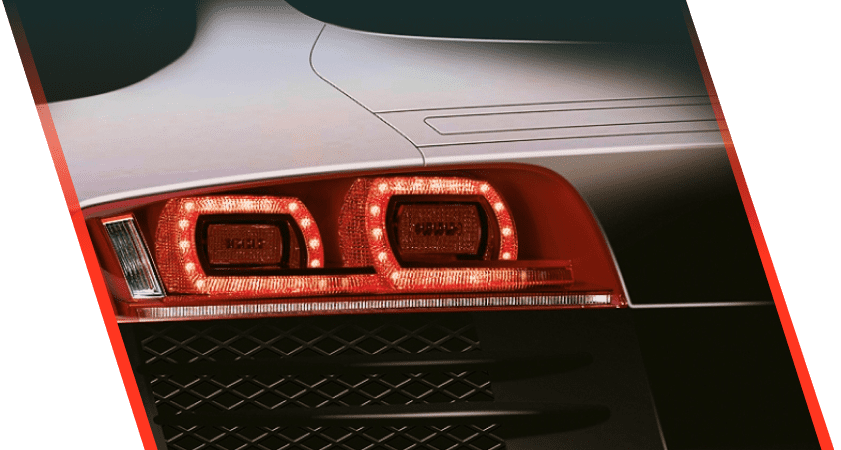 Magneti Marelli streamlines manufacturing to accelerate
time-to-market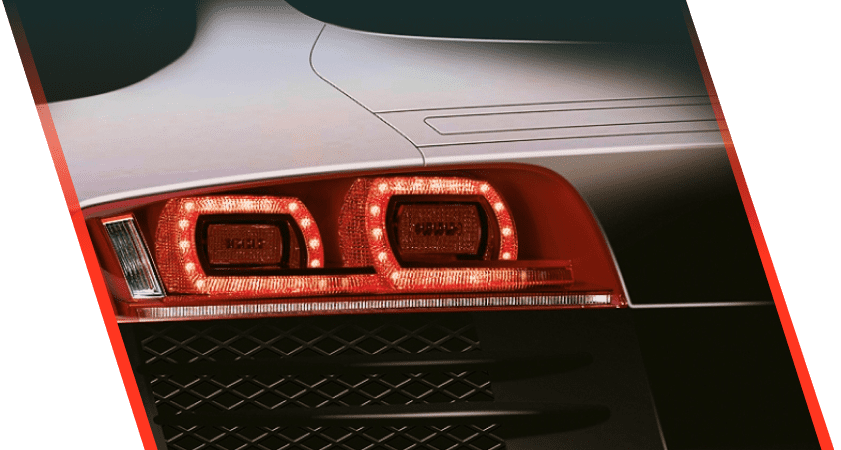 Aggreko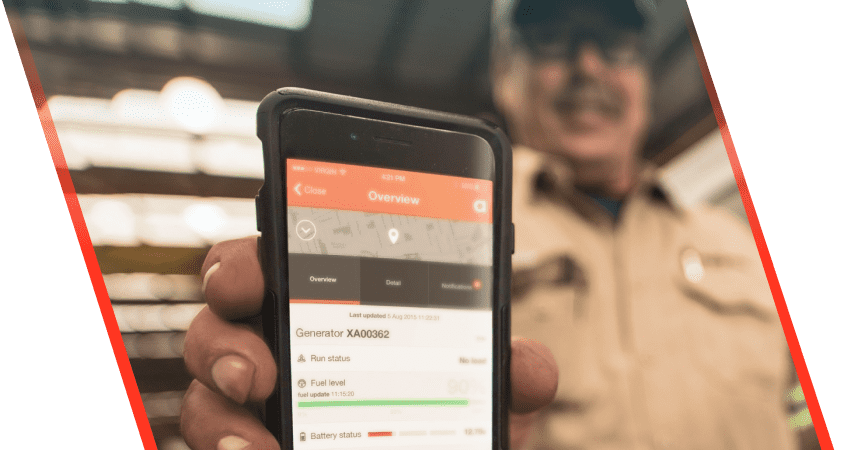 Aggreko leverages ML to optimize
commodity consumption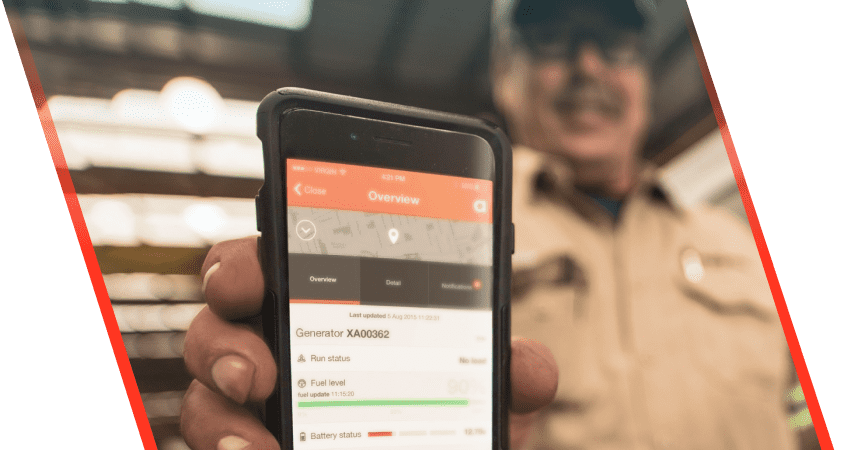 Electrolux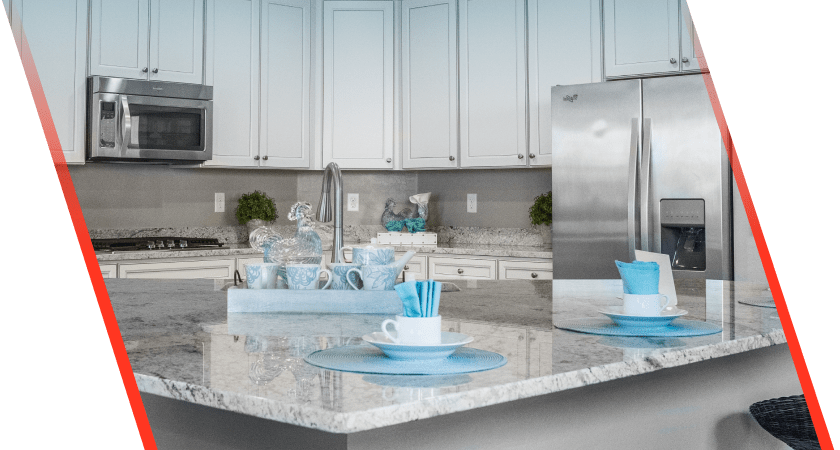 Electrolux increased demand
forecasting accuracy 3x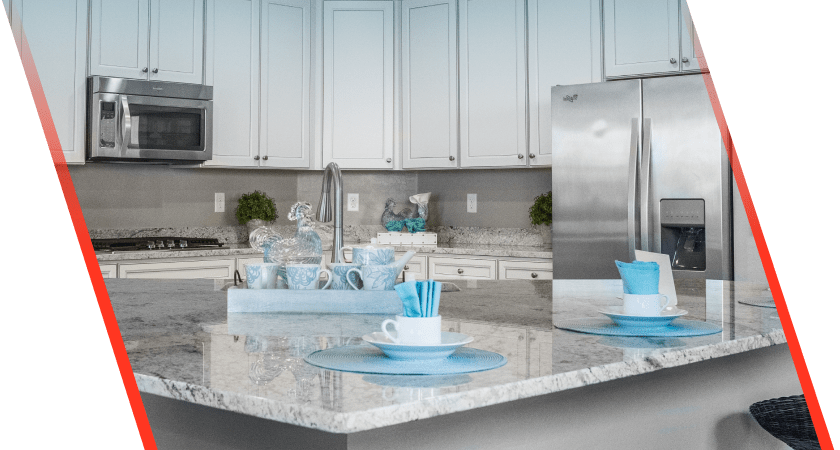 JB Hunt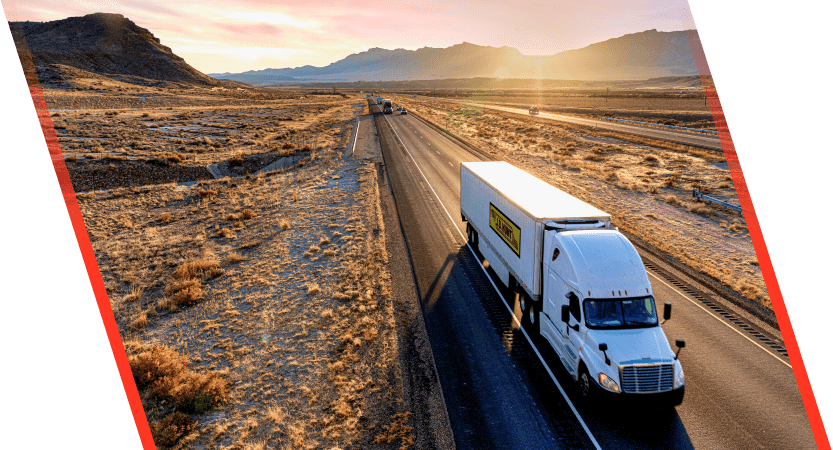 Increase revenues through better logistics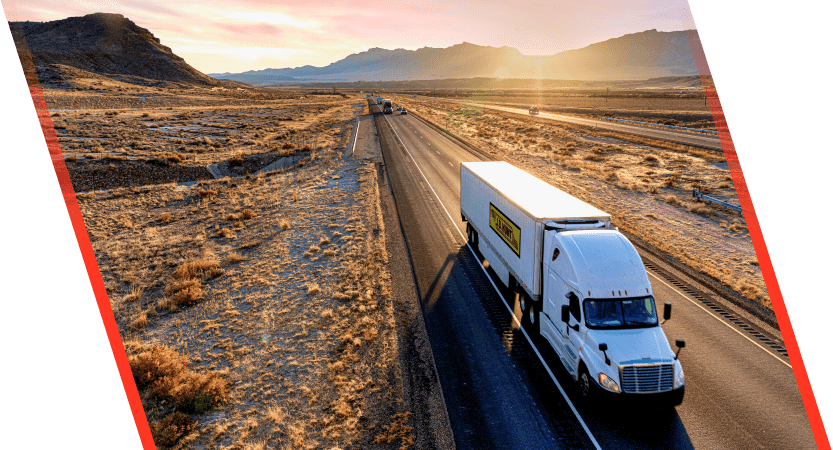 John Deere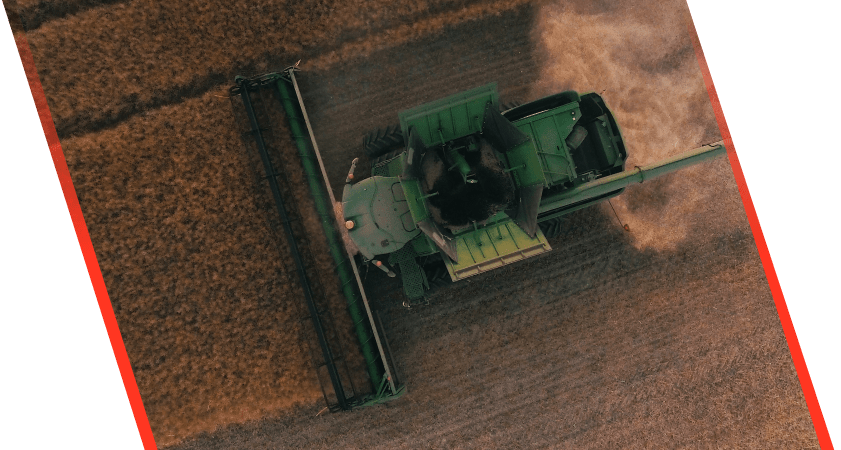 Increasing crop yields with industrial AI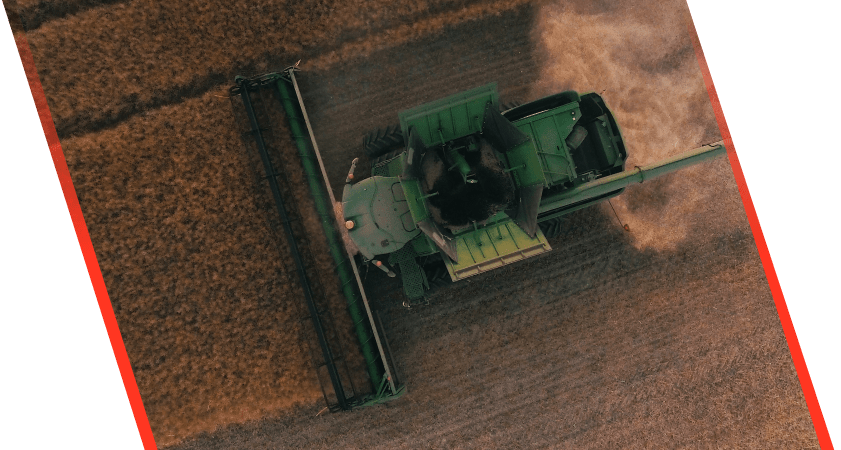 Daimier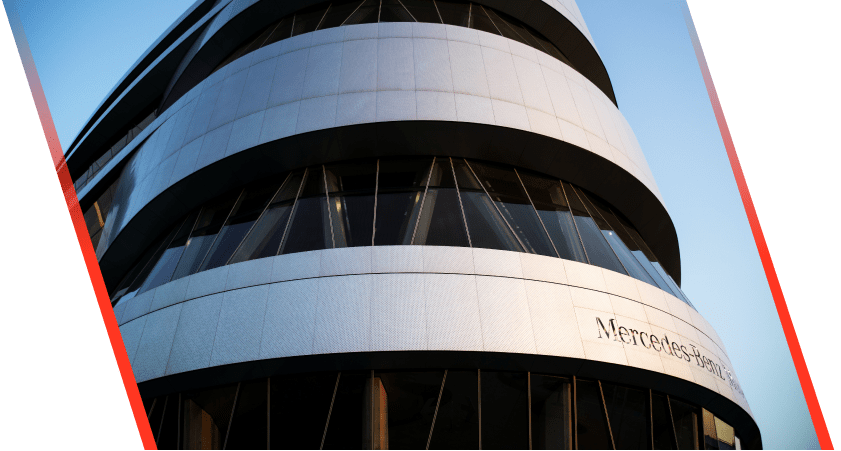 Improving manufacturing processes with data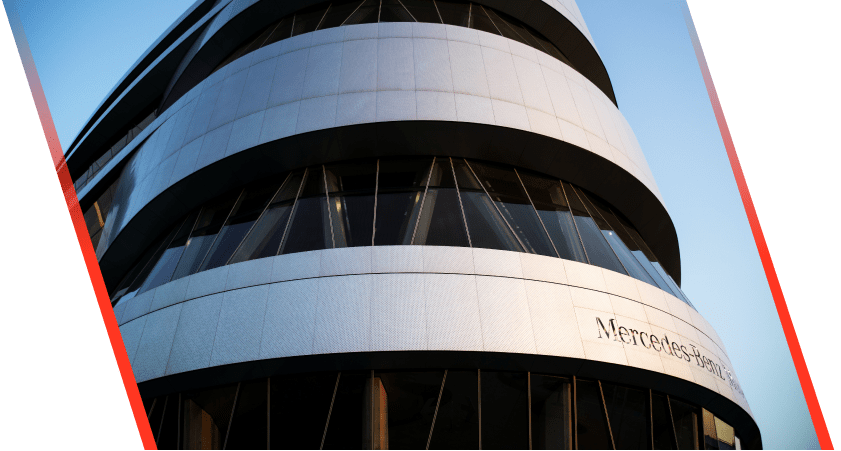 Latest blog posts, webinars, and case studies

Data + AI Summit schedule for Manufacturing
Data + AI Summit schedule for Manufacturing
Data + AI Summit schedule for Manufacturing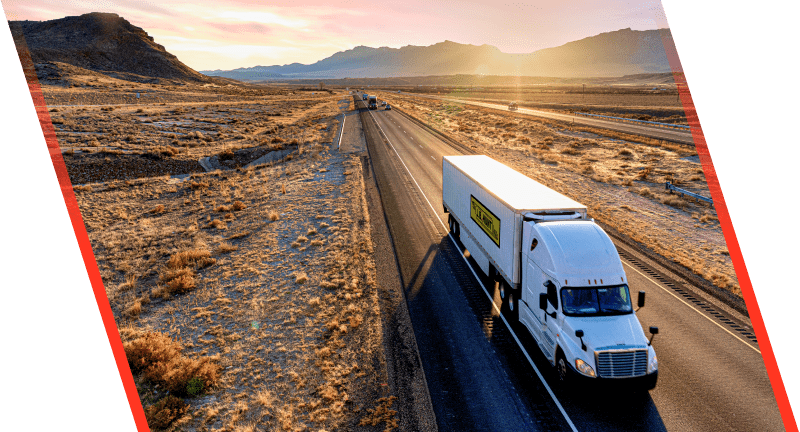 Why Databricks for Manufacturing

Unified Data Processing
Harness both streaming and batch workloads to gain a holistic view of your data for real-time actionable insights and machine learning.

Support for All Data Types
Analyze structured and unstructured data to enable cutting edge technologies like computer vision to ensure quality control of manufacturing lines.

Ensure Operational Agility
Leverage data and machine learning to streamline operations, predict maintenance issues, and boost supply chain resilience.
Use cases
Databricks helps manufacturers optimize their supply chain, production processes and fulfillment logistics with real-time analytics and AI.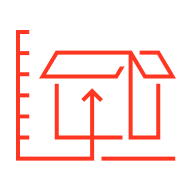 Supply Chain
Create more resilient supply chains by improving accuracy in inventory prediction, understanding customer demand, reducing excess inventory, and avoiding lost sales
Supply chain control tower
Demand forecasting
Safety stock
Supply chain ESG safety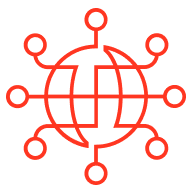 IoT and Robotics
Optimize productivity, increase inventory accuracy, and build a more agile warehouse experience
Predictive maintenance
Automated quality control
Warehouse robotics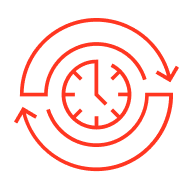 Cost Optimization
Lower costs of manufacturing processes by boosting operational efficiencies and ensuring fast time-to-market of outputs
Picking and delivery pathing
Commodity usage optimization
Worker safety and health monitoring