Build your startup on Databricks
The most powerful platform for data and AI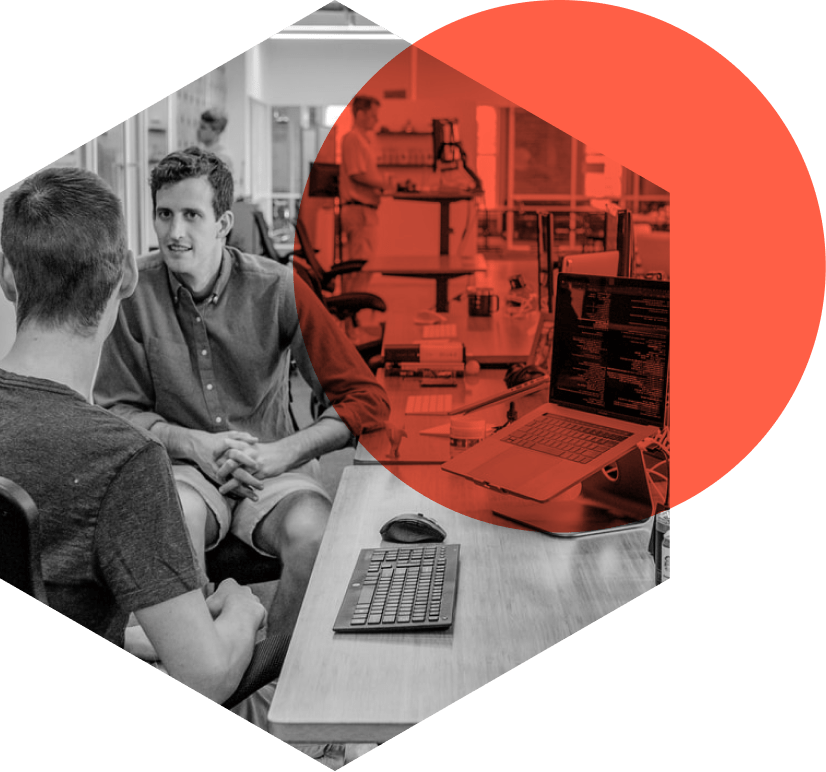 Build on the Databricks Lakehouse to address all your data, analytics and AI on one platform. Accelerate speed to product while Databricks manages your data infrastructure. Prepare your product for growth with cost-efficient scalability and performance. Maintain flexibility with open source and multicloud options.
Databricks for Startups helps you get up and running quickly. Build data-driven applications on the lakehouse — the data platform that scales to all your data needs, from zero to IPO and beyond.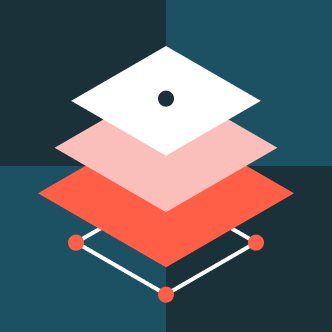 Free credits
Get easy access to the Databricks Lakehouse Platform with free credits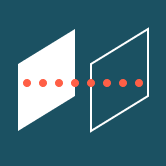 Expert advice
Receive advice from experts and the community to help build your product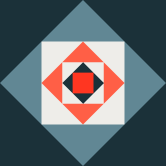 Go to market
Access go-to-market support to scale your reach and take your business to the next level Ready to build?
If you're a startup building data-driven applications and have raised VC funding, we want to hear from you.
Apply now