Databricks SQL (DB SQL) is a serverless data warehouse on the Databricks Lakehouse Platform that lets you run all your SQL and BI applications at scale with up to 12x better price/performance, a unified governance model, open formats and APIs, and your tools of choice — no lock-in.
Best price / performance
Lower costs, get best price/performance, and eliminate the need to manage, configure or scale cloud infrastructure with serverless.
Built-in governance
Establish one single copy for all your data using open standards, and one unified governance layer across all data teams using standard SQL.
Rich ecosystem
Use SQL and any tool like Fivetran, dbt, Power BI or Tableau along with Databricks to ingest, transform and query all your data in-place.
Break down silos
Empower every analyst to access the latest data faster for downstream real-time analytics, and go effortlessly from BI to ML.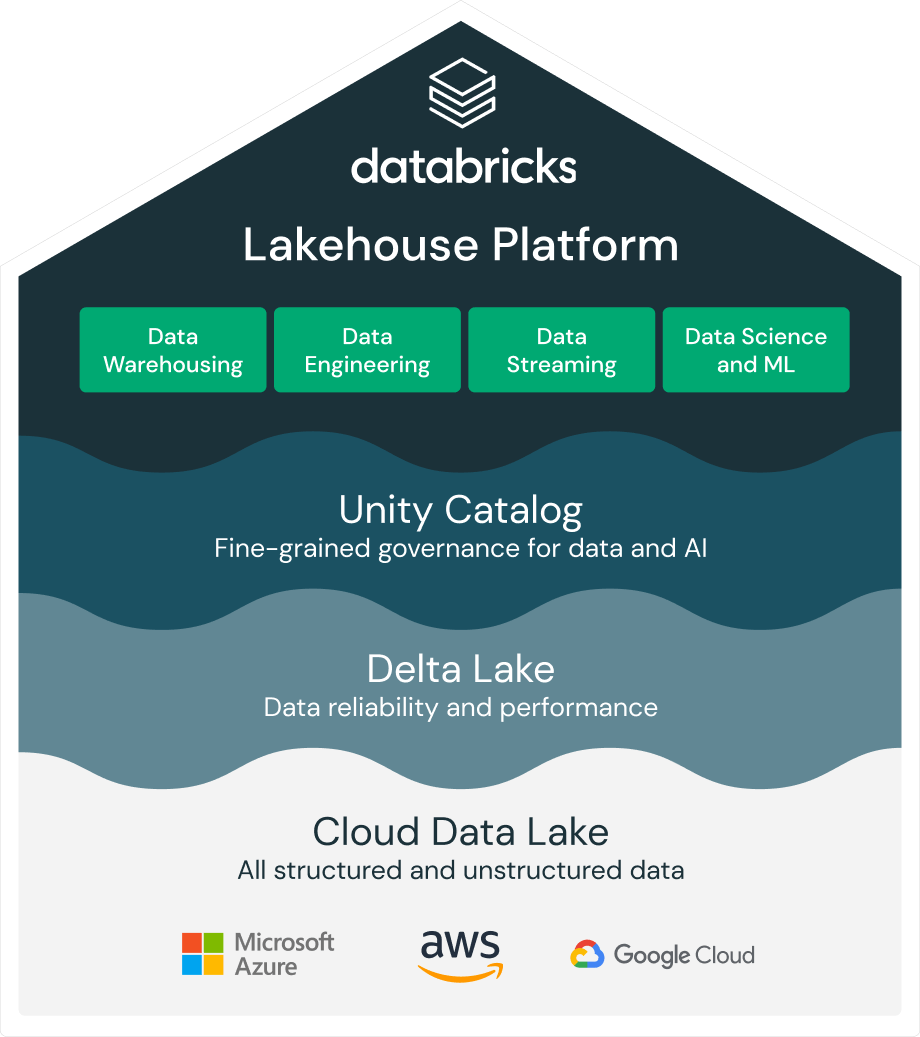 Built on a common data foundation, powered by the Lakehouse Platform
The Databricks Lakehouse Platform provides the most complete end-to-end data warehousing solution for all your modern analytics needs, and more. Get world-class performance at a fraction of the cost of cloud data warehouses. Speed up time from raw to actionable data at scale — and unify batch and streaming. Additionally, the Lakehouse lets data teams go from descriptive to predictive analytics effortlessly to uncover new insights.
"Databricks has provided one platform for our data and analytics teams to access and share data across ABN AMRO, delivering ML-based solutions that drive automation and insight throughout the company."
— Stefan Groot, Head of Analytics Engineering, ABN AMRO
Migrate to Databricks
Tired of the data silos, slow performance and high costs associated with legacy systems like Hadoop and enterprise data warehouses? Migrate to the Databricks Lakehouse: the modern platform for all your data, analytics and AI use cases.
Integrations
Seamless integrations with the ecosystem means maximum flexibility for your data teams. Ingest business-critical data with Fivetran, transform it in-place with dbt, and find new insights with Power BI, Tableau or Looker, all without moving your data into a legacy data warehouse.
Data Ingestion and ETL
Data Governance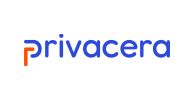 BI and Dashboards
+ Any other Apache Spark™️ compatible client
"Now more than ever, organizations need a data strategy that enables speed and agility to be adaptable. As organizations are rapidly moving their data to the cloud, we're seeing growing interest in doing analytics on the data lake. Databricks SQL delivers an entirely new experience for customers to tap into insights from massive volumes of data with the performance, reliability and scale they need. We're proud to partner with Databricks to bring that opportunity to life."
— Francois Ajenstat, Chief Product Officer, Tableau
Customer stories
shell
atlassian
butcherbox
abn-amro
sega
punchh
amgen
caresource
johnson-johnson
via
cbc-radio-canada
gsk
edmunds
pandora-Jewelry
abnormal-security
scribd
incite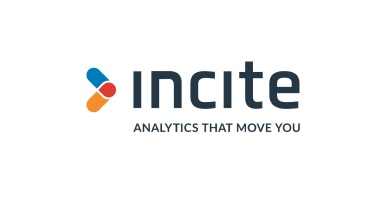 kreg-tool-company
nauto
aktify
red-ventures