Four data challenges in modern retail
Operate in real-time
Today's hypercompetitive retail industry demands an agility that requires taking advantage of real-time data sources for faster decision-making.
Deliver more accurate results
Retailers need to overcome limitations in legacy tools that sacrifice accuracy for speed.
Leverage all your data
Data warehouses weren't built for today's use cases — or today's data. Responding to the market means leveraging all types of data.
Unlock data-driven collaboration
Retailers need to collaborate across their value chain, but current systems are expensive and limited to the biggest players.
Lakehouse for Retail
Unified data and AI platform
A set of differentiated capabilities that help unlock the potential in modern retail.
Partner solutions
The world's leading technology companies are building on the Lakehouse. Take advantage of pre-built solutions created for retail by partners.
Tools to accelerate
Databricks and its partners have created a full range of retail Solution Accelerators that make it easy to tackle common retail use cases.
Industry collaboration
Drive secure and open data sharing and collaboration to unlock innovation across the value chain.
Leading retailers succeed on Lakehouse
"84.51° continues to advance our data science capabilities by working with thousands of consumer-packaged-goods companies every day that are looking for new ways to interact with our data and science. The Retail Lakehouse will help bring our products and data closer to our customers and partners, driving better collaboration than ever. We see this as a competitive advantage for 84.51°."
— Nick Hamilton, VP Engineering, 84.51° Danone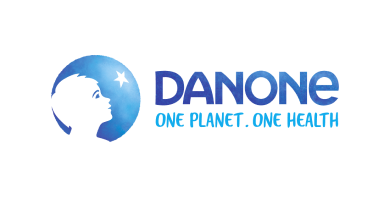 Hello Fresh
columbia
Walgreens
Sam's Club
Shoprunner

Burger King
Mars
Bridestone
Grocery Outlet
Why Lakehouse for Retail?
Harness the full power of your data on an integrated platform that enables retailers, suppliers and partners to collaborate and innovate.
Real-time data. Real-time insights.
Rapidly ingest all your data sources at
scale and make AI-driven insights available
across the value chain in real-time
Accurate fine-grained analysis
Power to perform fine-grained
analysis for all uses cases within tight
service level agreements
360-degree view of the business
Eliminate silos to unify data across the organization and value chain —including semi-structured and unstructured data — providing rich insights to drive better decisions
Stronger collaboration across the value chain
Inexpensive and open system for collaborating with partners, manufacturers and distributors to unleash more innovation and efficiencies
Lakehouse for Retail in action
columbia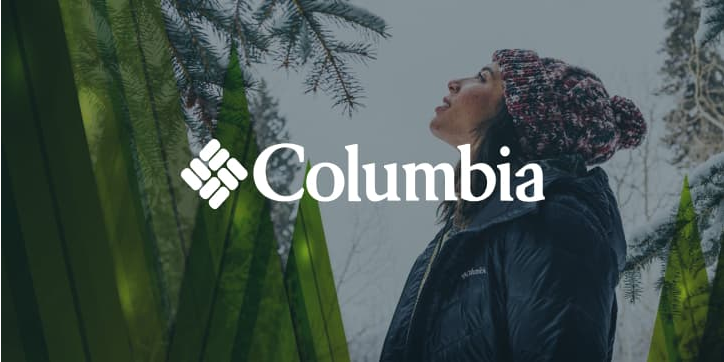 Columbia migrates from legacy data warehouse to an open data platform with Delta Lake
Ready to get
started?
We'd love to understand your business goals and how our services team can help you succeed.