Data analytics and AI
for federal agencies
Unlock innovation to deliver better public services with data and machine learning
From the Federal Data Strategy to the AI Executive Order, it's clear that the U.S. federal government is focused on modernizing its data analytics and warehousing capabilities.
The Databricks Lakehouse Platform empowers federal agencies to unlock the full potential of their data to deliver on their mission objectives and better serve citizens.
Trusted by leading public sector agencies
Army
USAF
USCIS
CFPB
CMS
DHS
NGIA
DNI
See how industry leaders are using Databricks to improve the
experience for citizens across all public services




CIS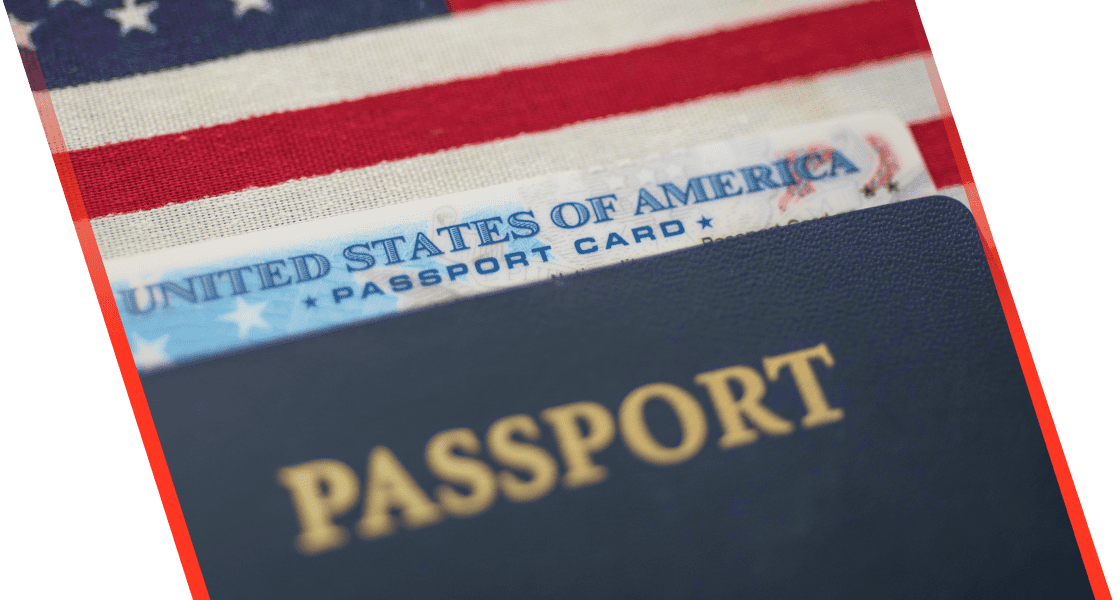 Streamlining the path to
citizenship with data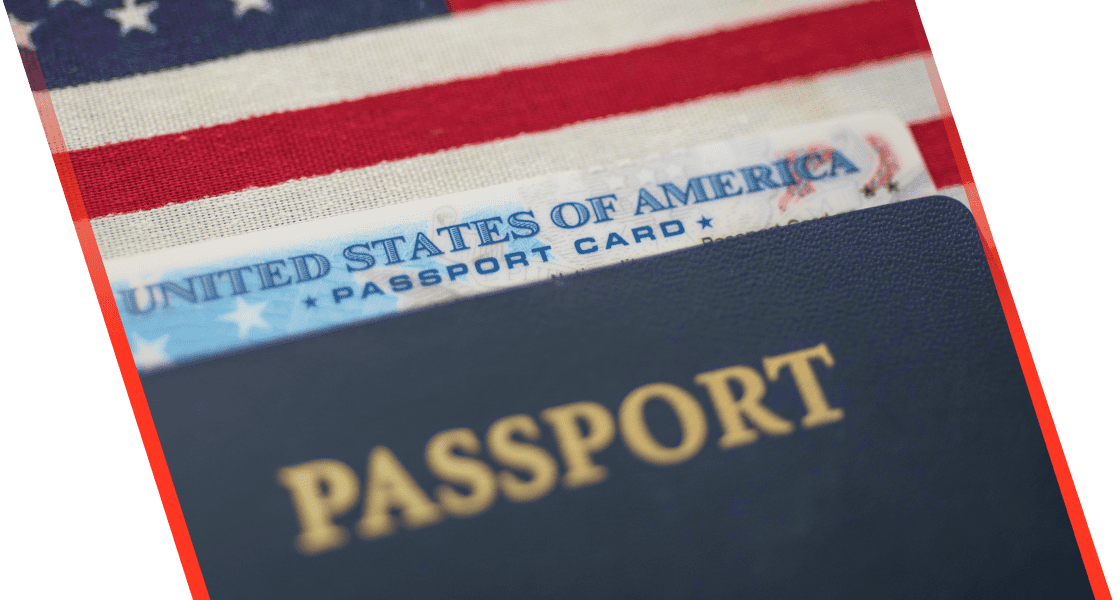 FAA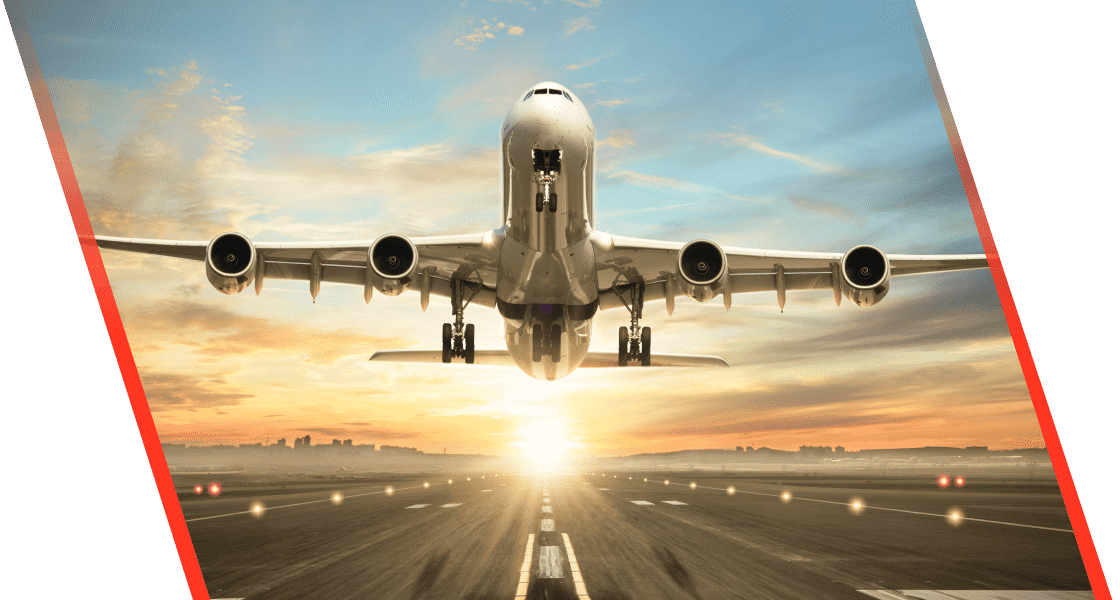 Analyzing flight traffic flow to
improve aviation operations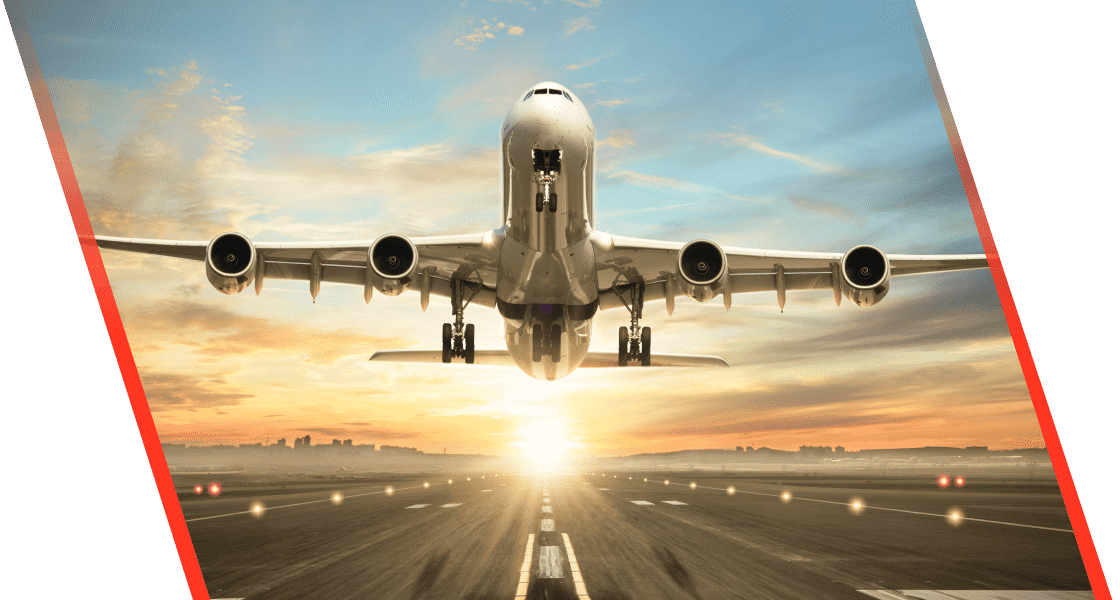 USAF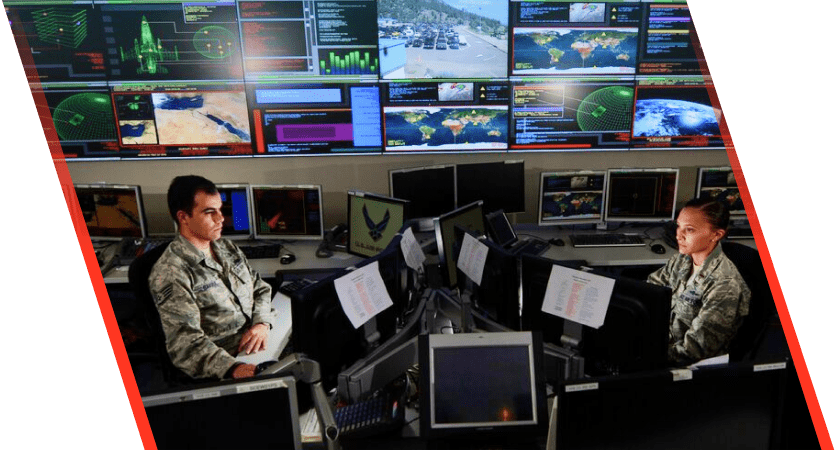 Harnessing the power of
data analytics at the Air Force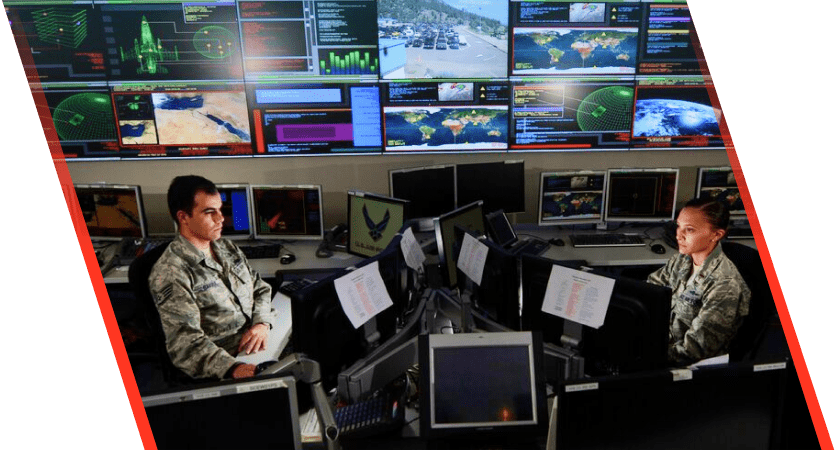 ERSI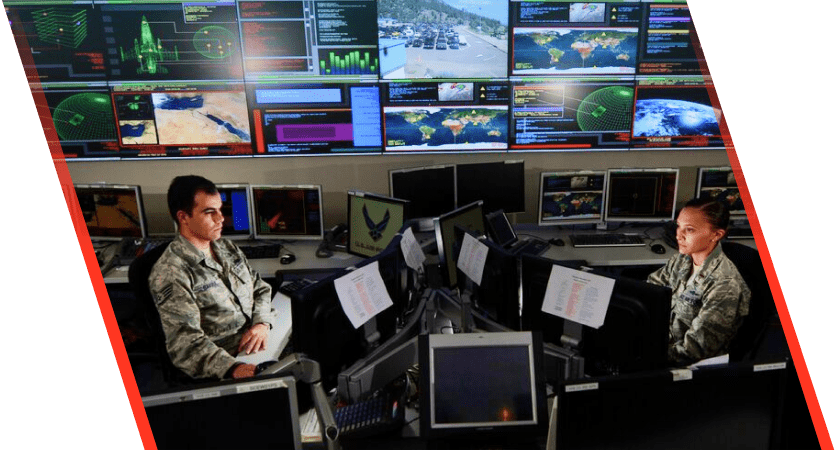 Analyzing human movement
patterns during a pandemic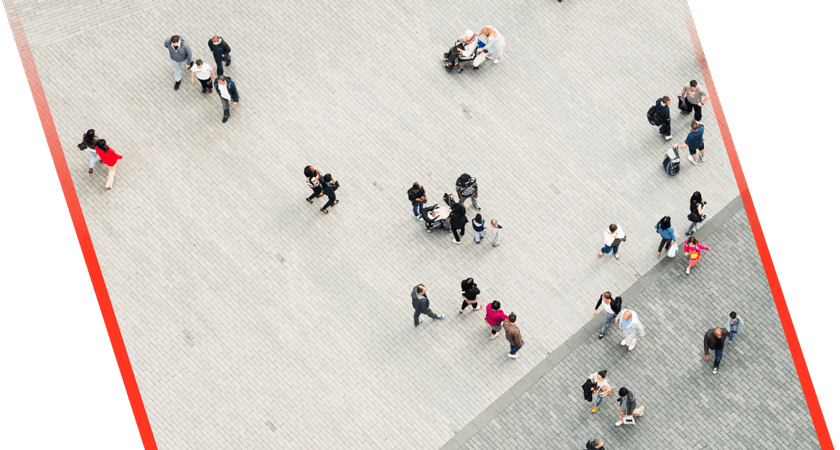 Latest blog posts, webinars, and case studies


Why Databricks for the federal government
Modernize your data analytics
Leverage the scale of the cloud and democratize secure access to data to enable downstream BI and AI use cases.
Deliver mission outcomes effectively and efficiently
Uncover actionable insights in real-time and make informed decisions that better serve citizens without taxing resources.
Create better experiences 
for citizens
Bring disparate data sources together and automate processes to accelerate the improvement and delivery of services for citizens.
Extensive compliance for quick and easy approval to operate (ATO)
Databricks has achieved ATOs on the regions, networks and compliance controls that support your mission objectives
Clouds
C2S
SC2S
GovCloud
Public Cloud
Networks
Compliance controls
FedRAMP
FedRAMP-High
FISMA
IL5
IL6
ICD-503
How Databricks fuels innovation for the federal government
Healthcare
Improve the delivery and quality of healthcare services for citizens with powerful analytics and a 360° view of patients.
Patient 360
Supply chain optimization
Insurance management
Genomics
Drug discovery and delivery
Defense
Apply the power of predictive analytics to geospatial, IoT and surveillance data to improve operations and protect the nation.
Logistics
Predictive maintenance
Surveillance and reconnaissance
Law enforcement and readiness
Homeland Security
Detect and prevent criminal activities and national threats with real-time analytics and data-driven decision-making.
Customs and border protection
Immigration and citizenship
Counter-terrorism
Federal emergency aid management
Public Authority/Commerce
Proactively detect anomalies with machine learning to mitigate risk and prevent fraudulent activity.
Tax fraud and collection
Process and operations management
Grants management
Customer 360
Energy
Improve energy management with data insights that ensure energy resiliency and sustainability.
Security of energy infrastructure
Smarter energy management
Energy exploration
Electrical grid reliability
Intelligence Community
Leverage real-time insights to make informed decisions that can impact the safety of our citizens and the world.
Threat detection
Neutralize cyberattacks
Intelligence surveillance and reconnaissance
Social media analytics