University Alliance
Resources and materials for educators, students and aspiring data scientists who want to build with Databricks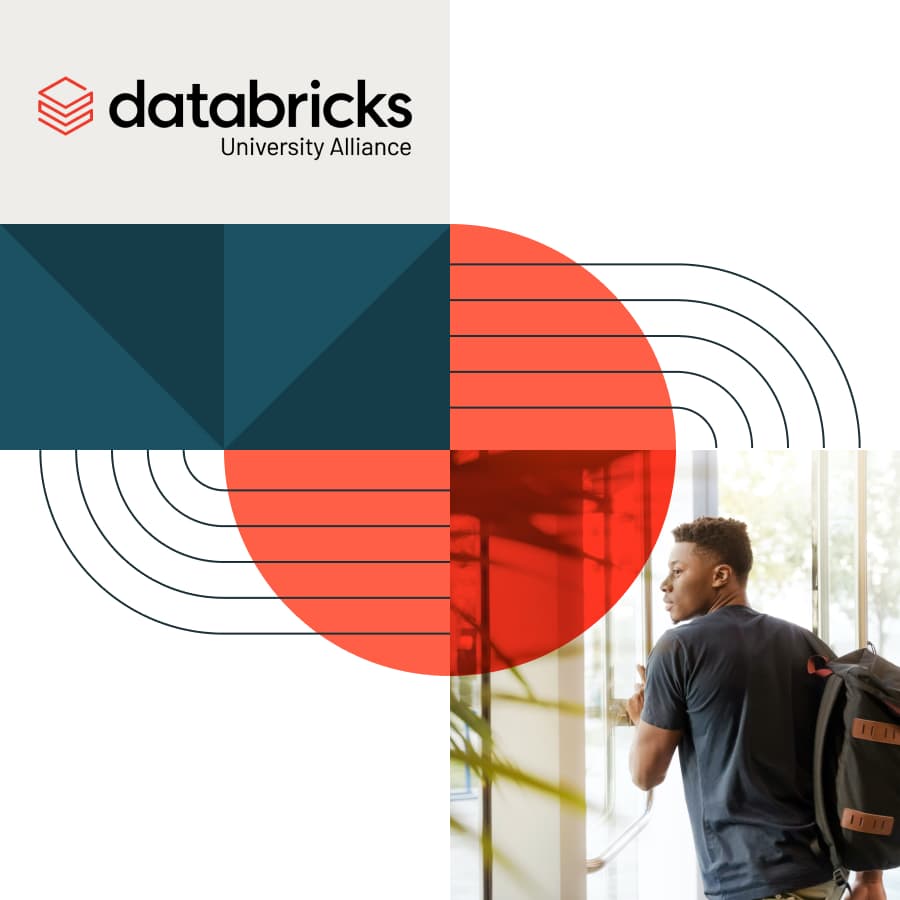 At Databricks, we believe that university students should learn the latest data science tools to enhance their value in the workforce upon graduation. The Databricks University Alliance provides complimentary assets to educators and students for teaching and learning these next-generation tools in both in-person and virtual classrooms.
Mids Duke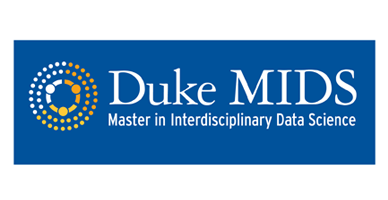 Georgia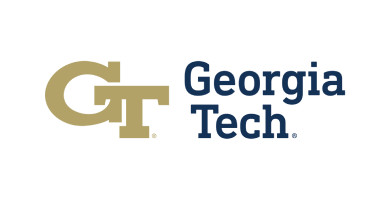 Kadir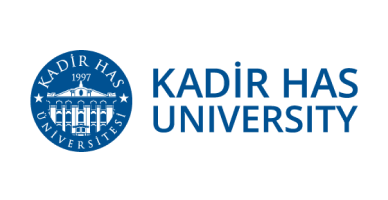 Edinburgh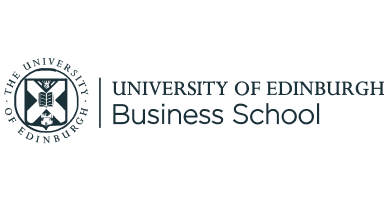 UCL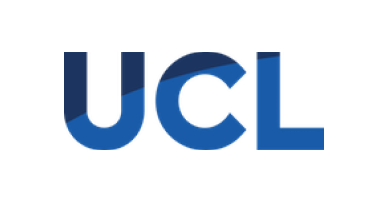 Berkeley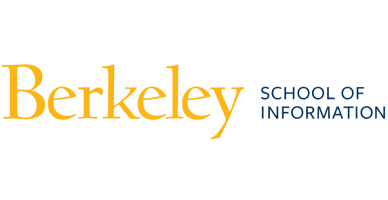 All approved educators and faculty receive: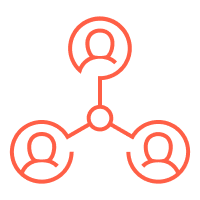 Access to the online community of educators using Databricks in the classroom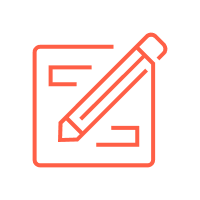 A curated list of resources for educators getting started with Databricks, including slides and workshops on topics like Delta Lake and Apache Spark™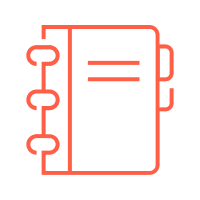 Sample notebooks to jump-start the learning experience for Delta Lake, MLflow and more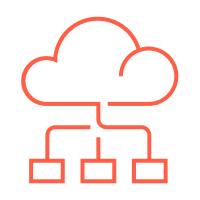 Select classes needing high-scale computing resources may request free Databricks credits and cloud credits for courses powered by AWS and Azure (limited availability)
Interested in teaching Databricks?
If you're an educator or faculty member at a university, you are invited to join the Databricks University Alliance.
Join now
"Having access to industry-leading tools and programs provided by Databricks, a company that continues to drive innovation across the data science and machine learning community, is very exciting for our professors, students and university."
— Kyle Hamilton, professor and coordinator of the Machine Learning at Scale course at UC Berkeley

Are you a student or aspiring data scientist?
You don't need to wait to start learning Databricks. Check out the resources available to you right now.
Learning series
Hands-on workshops
This self-paced online workshop series is for anyone and everyone interested in learning about data analysis. No previous programming experience required.
Databricks account
Sign up for the Databricks Community Edition
Sign up for a free Databricks account to follow along with tutorials and experiment with data.
Databricks Academy
Access free self-paced courses on Databricks
If you're a student with a university-provided email address, you can access courses on Databricks Academy free.
Our cloud partners