Databricks University Alliance
More educator resources
If you are new to the Databricks University community, the following resources may be helpful in getting you started teaching Databricks in both in-person and virtual classrooms:
Try Databricks for free
To begin the sign-up process for a full-featured 14-day trial (bring a credit card and your own cloud resources) or to sign up for the Community Edition which is focused on students and educational institutions who are just getting started with Apache Spark.
Learn the basic concepts behind Spark using Databricks in this tutorial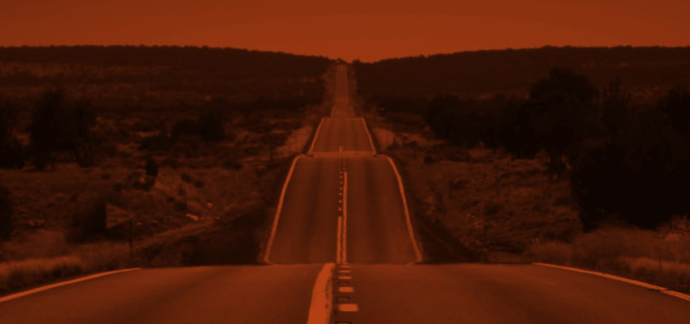 You will learn the basics of creating Spark jobs, loading data, and working with data. You'll also get an introduction to running machine learning algorithms and working with streaming data. Databricks lets you start writing Spark queries instantly so you can focus on your data problems.
Access free self-paced trainings available through Databricks Academy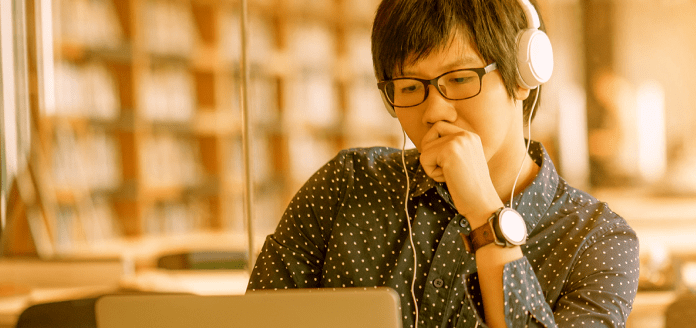 Databricks Academy is the training and certification organization at Databricks (must sign up with email address given to you by your educational institution).
View Databricks use cases and industry solutions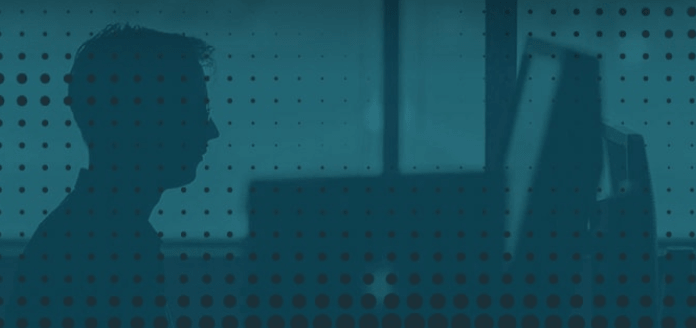 Watch content on the Databricks YouTube channel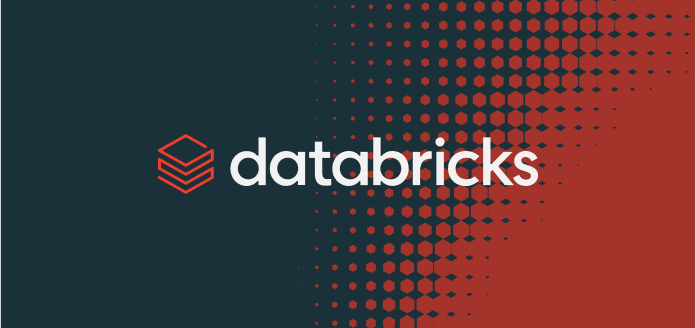 Featuring videos and live streams of tech talks and online meet-ups as well as introductory workshops for college students hosted by key Databricks engineers.