Careers at Databricks
We're on a mission. Join us to help data teams solve the world's toughest problems.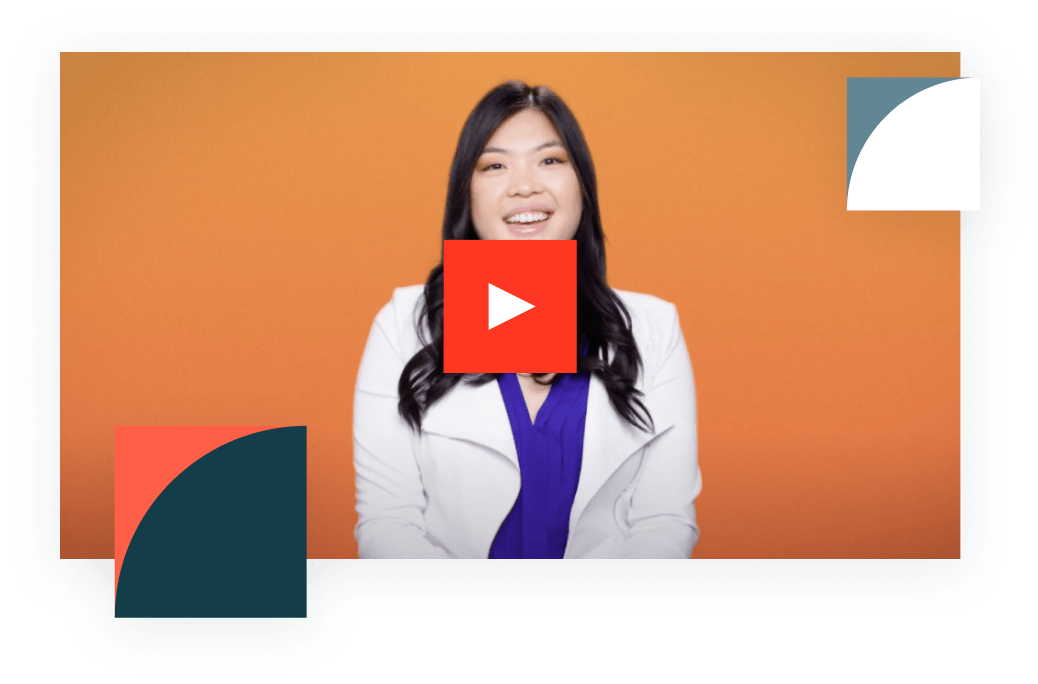 It's not every day you can join an organization whose mission inspires you.
Our platform brings data teams together with all their data so they can collaborate better, innovate faster and solve the world's toughest problems.
Thousands of companies — in every industry, every business size, every geography — rely on Databricks for tackling challenges from fraud prevention to climate change to developing groundbreaking cancer treatments. Maybe that's why we're one of the fastest growing enterprise software companies in history. Now we need your inspiration to help propel our next chapter of growth as you do the best work of your career.
What unifies us
We are customer obsessed
The customer is at the center of everything we do because what's best for the customer is best for Databricks.
We raise the bar
Every Brickster is an opportunity to make our teams and the company better.
We are truth seeking
Data is the foundation of our decision-making, and we willingly recalibrate our assumptions based on changing conditions.
We operate from first principles
First principles thinking drives our innovation and architects solutions that are scalable, make a lasting impact and minimize unintended consequences.
We bias for action
Speed matters so we debate fast, plan fast, drive alignment and execute.
We put the company first
Do what is right for Databricks and put the best interest of the company ahead of all other competing needs.
Forbes 2021
Fortune BEST 2021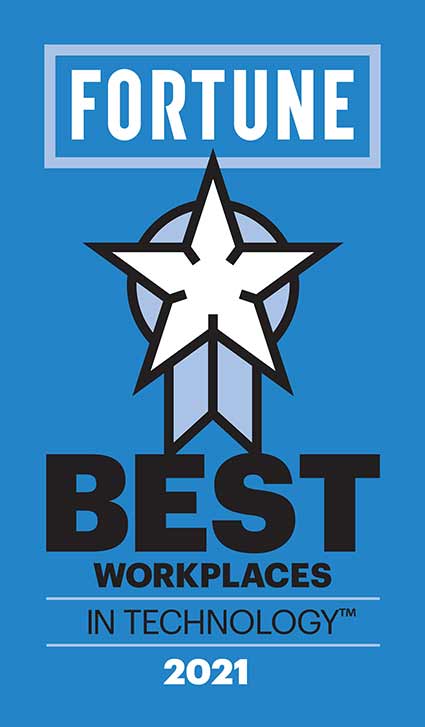 30 tech

fast 500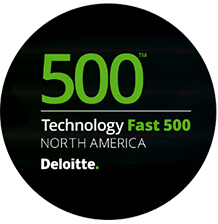 Great palce to work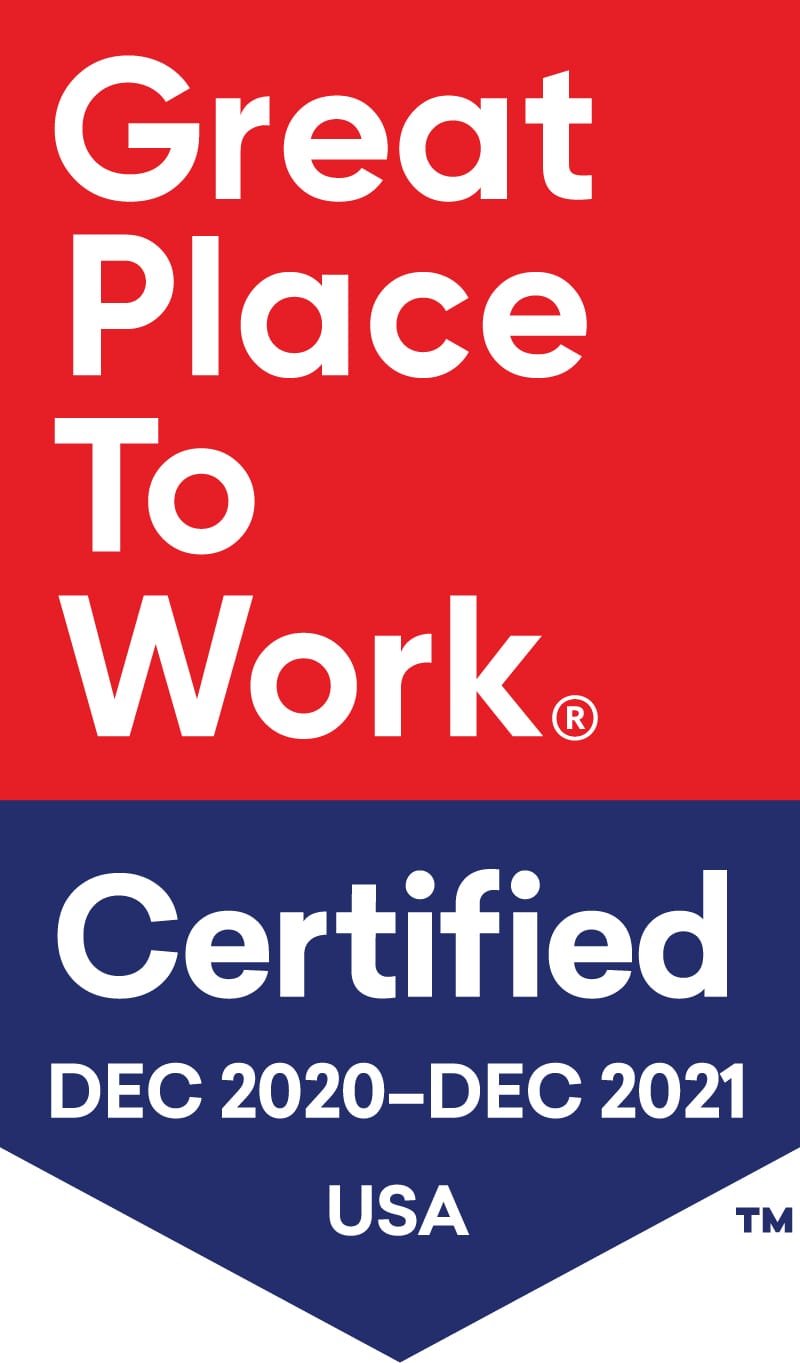 Glassdoor's Best Place to Work 2022
Fast Company Most Innovative Company 2022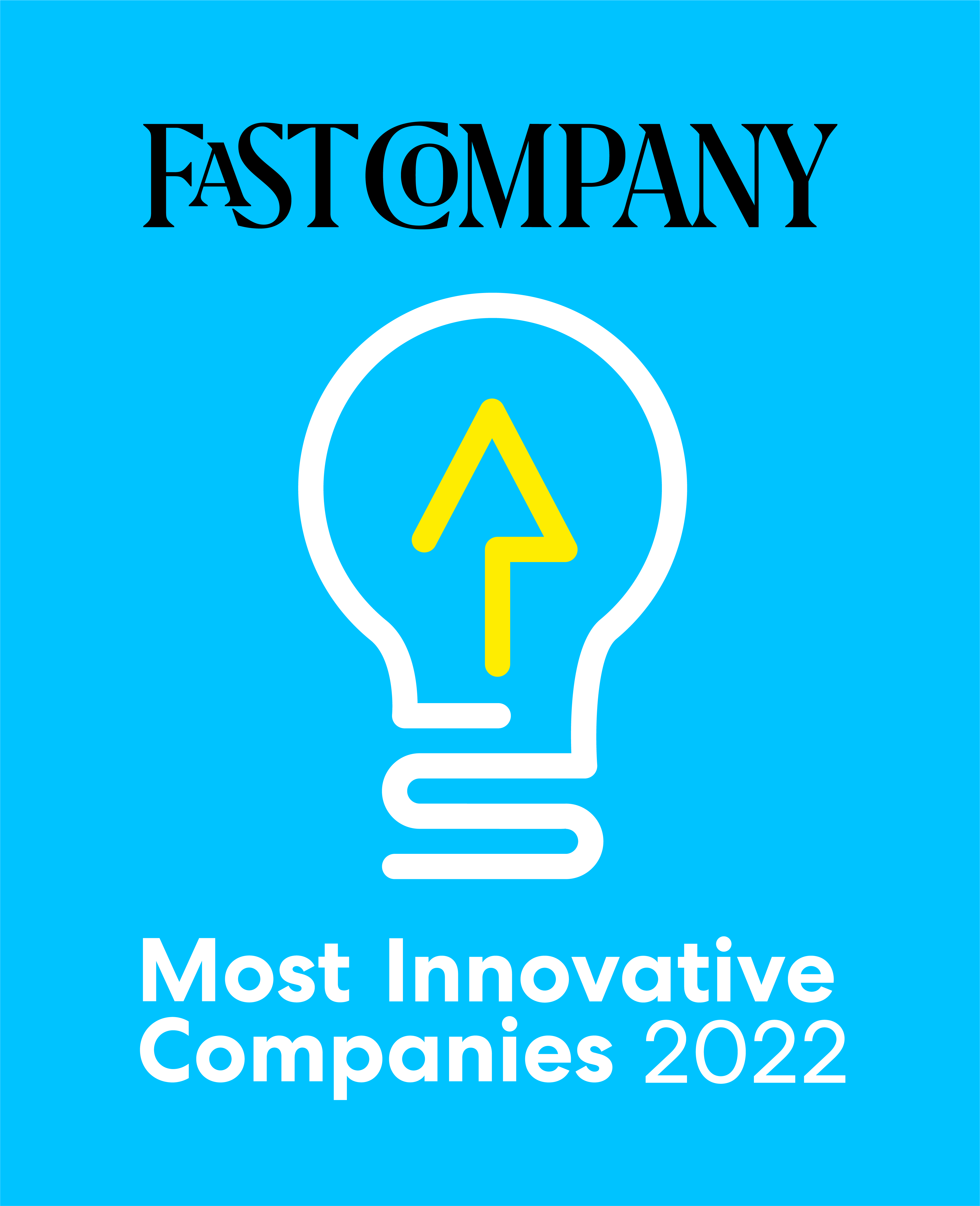 Fair Workplace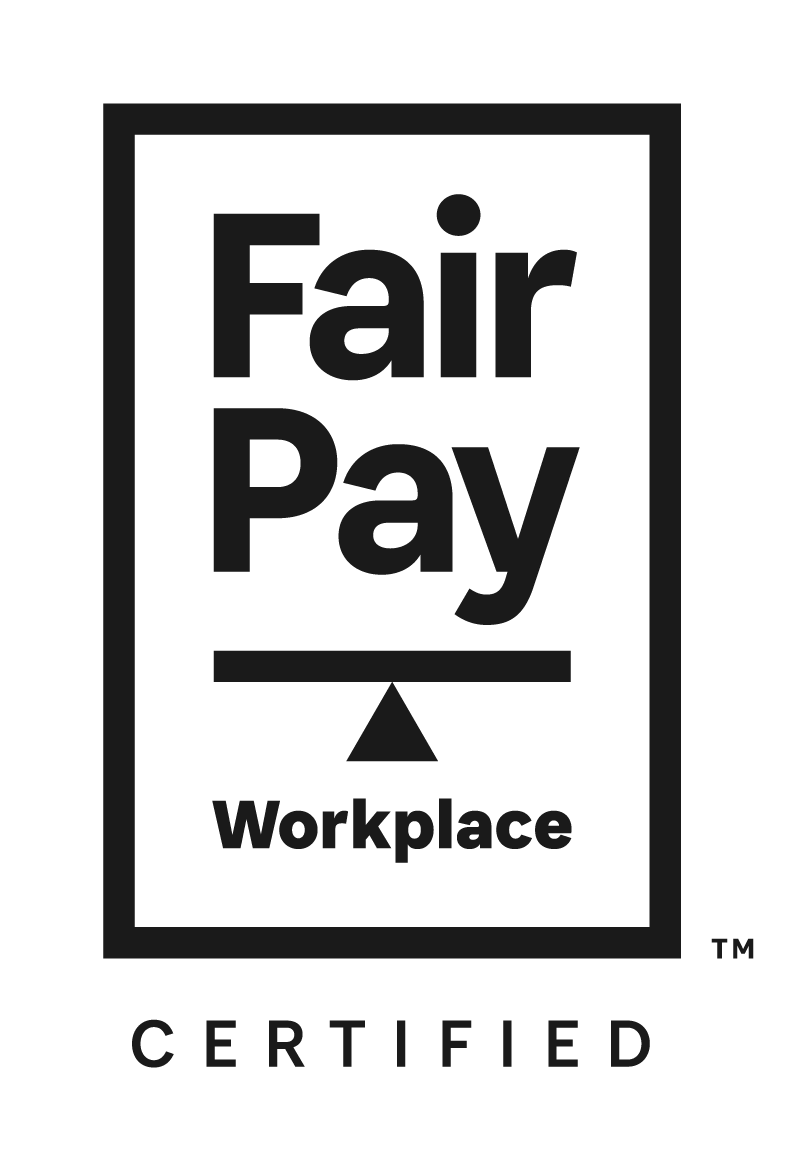 A world of opportunity
Where do you want to go?
We have openings in offices worldwide, from our headquarters in San Francisco to our European R&D center in Amsterdam. No matter where you're located, you'll find a collaborative, team-oriented culture that fosters an inclusive and supportive work environment.
Whether it's closing the pay gap to ensure fundamental equality for all workers or our focus on removing unconscious bias from our recruitment process, this commitment to uniting a diverse workforce under a single banner is key to our success. You'll also see it every day in the work of our vibrant Employee Resource Groups — such as our Women's Network, Latinx Network, Black Employee Network and Queeries Network.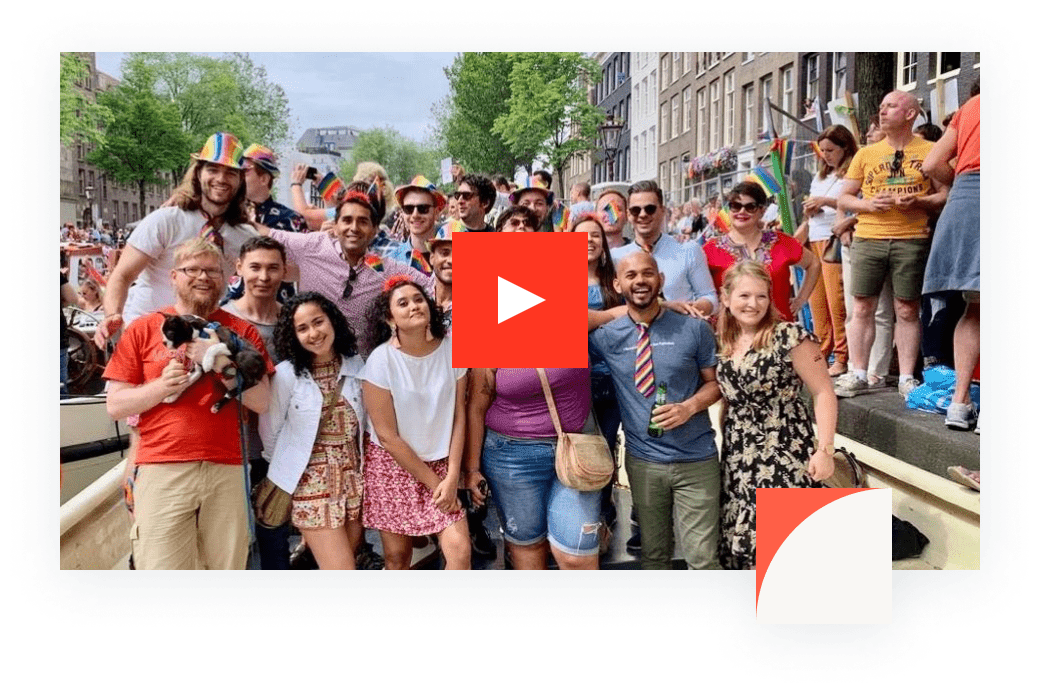 Cutting-edge work needs leading-edge talent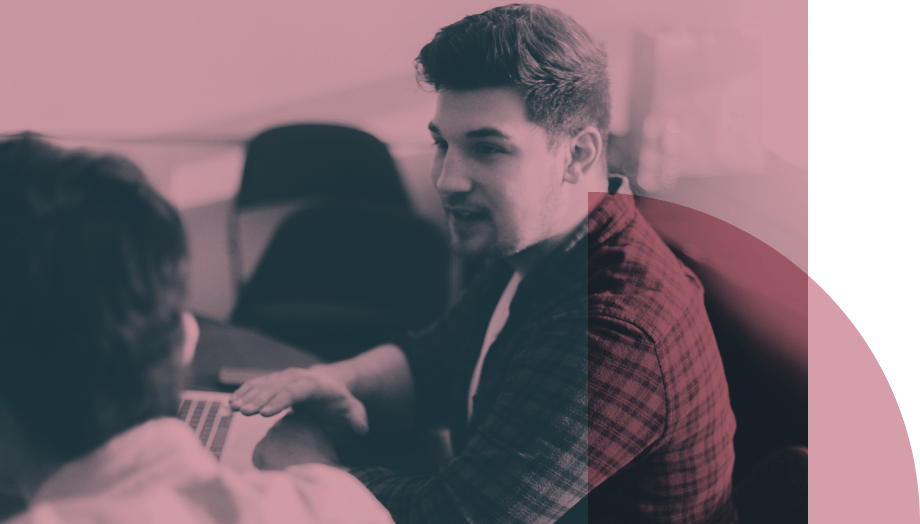 Founded by developers, rooted in open source, Databricks draws world-class engineers who constantly push the boundaries of what's possible. As the original creators of Apache Spark™️, we are pioneers of cloud data analytics, dependably execute one of the largest analytics workloads in the world and continuously create and invest in open source technologies and machine learning.
Explore engineering opportunities
Learn more about engineering at Databricks
Databricks University Recruiting
Start your career at Databricks and help data teams solve the world's toughest problems
We're committed to learning and development at every level, so it's important to our teams that we recruit and develop our next generation of Databricks leaders. Our University Program ensures that interns and new college grads play an integral role in developing our platform, while participating in fun events to get to know each other and the larger Databricks team.
Explore internship opportunities
Learn more about internships at Databricks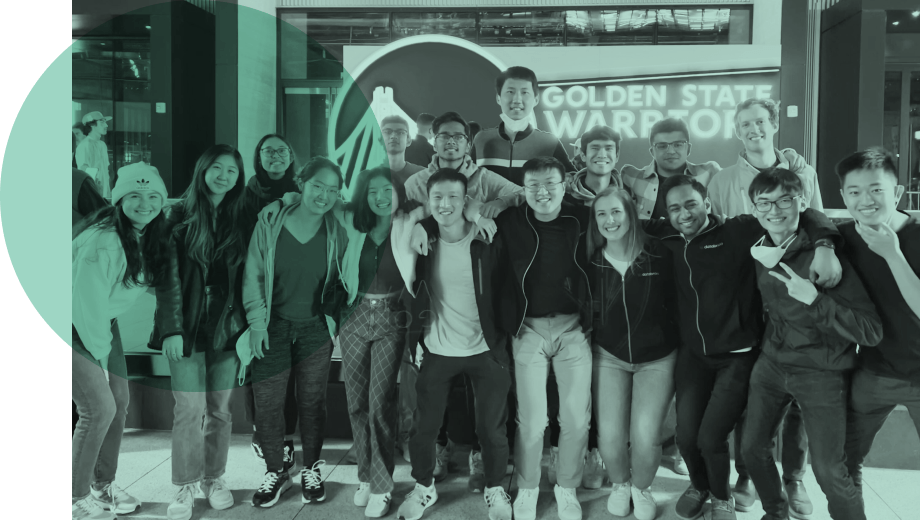 Diversity, Equity and Inclusion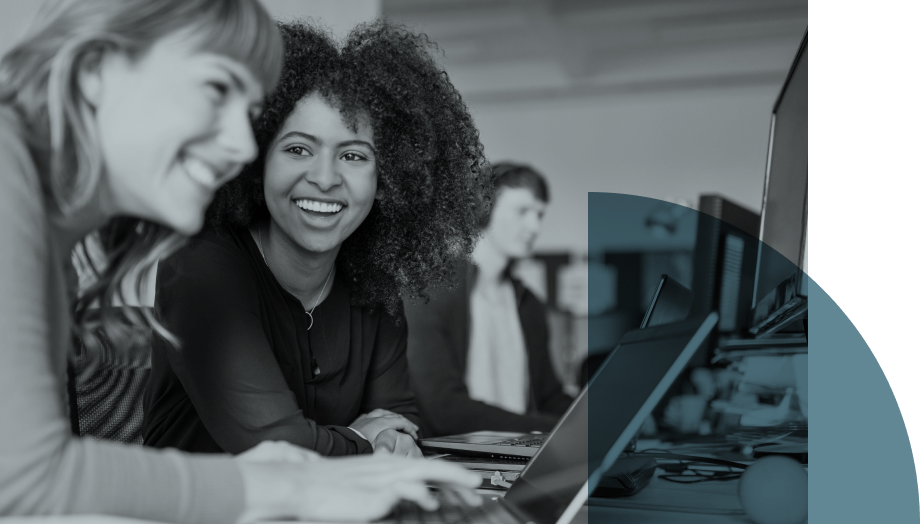 We're on a mission to diversify big data — starting with our team. We believe different backgrounds, experiences, perspectives, insights and skills fuel innovation and deepen our connection to one another and our customers.
See inclusion in action