The future of data is open to all
Diversity, Equity and Inclusion at Databricks
Driven by data. Powered by people.
We're on a mission to diversify big data — starting with our team. We believe different backgrounds, experiences, perspectives, insights and skills fuel innovation and deepen our connection to one another and our customers. We strive to cultivate a culture of belonging where everyone is empowered to do the best work of their careers. From ensuring equal pay for equal work to building programming that celebrates, educates and uplifts our team, Diversity, Equity and Inclusion (DEI) is woven into everything we do.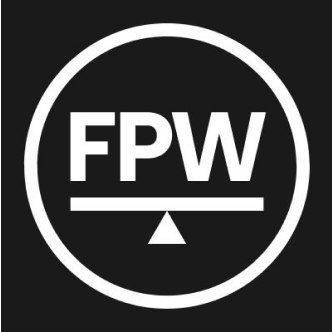 Fair Pay Workplace Certified
We're proud to be one of the first six organizations certified by Fair Pay Workplace. As part of our efforts to achieve pay parity, Databricks underwent a rigorous evaluation of our pay data and practices and committed to staying accountable through ongoing pay equity analyses.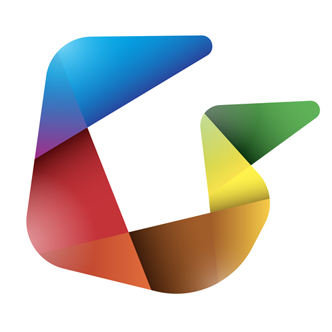 Gaingels and Flucas Ventures
Our commitment to diversity, equity and inclusion encompasses our entire team — from the people who work with us to the people who invest in us. That's why we're proud to partner with an array of world-class investors, including Gaingels and Flucas Ventures, which focus on funding companies that demonstrate a deep commitment to DEI. Our communities
We believe empowering our employees is the key to unlocking our full potential. Our vibrant Employee Resource Groups (ERGs) are employee-led collectives that play a critical role in creating an inclusive and supportive environment at Databricks. These diverse communities of employees and allies create space for connection and celebration and bring awareness to meaningful issues.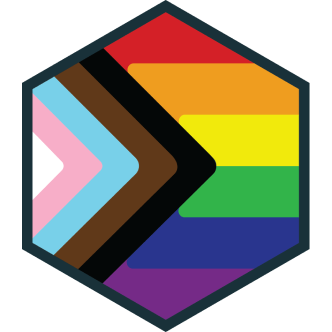 Queeries Network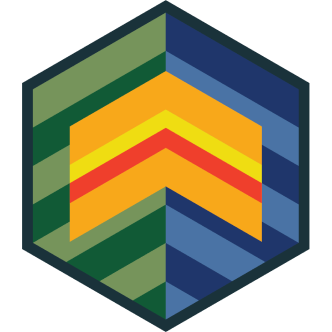 Veterans Network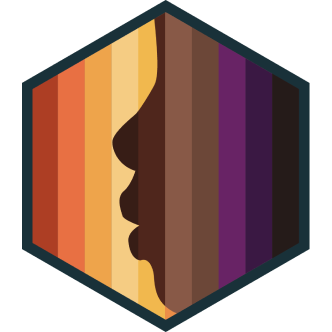 Black Employee Network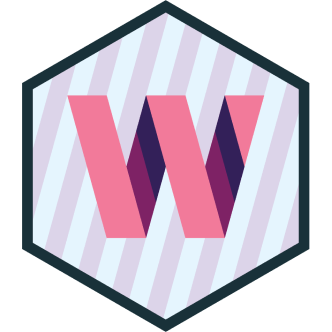 Women's Network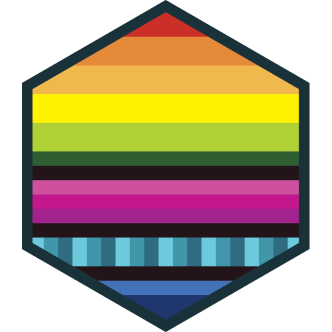 LatinX Network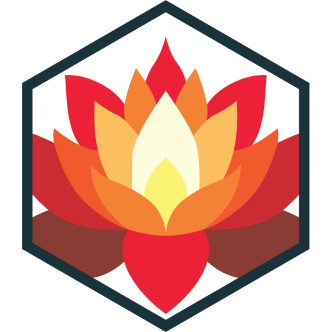 Asian Employee Network
Our experiences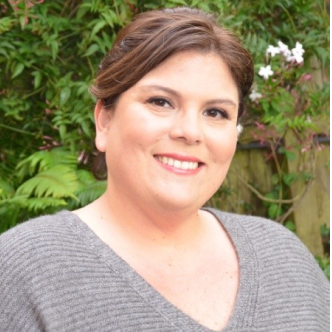 "At Databricks, I build teams that I would want to belong to. That means having the safety to be my authentic self and providing that same comfort zone to everyone around me. The impact of that care we show for one another and our dedication to inclusion is huge for our entire community."
— Stacy Kerkela, Director of Engineering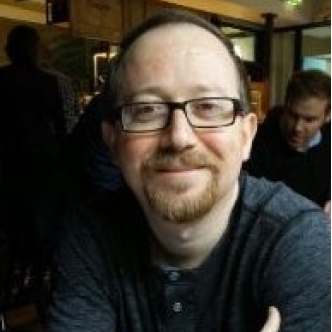 "Having a LatinX Network at Databricks makes me feel a stronger sense of community – an open community – because at Databricks, our Employee Resource Groups welcome and educate all people, regardless of their background."
— Miguel Peralvo, Senior Solutions Architect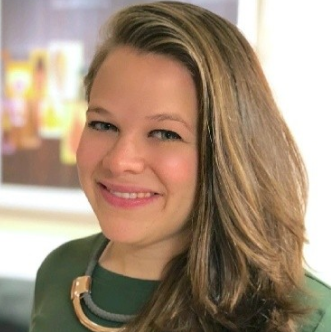 "Many companies are focused on increasing gender diversity, but it's great to be part of a company that is visibly taking action to help move the needle."
— Allie Emrich, Program Management, Product
Inclusion in action
ColorStack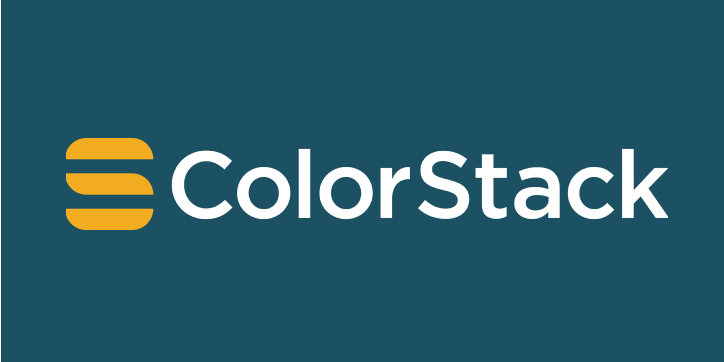 Partnerships With ColorStack and Rewriting the Code
Our University Recruiting team partners with ColorStack and Rewriting the Code to help more women as well as Black and LatinX students pursue a career in technology.
Women intech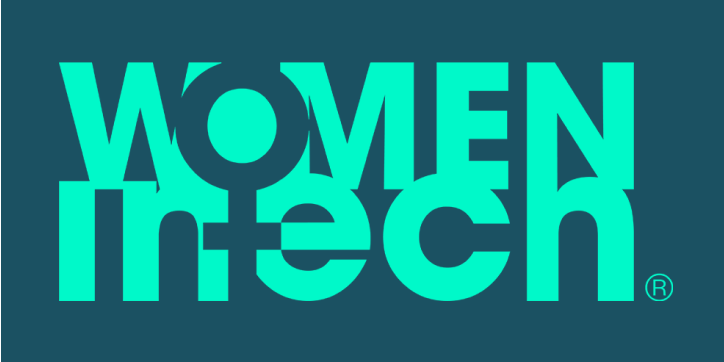 Women in Tech Mentorship Program
At Databricks, we recognize the importance of offering professional growth and advancement opportunities for historically underrepresented communities.
InHerSight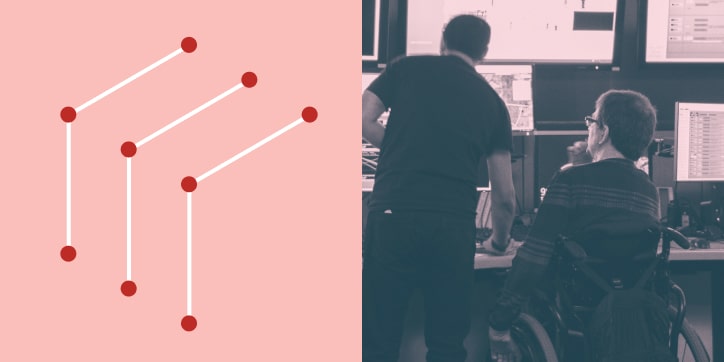 We're excited to be featured among the best computer software workplaces for women, according to women. Learn more by visiting our InHerSight profile.
We are just getting started
We're committed to developing a more diverse global team, and we believe that effort starts with data and transparency. Our team is driving initiatives across the business to guide hiring and development, cultivate an employee-centric culture and invest in our communities. While this is an ongoing effort, we've made good progress and we're excited about where we're headed.
Our total global team has more than tripled since 2019 and, through this tremendous growth, we have also increased the percentage of employees who identify with historically excluded race, ethnicity and gender groups. Our ERG communities have also grown — globally, over 40% of our employees participate in one or more ERGs. Our dynamic ERG communities contribute to our inclusive culture and, in parallel, we continue to invest in our diversity recruiting efforts.
* Historically excluded race/ethnicities in the United States include Black or African American, Hispanic or Latino, Native Hawaiian and Pacific Islander, and American Indian or Alaska Native.
Let's build the future of data, together
We're on a mission to simplify and democratize data and AI — and we can't do it without you.