Engineering at Databricks
Work with the teams solving the world's toughest problems
Make an impact with our engineering teams
At Databricks, we believe that we win by empowering our engineering teams to iterate rapidly from idea to production. Our engineering teams constantly push the boundaries of data and AI technology — while simultaneously operating with the resilience, security and scale that are critical to making customers successful on our platform.
We build highly technical products that enable data teams to solve the world's toughest problems, from cybersecurity threat detection to cancer drug development to pioneering the next mode of transportation.
Learn more about the Data Team Effect
Develop with an innovative global team
Founded in 2013 by the original creators of Apache Spark™, Delta Lake and MLflow, Databricks has grown from a tiny corner office in Berkeley, California, to a company with employees all over the world.
Databricks has since become the industry leader for data-driven decision-making with its cloud-based infrastructure, collaborative workspace, team-based version control, integrated libraries for data manipulation and visualization, Spark-compatible optimized runtime environment, and robust security.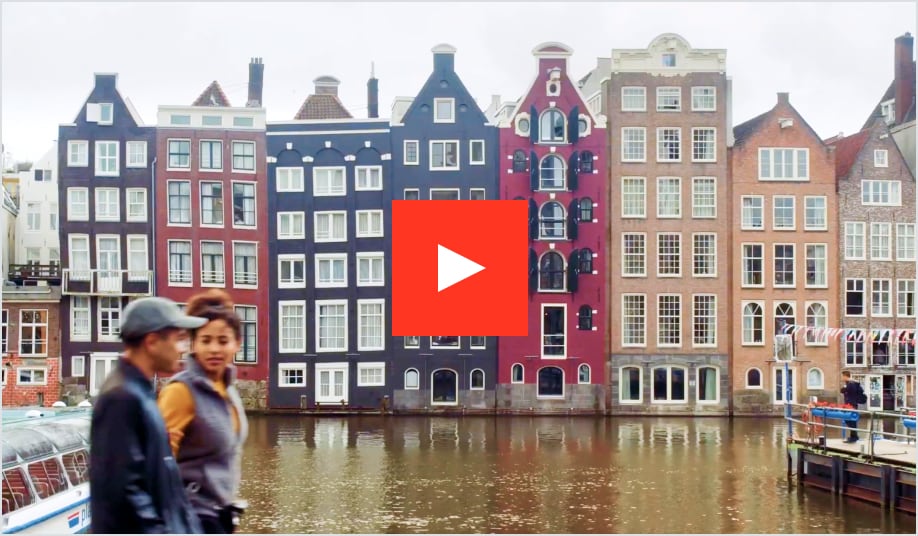 The platform teams are responsible for datacenter-scale infrastructure with millions of virtual machines under management, supporting hundreds of thousands of customers. These teams build scalable infrastructure for building, deploying, monitoring and operating fleets of services across multiple cloud platforms (AWS, GCP and Azure). Areas of focus include the core application architecture, distributed systems, networking, security and API infrastructure.