Meet Data Lakehouse: The best of both worlds in one platform
A data lakehouse unifies the best of data warehouses and data lakes in one simple platform to handle all your data, analytics and AI use cases. It's built on an open and reliable data foundation that efficiently handles all data types and applies one common security and governance approach across all your data and cloud platforms.
Why Databricks for Gaming?
Create better in-game experiences
Bring together all your structured and unstructured data in a single platform to gain real-time insights you can act on.
Drive stronger business outcomes through collaboration
Databricks' collaborative workspace for data and AI means teams can innovate and deploy solutions faster.
Scale based on your game
Databricks helps you automatically scale your data workloads based on game traffic to avoid over-provisioning and paying for wasted compute.
Leverage pre-built models for ML and AI
Databricks has a collaborative notebook environment with managed runtime for machine learning models, as well as Solution Accelerators for common use cases including customer lifetime value, churn prediction and toxicity detection.
Databricks for Gaming use cases
Use Databricks in pre-production to accelerate your development and create a tighter game loop. Then leverage the 360-degree view of your players to drive more effective engagement and monetization over time.
Game development lifecycle
Use big data and AI to drive game design through enhanced insights and predictive intelligence
Game design
Game balancing
Game play insights
Image analytics/toxicity analysis
Loyalty promotions
Gamer acquisition and experience
Create a personalized, frictionless journey to move gamers from anonymous to superfan
Ad click-through analysis
Real-time ad targeting
Recommendation engine
Churn prediction and prevention
Quality of service analysis
Gamer monetization and sentiment
Leverage insights to increase gamer lifetime value, find look-alike gamers and drive growth
Player 360/gamer lifetime value
Player performance tracking
Product placement and pricing
Social sentiment analysis
Next best offer/product
Creating an optimal in-game experience for SEGA
"With Databricks Lakehouse, we have access to data inputs across our entire player community, gaining insights that we can quickly build into new features they'll love."
— Felix Baker, Data Services Manager, SEGA Europe

Databricks for Gaming in action
RIOT Games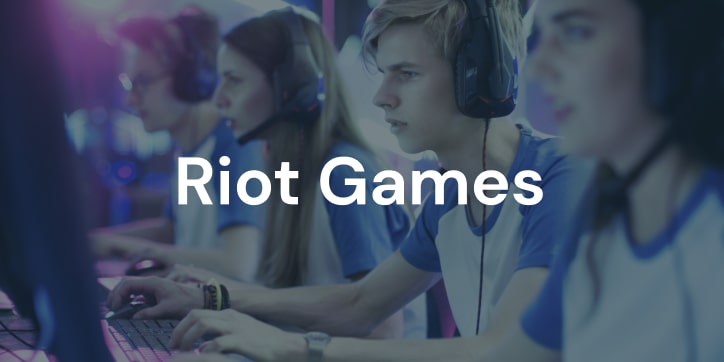 Creating an optimal in-game experience for League of Legends
Riot uses Databricks Lakehouse to improve the end-to-end gaming experience for players
SEGA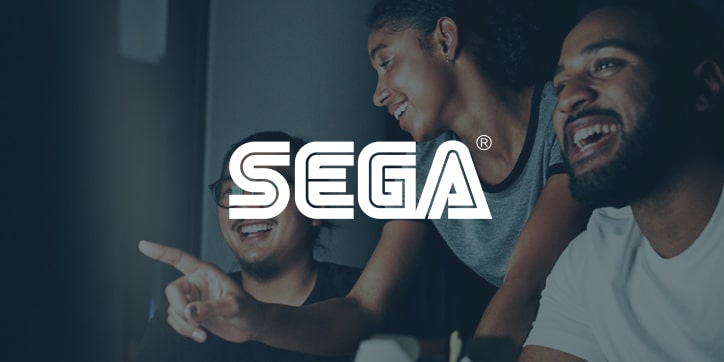 SEGA drives the future of gaming with data and Al
SEGA uses Databricks Lakehouse to democratize data and deliver gaming experiences at scale
KOLIBRI Games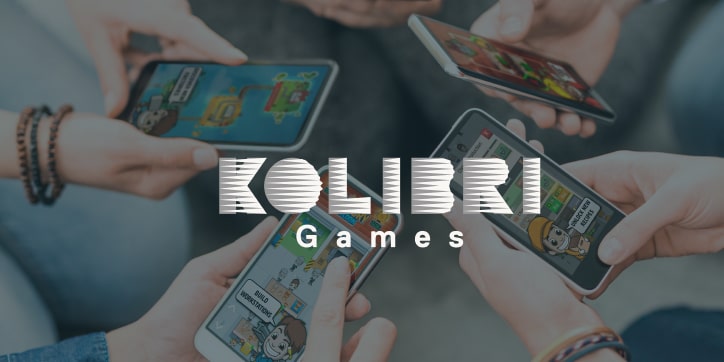 Predicting and increasing customer lifetime value with ML
Kolibri drove a 30% increase in player LTV and a 40x reduction in ML model- to- production time
Zynga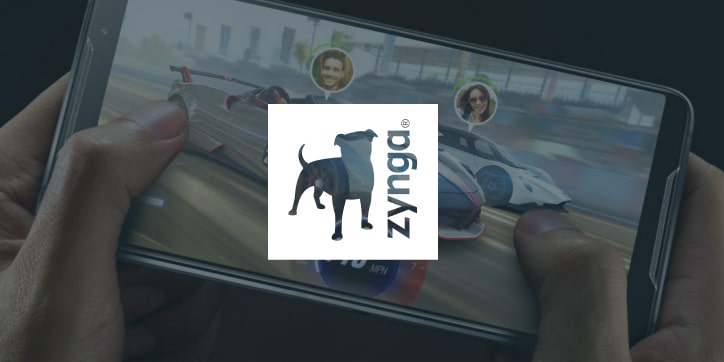 Automating predictive modeling at Zynga
See how Zynga builds stronger propensity models using Databricks Lakehouse.
Kaizen Gaming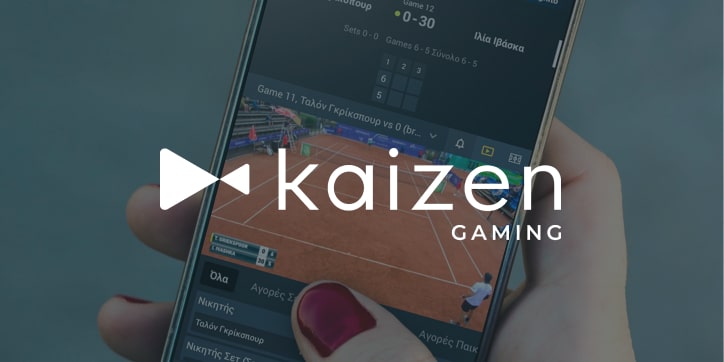 Driving differentiated and innovative online gaming with data and AI
Kaizen Gaming improved recommendation accuracy to >75% using Databricks Lakehouse.
Bagelcode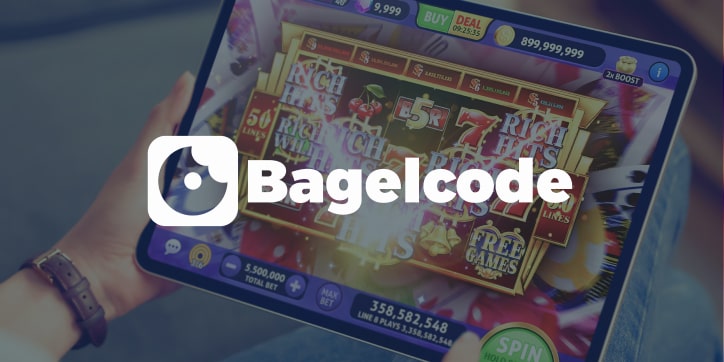 Powering insight-driven dashboards to increase customer acquisition
Learn how Bagelcode makes real-time business decisions even as data volumes have increased 1,000x.
Learn how Databricks powers games on AWS and Microsoft Azure
Ready to get
started?
We'd love to understand your business goals and how our services team can help you succeed.