Inneractive Optimizes the Mobile Ad Buying Experience at Scale with Machine Learning on Databricks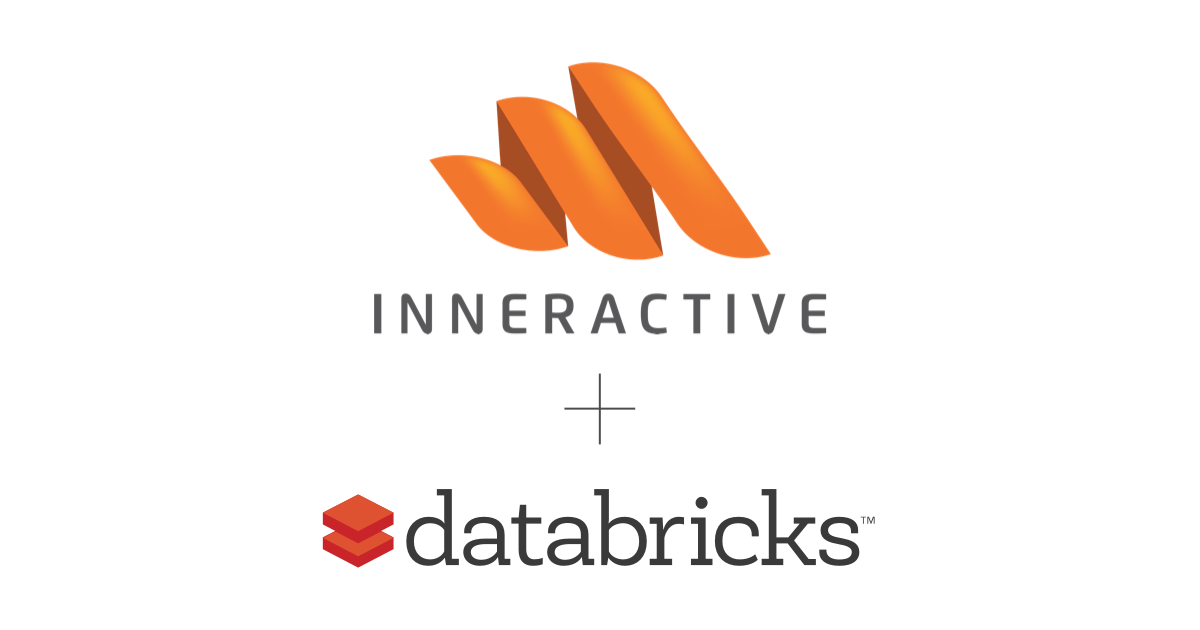 We are happy to announce that Inneractive chose Databricks as their primary data warehousing and analytics platform — allowing them to ingest and explore data at scale without hampering performance.
You can read the press release here.
Inneractive is a global mobile ad exchange focused on empowering mobile publishers to realize their properties' full potential by providing powerful technologies for the buying and selling of mobile ads programmatically, at scale.
At the heart of the Inneractive platform is a constant flow of advertising traffic increasing upwards to 3-5 million requests per minute and over 240GB of raw data per day. Inneractive quickly realized that their current system was too costly to scale without hampering performance. Inneractive was also limited in their ability to build, test, and tune machine learning algorithms and models to improve the bidding outcome while satisfying stringent requirements to deliver value to the users of their platform.
Inneractive turned to Databricks to simplify their data ingest and preparation process as their scalability issues became a critical bottleneck for business growth. With Databricks, they are not only able to query the data at scale without issue, but can now leverage the advanced analytics capabilities provided by the platform to build high performing machine learning algorithms and models in a distributed fashion to meet their evolving needs.  Furthermore, the simple self-service cluster manager allows Inneractive to provision managed Spark clusters on-demand, simplifying big data infrastructure operations and eliminating disruptive DevOps problems.
As Inneractive's business grows with incoming ad traffic more than tripling annually, they consider Databricks the perfect platform to meet their growing needs while managing costs more efficiently.
Download this case study to learn more about how Inneractive is using Databricks.
To try out Databricks for yourself, sign-up for a 14-day free trial today!
Spark Summit East is just around the corner. If you haven't registered yet, you can get tickets here and here's a promo code for 20% off: Databricks20.
Let us know if you want to meet onsite - we'd love to see you. Click here to schedule a meeting.
See all Company Blog posts