How Sellpoints Launched a New Predictive Analytics Product with Databricks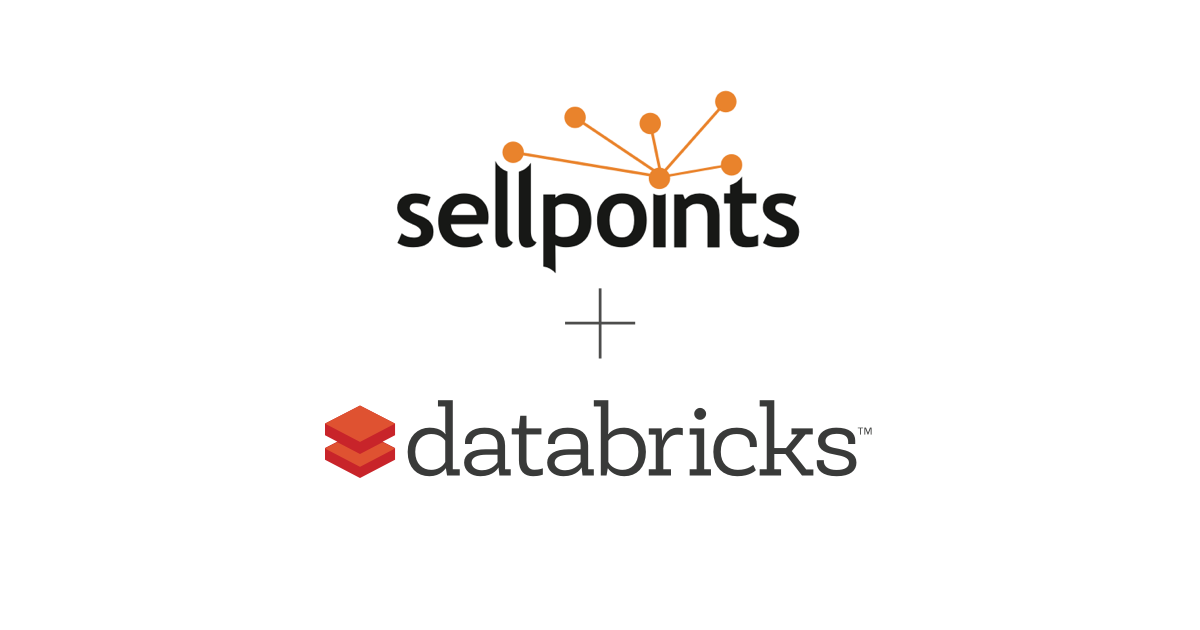 We are excited to announce that Sellpoints, a provider of online advertising solutions dedicated to optimizing return on ad spend (ROAS) for retailers and brands, chose Databricks as their enterprise Apache Spark solution, allowing for the rapid productization of a critical predictive analytics product.
Sellpoints came to Databricks because they wanted to productize an innovative new product based on predictive analytics. Specifically, they wanted to measure the shopping behavior of consumers, glean intelligence from this data (over one billion events per day in this case), and then automatically apply the insights to identify qualified shoppers, run targeted advertising campaigns, and drive prospective shoppers to make a purchase.
The questions Sellpoints faced were common for fast-moving companies that want to build a big data product with Apache Spark: What is the best way to acquire a reliable Spark platform? And what is the most effective way to empower their data teams to become productive? Before choosing Databricks, Sellpoints tried to deploy Apache Spark over Hadoop. But other Spark vendor failed to deliver the performance, reliability, and Spark expertise needed by Sellpoints.
The other solutions did not provide any mechanism to help Sellpoints' business team to leverage the insights from Spark. This meant that Sellpoints had to invest in additional software, and the data science team had to devote time to building dashboards for business users on top of their day-to-day responsibilities.
Sellpoints was able to use Databricks to build its entire data ingest pipeline with Apache Spark in a matter of six weeks. Not only was Databricks able to provide high performance and reliable Spark clusters instantly, it also democratized the access of every Sellpoints team to Spark. The Data scientists used Databricks' integrated workspace to fine-tune models interactively, while the business team took advantage of Spark-powered dashboards to consume insights without any additional BI tools.
With Databricks, Sellpoints gained powerful big data ETL and machine learning capabilities and capture three critical benefits:
Productized a new predictive analytics offering, improving the ad spend ROI by threefold compared to competitive offerings.
Reduced the time and effort required to deliver actionable insights to the business team while lowering costs.
Improved productivity of the engineering and data science team by eliminating the time spent on DevOps and maintaining open source software.
Download this case study to learn more about how Sellpoints is using Databricks.
To try out Databricks for yourself, sign-up for a 14-day free trial today!
See all Company Blog posts