5 Can't Miss Talks at Spark Summit East 2017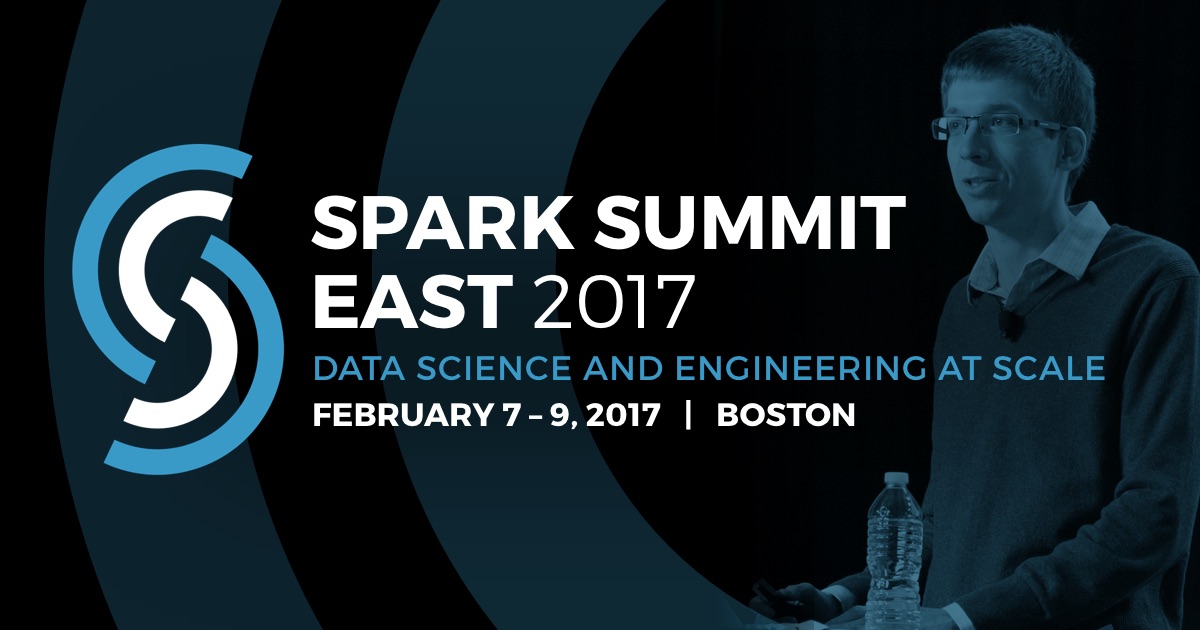 If you haven't been to a Spark Summit yet, you are missing out on the biggest gathering of Apache Spark experts and enthusiasts in the world. 2017's first Spark Summit kicks off on February 7th in Boston where more than 1,500 engineers, analysts, scientists, and business professionals will gather for three days of in-depth learning and networking. With over 100 sessions across six tracks, one can feel a bit overwhelmed by all the great content to consume.
Here are five talks featuring a star-studded lineup of technology leaders and innovators in the world of big data and Apache Spark you definitely want to add to your must-watch list:
There are plenty of other compelling talks and sessions that might pique your interest. Check out the full schedule to see what else Spark Summit East has to offer.
Register today with the discount code "DatabricksBT20" and receive 20% off your spot at the largest Spark event on the East Coast!