What it means to be customer obsessed
One of our values at Databricks is to be customer obsessed. We deeply care about the impact and success of our customers, and are proud to be recognized by Gartner for focusing on this. A key part of that is how we strategize on making the world better through the applications of data. Working as a customer success engineer at Databricks has provided me with a life-changing career opportunity to help companies in the Data and Cloud space — across a variety of industries — solve the world's toughest problems.
Helping customers succeed across a variety of industries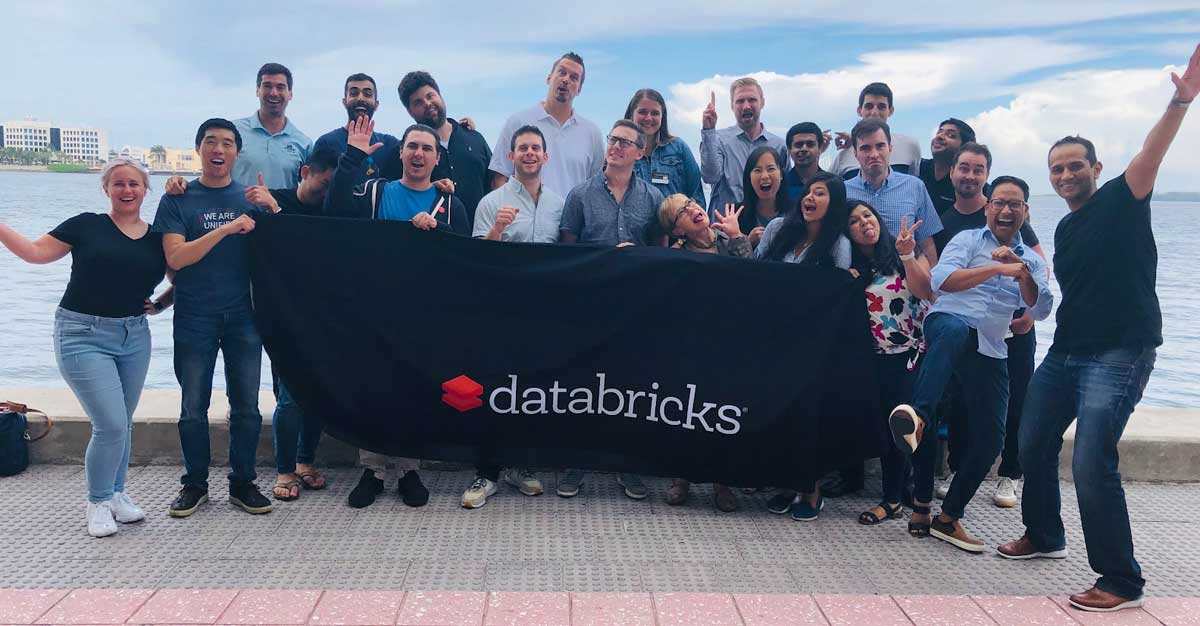 The customer success team at Tech Summit'19
Having worked as a lead data science engineer for five years at Citi, I wanted a role that could help me understand the wider data industry landscape, specifically around machine learning and AI use cases. Because of my previous experience working with Apache Spark™, I was impressed by the powerful and exciting open source project that helped with accelerated model development for big data.
My current role in customer success management allows me to work with many organizations focused on data-driven products and solutions, and it's gratifying to work with both executives and technical users. Because Databricks is so industry agnostic, our teams get exposure to a wide range of verticals like FSI-Financial Services, Health and Life Sciences, Media and Entertainment, Gaming, Energy, Retail and eCommerce, Automotive, and Technology.
Customer success engineers (CSE) serve as trusted advisors by ensuring that customers are successful with the product and innovating at a fast pace. One highlight of being a CSE is that you feel like a CEO for the customers — you must understand their use cases and strategies to make them successful by mapping our solutions to their vision, being their champion and driving advocacy through feedback cycles and enablement. I am gratified to share one such example of growth and success. My very first customer, YipitData is leveraging the scale and processing ability of the Databricks Unified Data Analytics Platform for a competitive advantage.
Working and scaling as a team
Part of my role includes working with internal teams like Sales, Product, Engineering, Support, Marketing and, of course, our Customer Success organization. This allows me to grow and benefit from different perspectives, including how something can be done, trade-offs for different options, and learning from subject matter experts that explain the bigger picture. I love the energy at Databricks, where we think about the positive impact we are making on billions of users and how we can push for 10x innovation. The vision and pace of the company allows me to go beyond my skill set and push the boundaries.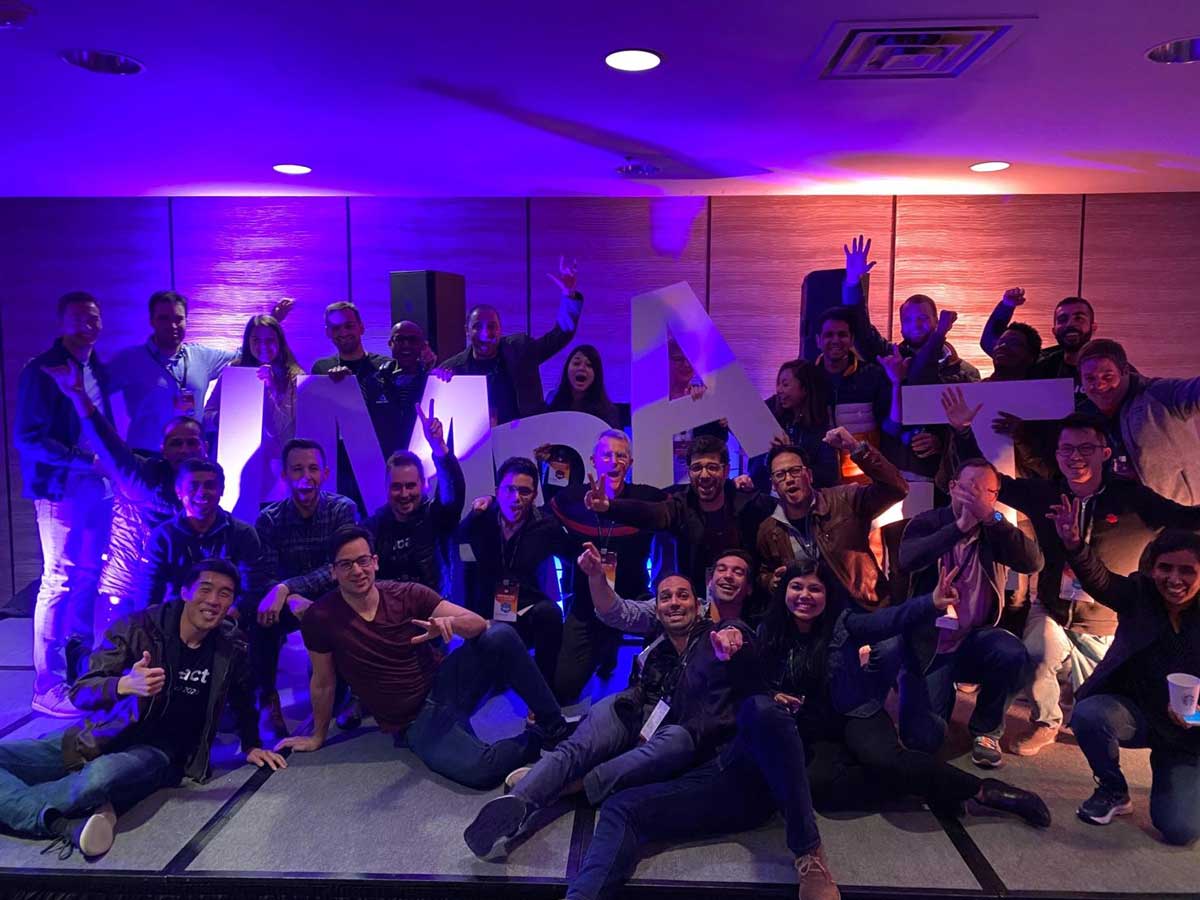 Customer Success team at our 2020 Company Retreat
When I joined in 2018, there were approximately 400 employees and now we've grown to more than 1300. With this growth, I found many opportunities to lead and contribute outside of my daily job, whether it was helping the open source community, technical enablement for field, helping with diversity and inclusion, empowering other organizations to share their success stories, providing visibility in the market, building champions, and being Databricks ambassadors through conferences or meetups.
We believe in the power of community and acknowledge the amazing solutions that others have built by partnering with us to solve the world's toughest data problems. Our team is constantly looking to build our community of employees, customers, partners and contributors to open source projects. Databricks is growing tremendously and the opportunities are limitless for what we can give back to the community. If you want to learn more, visit databricks.com or if you're interested in working with us, please apply on our Careers at Databricks page.
Vini is a customer success engineer at Databricks, San Francisco. She serves as the trusted technical advisor for our customers, and she works cross functionally with our internal Databricks teams.
See all Company Blog posts