Celebrating Pride Month at Databricks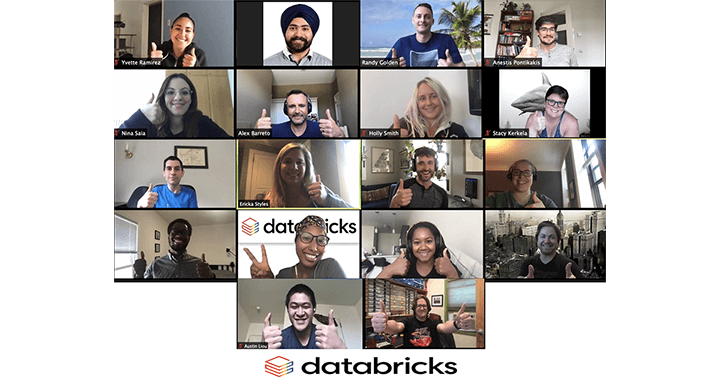 With Pride month coming to an end, Databricks' newest Employee Resource Group, Queeries Network, is looking back at how we celebrated. The mission of this group is to create opportunities to come together to discuss topics important to the LGBTQ+ community, network and build community. To celebrate Pride Month, our Queeries Network Employee Resource Group hosted virtual pride socials, participated in virtual pride parades across the globe, and had dialogues around the history of Pride and the intersections with current events impacting the Black community.
When we look back at how Pride started, from the Stonewall uprising to what is now an international celebration of the LGBTQ+ community and their contributions to the world, there has been a lot of progress in the fight for gay rights and equality, but there is also more we can do.
As we continue this reflection, we've asked a few Bricksters, who have made amazing contributions to Databricks, for their thoughts on how we can all create a more inclusive workspace that encourages everyone to bring their authentic self to work. Read more below. 
How can we create an environment that encourages everyone to be their authentic self and do their best work?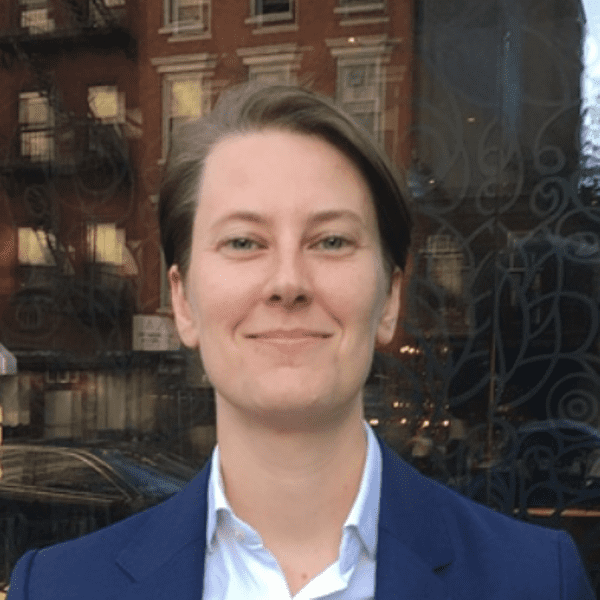 One of our core values at Databricks is to be customer obsessed, which at first glance, can sound like a narrow and hyperfocused attention to a singular goal. In practice, what I think it actually means is to be genuinely curious about our customers — to struggle along with them in their challenges and to celebrate in their victories. I think the same applies to how we treat each other. Taking the time to be genuinely curious about someone's lived experience is hard because it requires a willingness to not have all the answers. But when we spend time and energy investing in and learning from each other, that's when, in my experience, real success is realized.
— Jess Chace (she/her), Customer Success Engineer (New York)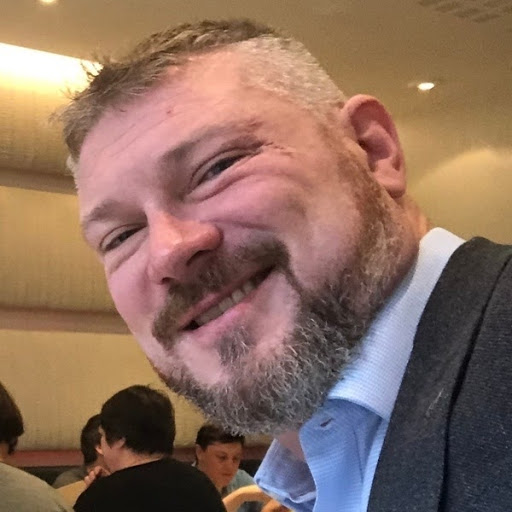 It's critical to show everyone in the company, particularly the newer members who might have less confidence, that there are many ways to be, to find personal success, and to develop as an individual. Offices are usually pretty homogeneous. We have to raise up the less obvious people in our midst, to showcase the realities and the successes of people of all colours, creeds, kinds, sexual and gender identities. A lot of people I speak to who don't fit naturally into the white, male, heteronormative milieu will talk about the first time they met someone who was different, but successful in their own way. Someone they wanted to emulate. That's powerful — to show that there are many paths, all of them perfectly valid. It creates new leaders, and it creates the foundation for the next generation of difference and variety, of authenticity.
— Rob Anderson (he/him), Director of Field Engineering (London)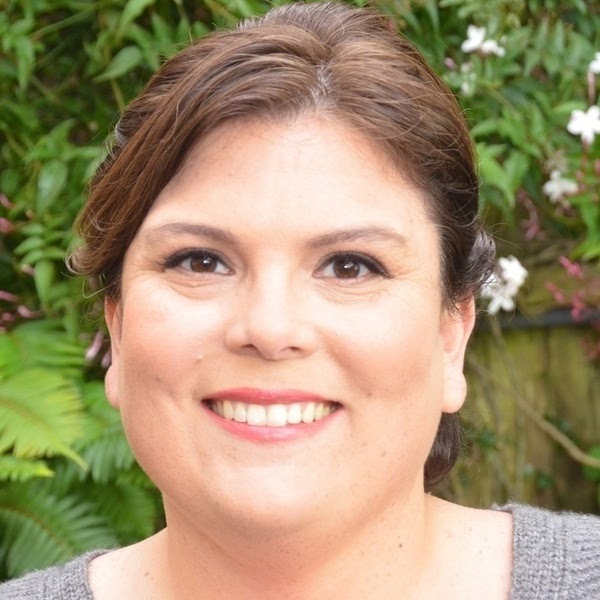 I start by focusing on the details of things like inclusive language, especially within an interview setting. Those early interactions are some of the most stressful moments in anyone's life, we shouldn't make them more difficult. I've been particularly thoughtful about my choice of words while answering questions during the hiring process about the challenges of relocating with a partner or family or when discussing parental benefits. I've had some people mention, after joining Databricks, how significant these small choices were to them as a signal of our values.
— Stacy Kerkela (she/her), Director of Engineering (Amsterdam)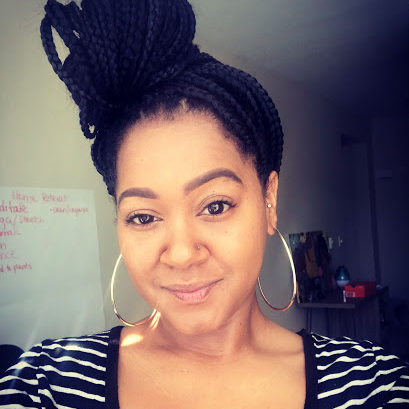 Creating an environment at work for Bricksters to be their most authentic selves is critical to building an inclusive and collaborative culture.  Being "authentic" might seem like a simple concept; however, many individuals from marginalized backgrounds are oftentimes code switching or shrinking pieces of themselves to fit into the majority culture. One of our company values that is most salient to me is: Teamwork makes the dream work. To promote authenticity within the workplace, we should encourage our team members to build genuine connections with one another, amplify our strengths and, most importantly, actively listen and promote empathy — even during challenging or unpredictable times. 
As a queer Black femme, who holds many other marginalized identities, oftentimes I am navigating various environments and interacting with diverse audiences and stakeholders. I am always looking to build strong partnerships and bring my authentic self to interactions with candidates, colleagues and executives.  Promoting an inclusive environment where trust and vulnerability are at the core is extremely important for me to do my best work and feel supported in doing so. 
— Kaamil Al-Hassan (she/her), Talent Acquisition (San Francisco)
How does focusing on nurturing this inclusive environment help us have a greater impact at Databricks and in our communities?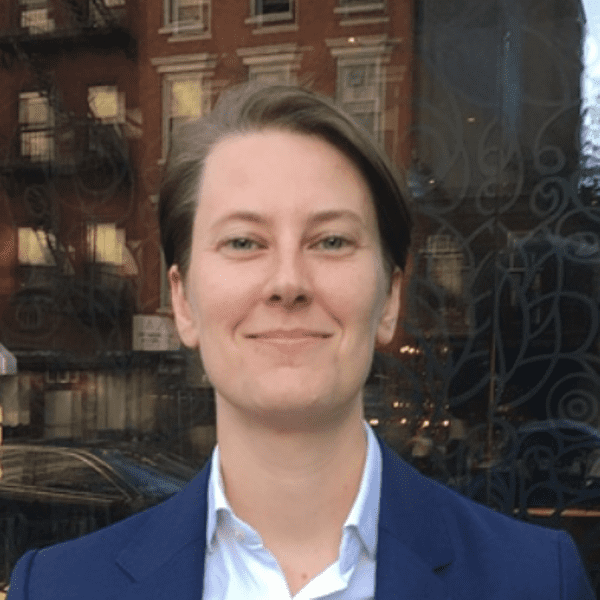 Another one of our core values at Databricks is to let the data decide, and it's no secret that having a more diverse and inclusive work environment correlates with many positive business outcomes like higher innovation revenues, greater market share and greater returns to shareholders. The true value of promoting diversity and inclusion, however, is so much more than monetary gains. When our work reflects the voices and minds of our actual communities, it is better positioned to serve us all.
— Jess Chace (she/her), Customer Success Engineer (New York)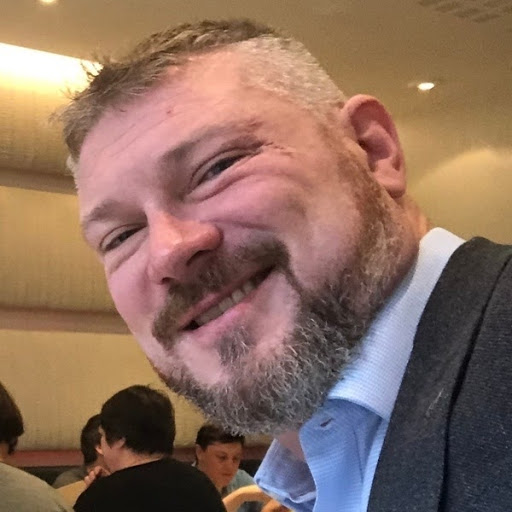 Databricks is a member of the technology community, where there is a great opportunity to continue to increase the representation of women, ethnic minorities, and people of various ages as well as sexual and gender identities. I believe that we will make the biggest impact by investing in how we hire diverse teams and support the incredible talent from these under-represented groups. There is a lot we can do to have a big impact on our companies and our communities at large.
— Rob Anderson (he/him), Director of Field Engineering (London)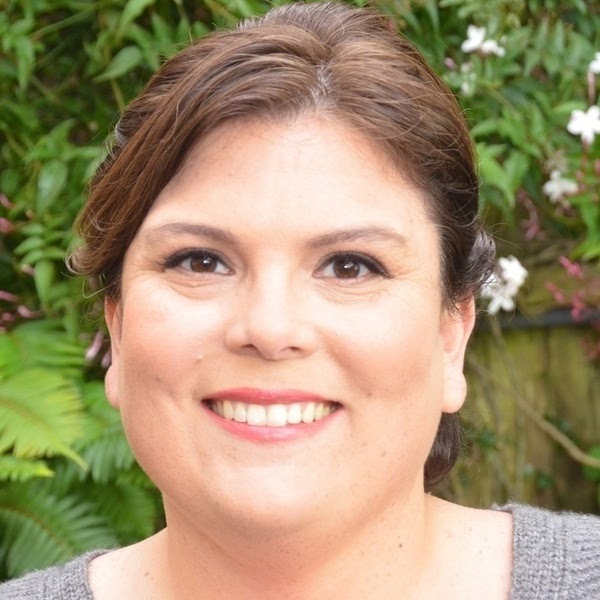 At Databricks, I build teams that I would want to belong to. That means having the safety to be my authentic self and providing that same comfort zone to everyone around me. This year as entire companies have moved to work-from-home models, there's a lot of visibility into all of our home lives that makes it impossible for me to live less openly. Engaging with teammates via video calls at home can make it difficult to create separate home and work identities, especially for members of the LGBTQ+ community. It is important that we focus on creating an inclusive culture so everyone can feel comfortable and confident being their authentic selves and doing their best work without the stress or anxiety of wondering if they will be accepted. The impact of that care we show for one another and our dedication to inclusion is huge for our entire community. 
— Stacy Kerkela (she/her), Director of Engineering (Amsterdam)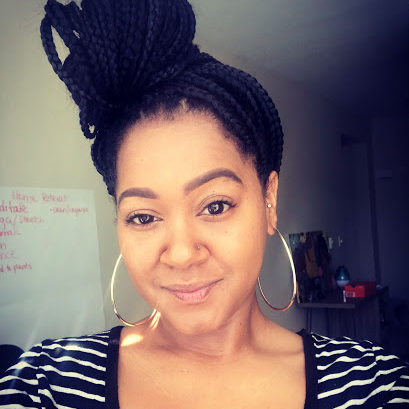 Being queer means that every day I am "coming out."  When I go to the grocery store with my partner, when someone inquires about my "boyfriend," or when I attend our company holiday party and my partner is slaying in her tuxedo but is also wearing makeup. Coming out is not a singular moment. Creating an inclusive culture includes feeling supported by my colleagues and exemplifying my authentic queer self.
Our impact will be even greater when we invite members of the LGBTQ+ community to join our global teams through investing in targeted outreach events. Building an inclusive culture means exploring the possibility of gender-neutral bathrooms and encouraging pronoun usage in everyday conversations. I am excited for us to celebrate Pride and for the resilience of this particular community that is still fighting every day for equal rights and visibility. I look forward to getting more involved in the newly formed LGBTQ+ ERG and exploring ways to create inclusivity and highlight the queer experience here at Databricks.    
— Kaamil Al-Hassan (she/her), Talent Acquisition (San Francisco)
It was great to launch our Queeries Network Employee Resource Group and celebrate Pride Month together. To learn more about how you can join us, check out the Careers page.