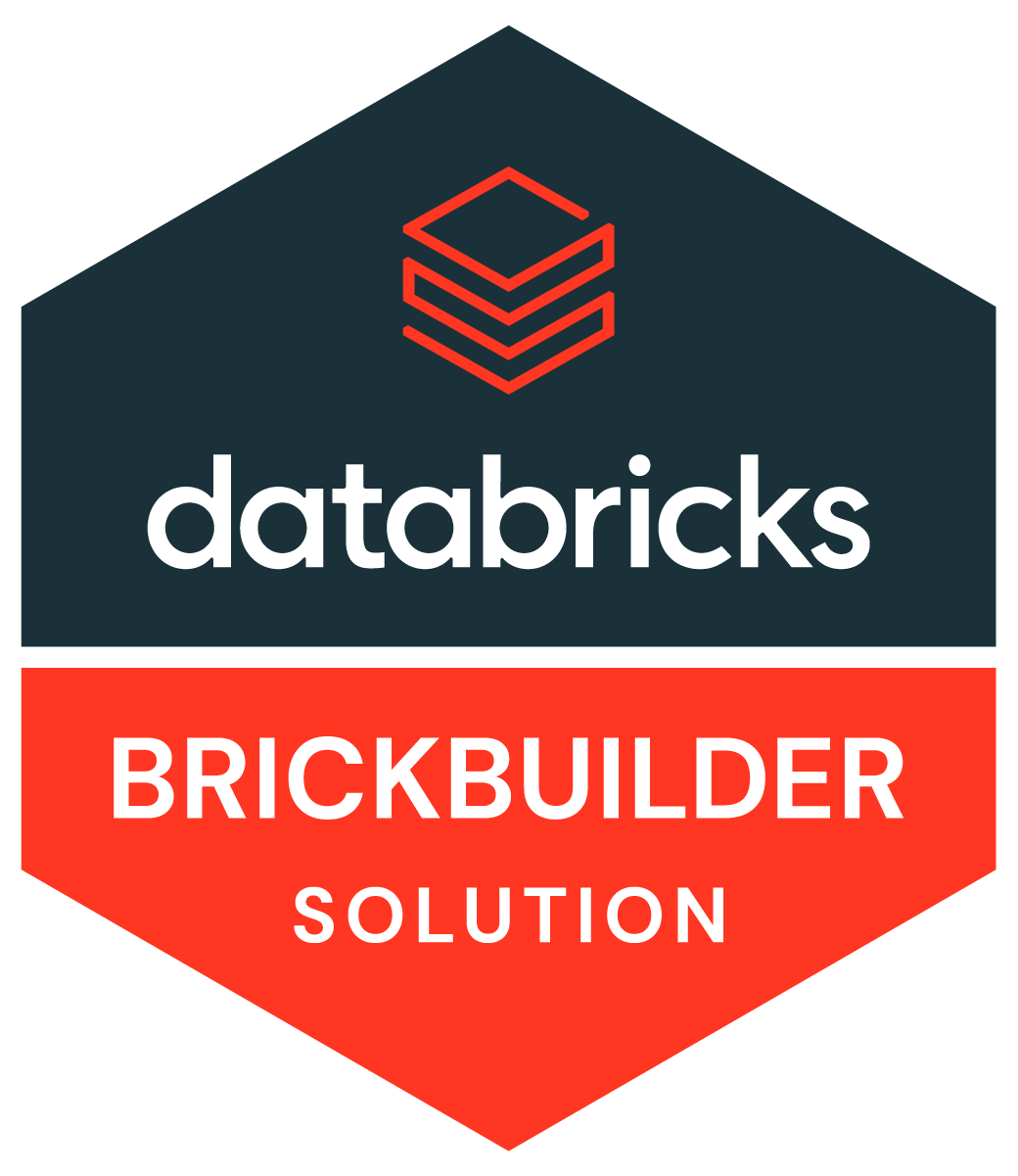 Snowflake-to-Databricks Migration by Lovelytics
Ensure a rapid and sound migration process
Migrating data platforms doesn't have to be a scary undertaking. In partnership with Databricks, Lovelytics has developed a migration solution strategy and specialty tools to ensure a rapid, sound migration process that leverages Databricks to unlock more value from data and AI. This five-step migration accelerator helps customers confidently move from Snowflake to Databricks. Unlock the value of Databricks best-in-class SQL performance, native ML capabilities and ML lifecycle management, including real streaming data use cases. With the Lovelytics migration accelerator, you can realize:
2.7x average faster performance than Snowflake, according to third-party reports
12x more cost efficiency than Snowflake, according to third-party reports
Fill out the form on the right to get in touch with the Lovelytics team to learn more about this solution.