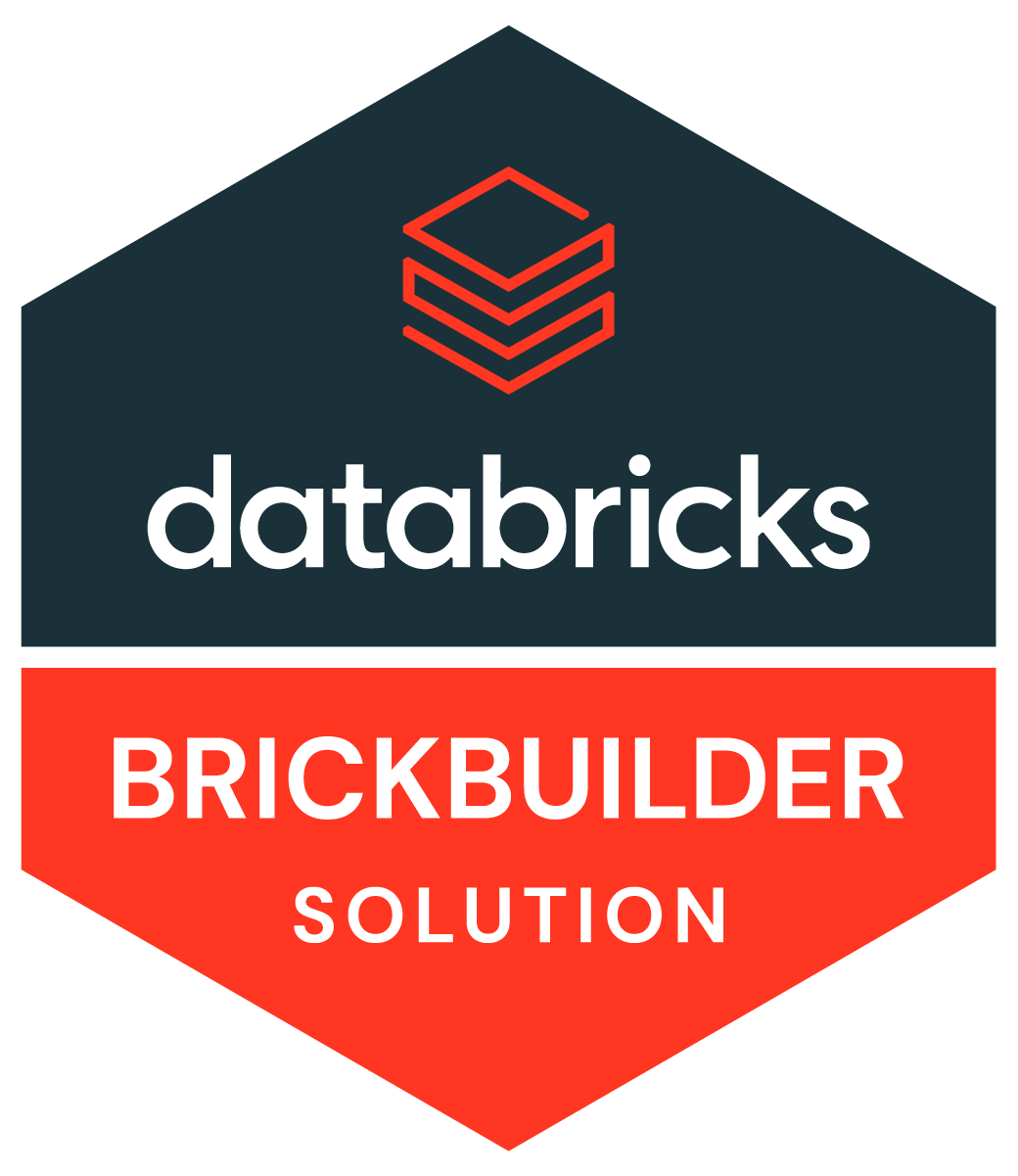 SAS Migration Accelerator by
Tensile AI
Ensure a rapid and sound migration process
As organizations continue to modernize data and analytic capabilities with the Databricks Lakehouse Platform, mission-critical SAS applications are often a barrier to realizing the maximum benefits of the cloud. Tensile AI has deep SAS and Databricks expertise with extensive experience leading large-scale data and analytic migrations. Tensile AI's SAS Migration Accelerator enables the rapid migration of SAS processes with minimal disruption and risk to internal teams, allowing organizations the flexibility to move single, critical workloads or the entire enterprise, according to defined modernization goals. This results in superior performance and cost reduction. With Tensile AI's solution, you can:
Quickly and safely move complex SAS workloads to the cloud
Achieve significant savings through product rationalization and licensing costs — the average savings is 35%
Increase value through system performance — with an average performance gain of 85%
Fill out the form on the right to get in touch with the Databricks team to learn more about this solution.