"With Databricks and Fivetran, we will be able to significantly improve marketing insights in the future. From a technical standpoint, the two tools interact harmoniously together and the integration feels very native."
— Jan-Niklas Mühlenbrock, Team Lead, Business Intelligence & ERP at Paul Hewitt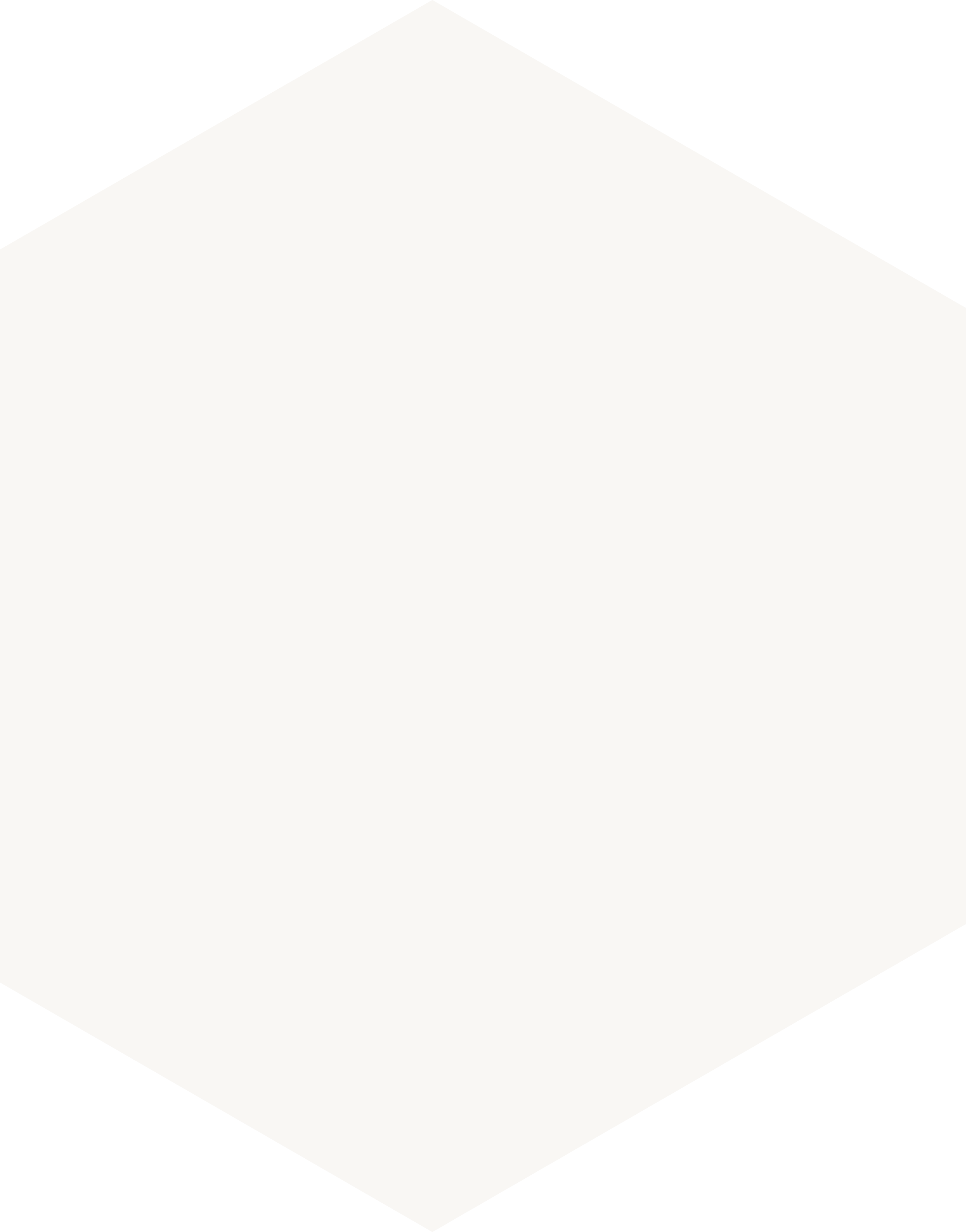 Databricks Technology Partners integrate their solutions with Databricks to provide complementary capabilities for ETL, data ingestion, business intelligence, machine learning and governance.
These integrations enable customers to leverage the Databricks Lakehouse Platform's reliability and scalability to innovate faster while deriving valuable data insights.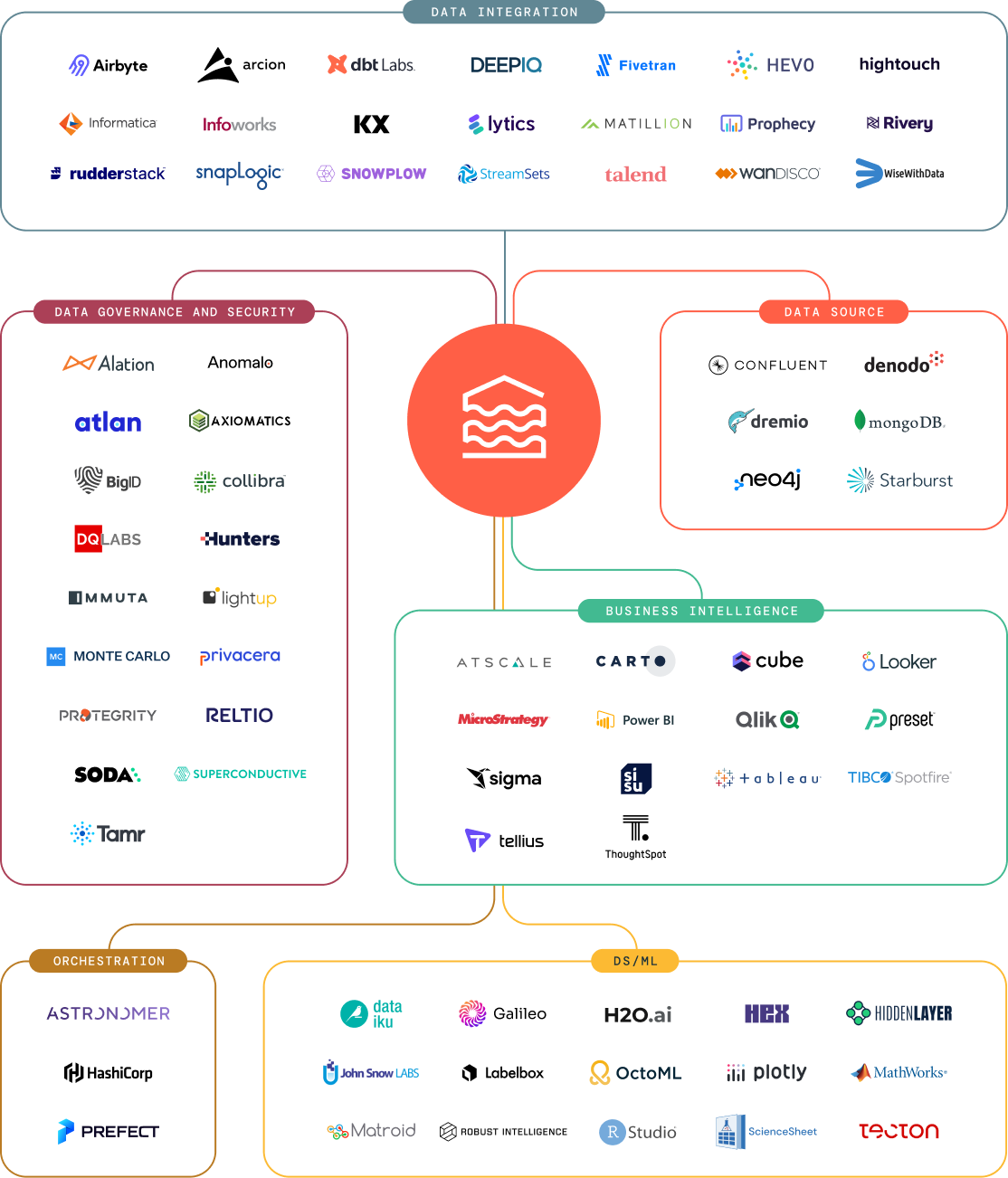 Partner Connect
Bring together all your data, analytics and AI tools on one open platform. With Partner Connect, Databricks provides a fast and easy way to connect your existing tools to your lakehouse using validated integrations, and helps you discover and try new solutions.
Technology Partner Program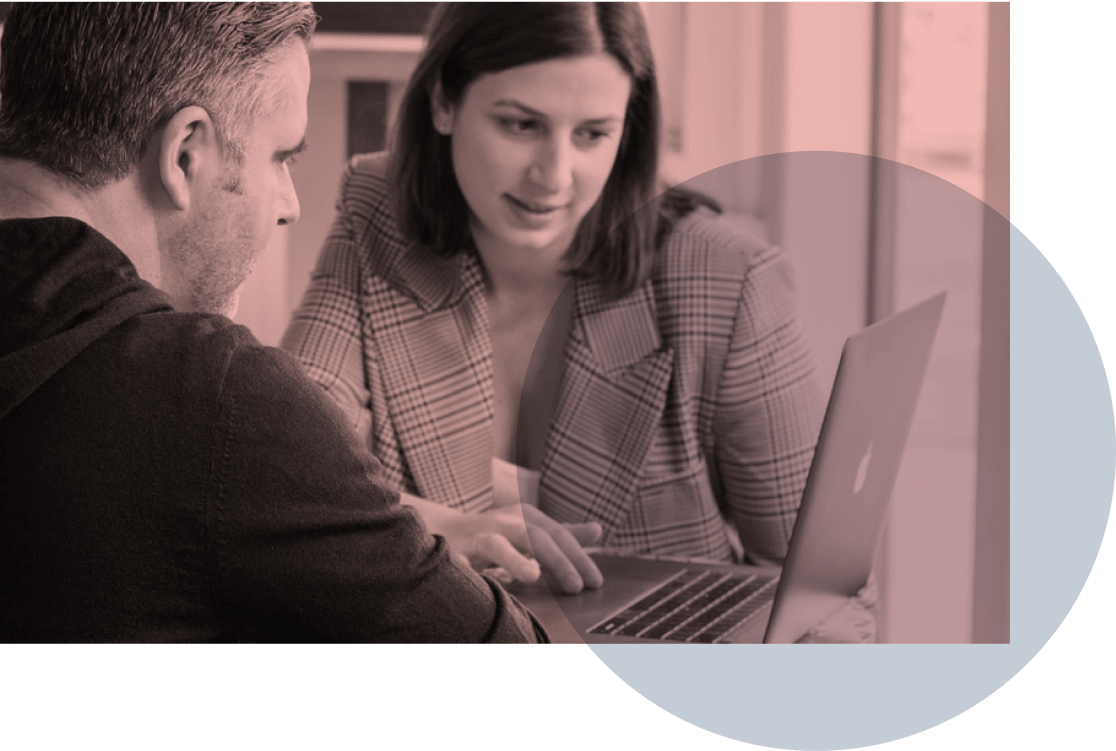 Technology Partner
Program
Connect with thousands of Databricks customers
ready to use your product