CUSTOMER STORY
Modernizing financial services
with data and AI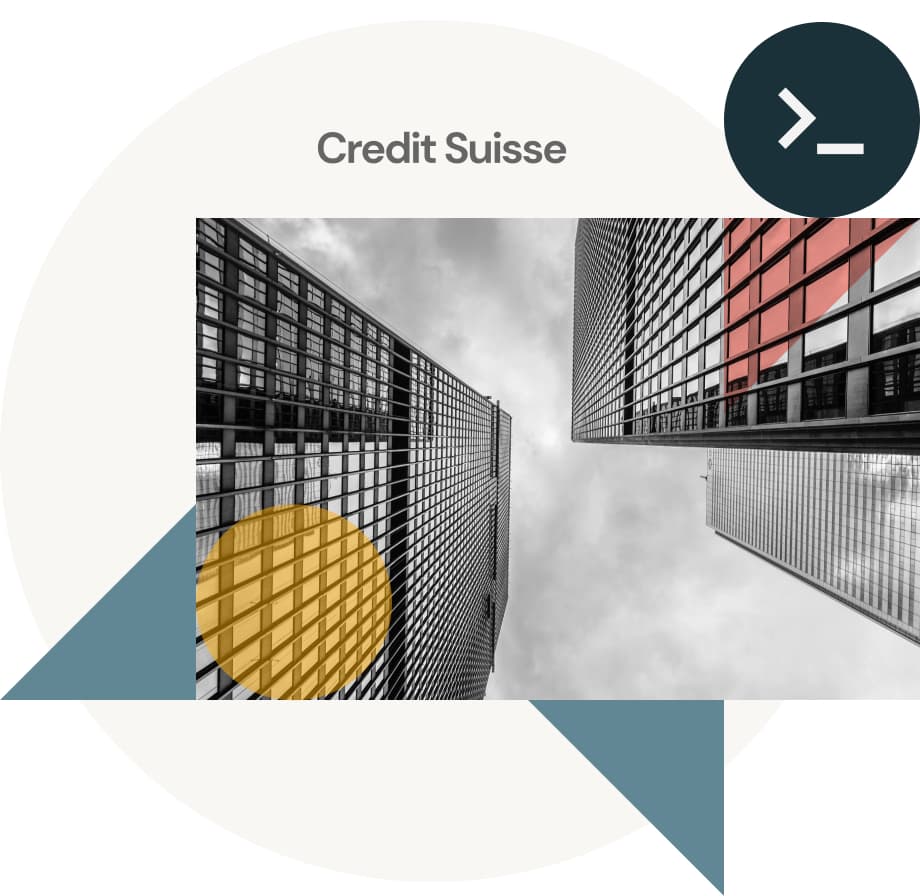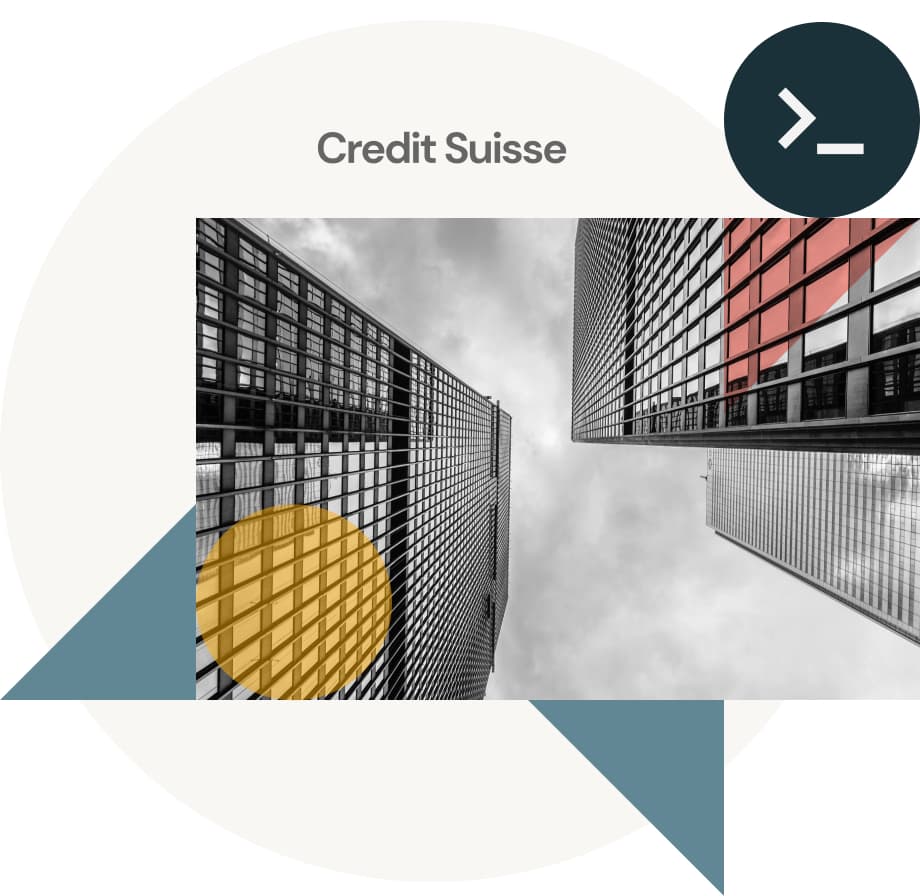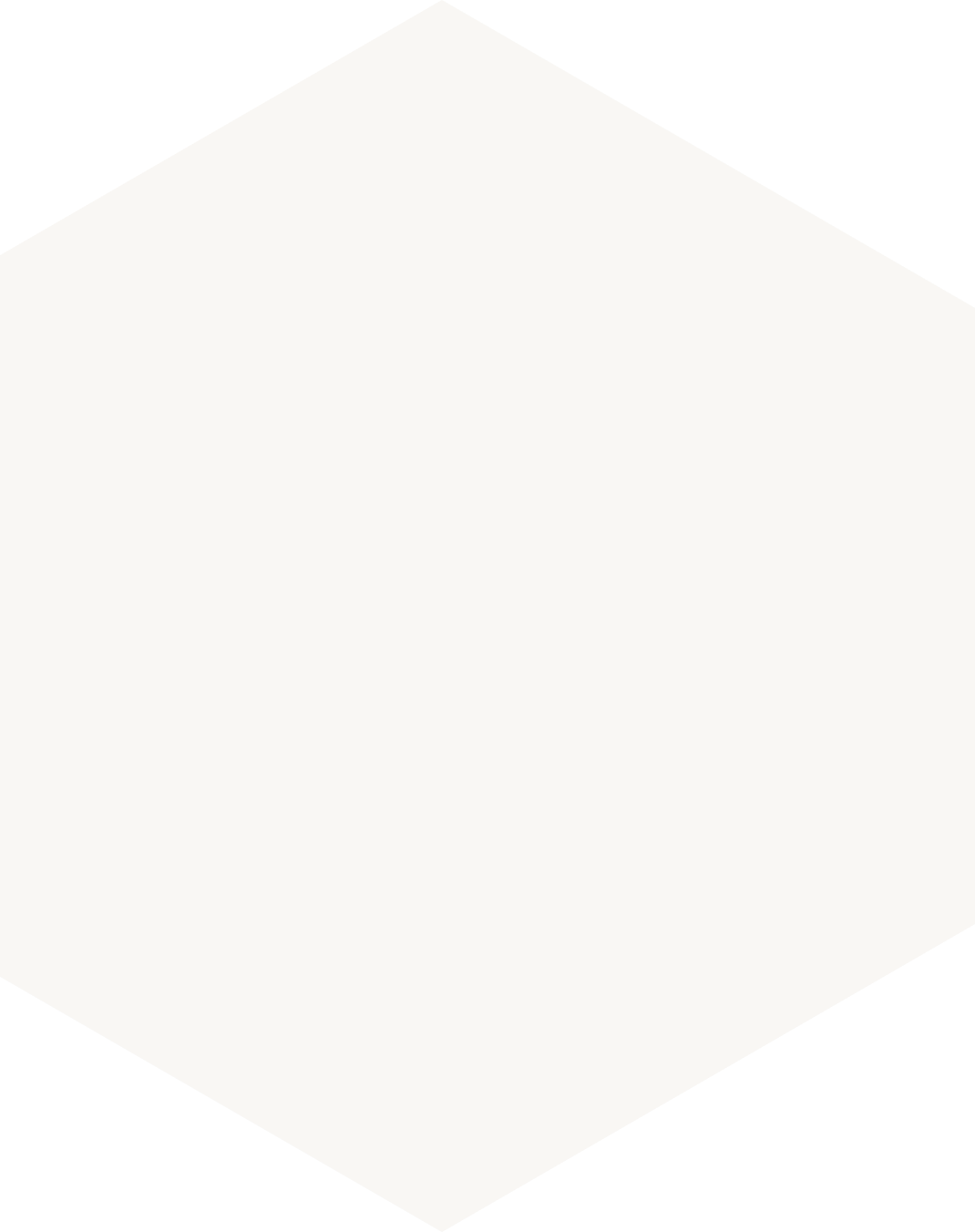 "Our ability to embed ML and AI in all aspects of our business has been crucial in creating more value for our clients. Azure Databricks and MLflow are core to our ability to deliver on this value."
— Anurag Sehgal, Managing Director, Head of Global Markets, Credit Suisse
Despite the increasing embrace of big data and AI, most financial services companies still experience significant challenges around data types, privacy, and scale. Credit Suisse is overcoming these obstacles by standardizing on open, cloud-based platforms, including Azure Databricks, to increase the speed and scale of operations and ML across the organization. With Databricks, Credit Suisse can now successfully employ data and analytics to drive the digital transformation that will deliver new products to market faster, grow, and create operational efficiencies.
Overcoming the limitations of human expertise and manual processes
Meeting the lofty expectations of customers has always been the top goal of any financial services institution (FSI). But with largely antiquated systems and a relationship-based business model, FSIs have faced an uphill battle in delivering the level of experience today's customers have come to expect. At Credit Suisse, they set forth on a journey to leverage massive volumes of customer and transactional data, with the plan to shift away from legacy models to a digital and data-driven approach.
"The banking industry has primarily been built on a human-centric foundation where strong relationships lead to transactions and decisions are informed by expert judgment," said Anurag Sehgal, Managing Director, Head of Global Markets at Credit Suisse. "In order to continue to deliver the levels of service our customers require, we needed to evolve our business model with data at the forefront."
However, the challenge they faced was not only the limitations of their manual processes and the complexities to scale performance their on-premises system but the data they were able to leverage to make "smarter" decisions. "We only had access to financial market and pricing data, which limited our ability to deliver unique and intelligent recommendations to our clients," explained Sehgal.
What they needed was a unified data analytics platform that would foster the generation of ideas to enhance and grow their business with data analytics, enable experimentation and rapid prototyping, and embed commercially viable ideas into products & executable business ventures.
Bringing ideas to life faster and more efficiently
The first step on their journey was to ensure their new architecture could scale on-demand to support diverse workloads, was flexible enough to support multiple clouds to take advantage of cloud-agnostic capabilities and could extend to support next-generation technologies for machine learning and AI. This prompted their shift to a foundational, public cloud-based platform with an ecosystem of data, AI/ML, and digital capabilities with Azure Databricks as their core analytics platform.
"Machine learning is a core driver to everything we do now. And Databricks has been a critical part of our journey towards being a data-driven organization," stated Sehgal. "Databricks has allowed us to enhance and grow our business with data analytics, allowing for experimentation and rapid prototyping of models that drive mature commercially viable ideas into products and business ventures."
The first step to making data actionable is ensuring the infrastructure can handle the volume. With Databricks' cluster management capabilities, Sehgal's team has been able to simplify the provisioning of clusters. This was key in enabling them to quickly ingest large amounts of internal and external data. With infrastructure limitations a thing of the past, Sehgal's team is now able to harness a variety of data types including proprietary and 3rd party data, as well as structured, unstructured data streaming in real-time.
With data flowing downstream without a hitch, they turned to MLflow to streamline the model management lifecycle, allowing them to more rapidly test, experiment, and deploy models into production. "A lot of what we're doing is around machine learning and AI. MLflow has been key to improving model lifecycle management and allows us to visualize the results and the outcomes from these models," explained Sehgal.
Taking financial services to new heights with data and AI
Today, data and analytics are at the core of everything Credit Suisse is doing. They've been able to leverage data insights to scale their reach into new global markets and develop new products and services that will delight customers.
For example, they are now able to feed various stakeholders including their sales teams that need real-time product recommendations to serve their clients, business users (hedge funds, investment managers) who leverage data analytics for business intelligence via integration with Tableau, and securities traders with recommendations and anomaly detection to make smarter investment decisions for their clients.
Databricks has also unlocked new data types that the Credit Suisse team can start to analyze including alternative data and ESG data. The business is now empowered with state-of-the-art digital capabilities and data-driven intelligence, creating possibilities for new products and services to help drive efficiencies and growth.
"Our ability to embed ML and AI in all aspects of our business has been crucial in creating more value for our clients," concluded Sehgal. "Azure Databricks and MLflow are core to our ability to deliver on this value."