Data Team Awards
Recognizing data teams for the inspiring work they do to innovate and transform the world with data, analytics and AI
Data engineers, scientists and analysts are unifying on the lakehouse so they can innovate faster than ever before. Share how your team is delivering solutions to some of the world's toughest problems and be recognized by thousands of your peers.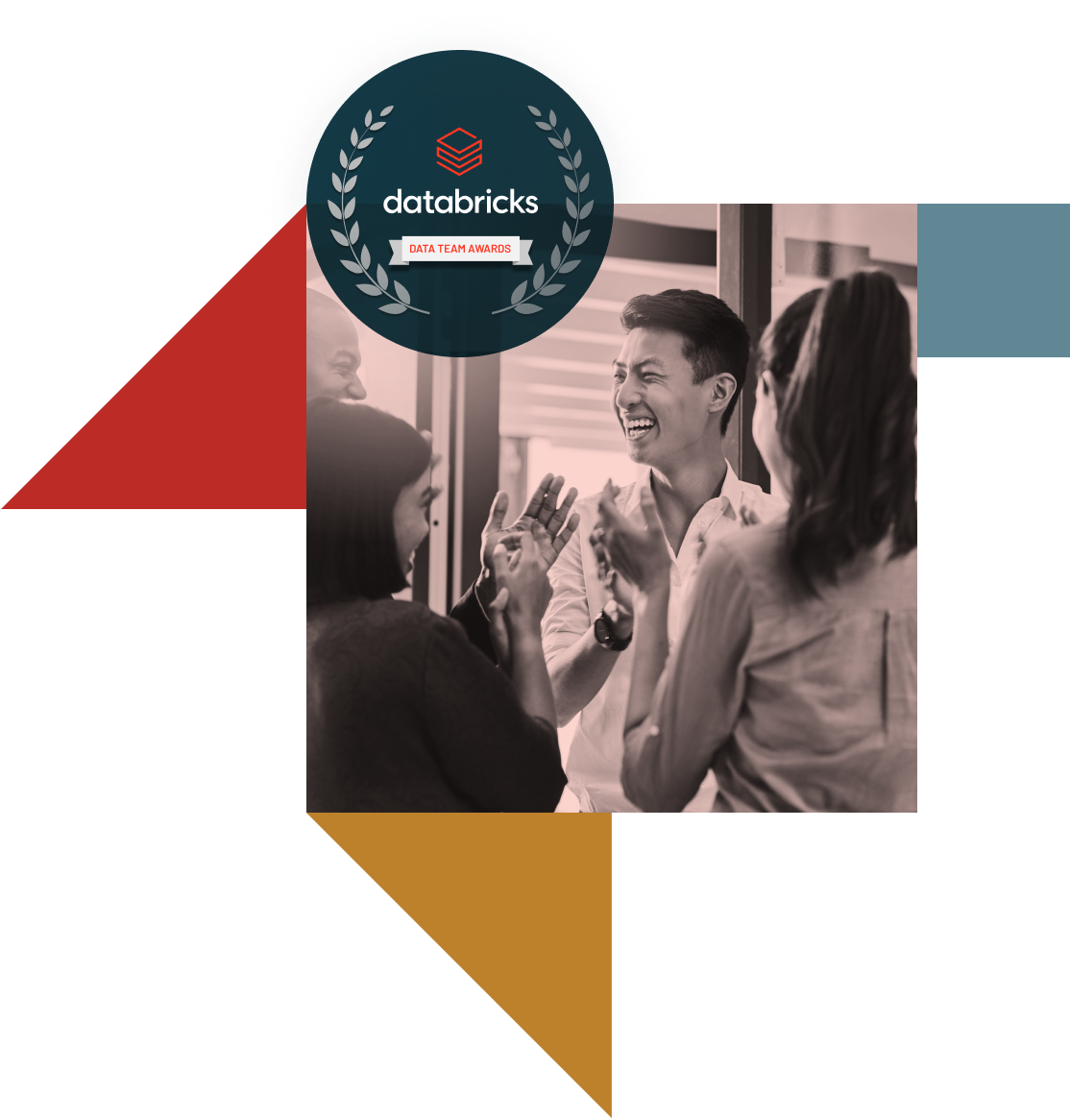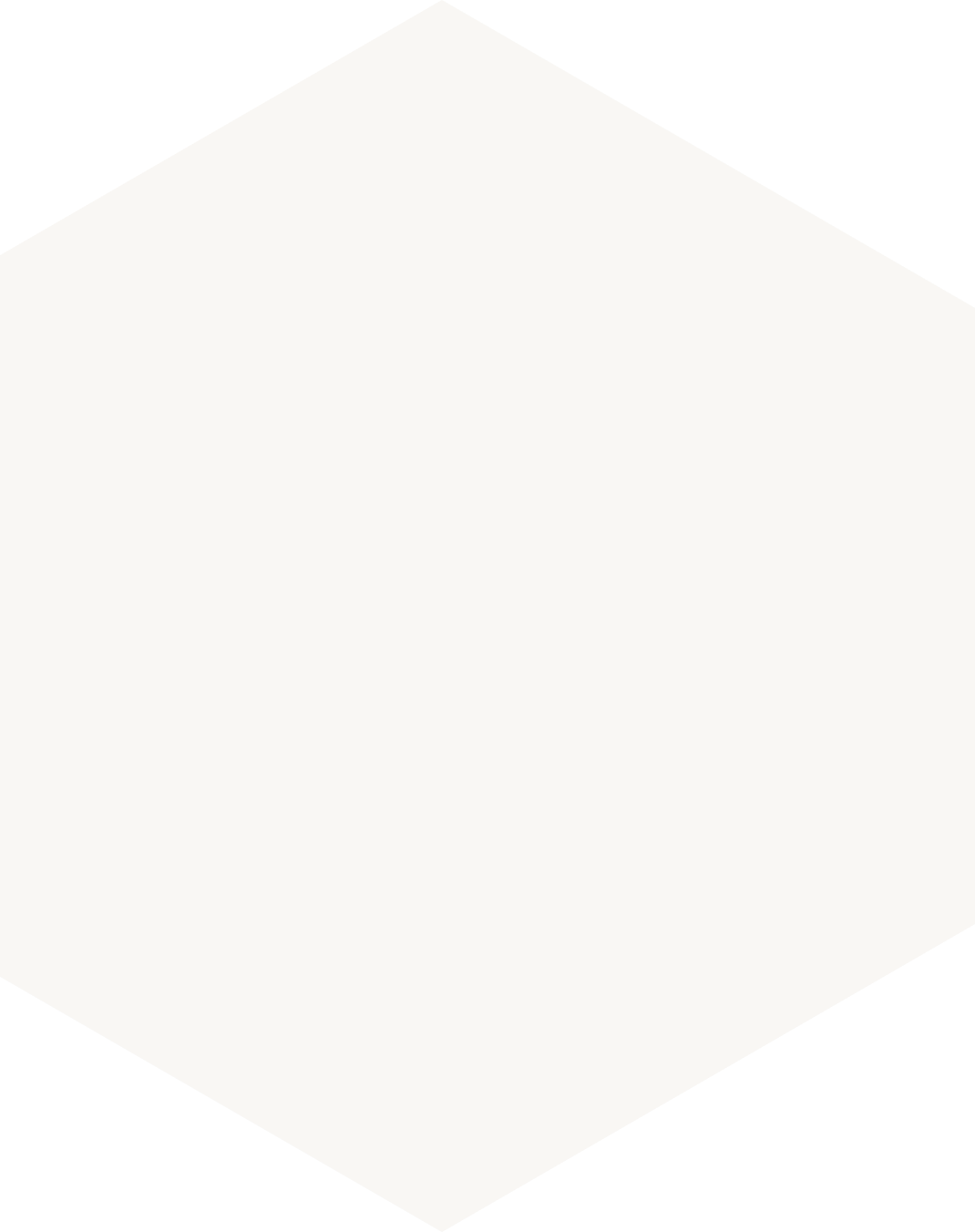 Categories
Here are the six award categories for the Data Team Awards. Each category will have five finalists and one winner. Be thorough in your submission and make sure to include relevant business impact metrics.
Data Team Transformation Award
Honors the data teams who are taking their business to the next level with data-driven transformation, accelerating operations that lead to clear, impactful results.
Data Team for Good Award
Salutes the data teams who are making a positive impact in the world, delivering solutions for global challenges — from healthcare to sustainability.
Data Team Disruptor Award
Celebrates the data teams who are using data and AI to disrupt an industry and challenge the status quo, deploying cutting-edge use cases that others will adopt.
Data Team Democratization Award
Recognizes data teams who are driving the CoEs that are delivering data into the hands of empowered users across the organization — making every team a data team.
Data Team Visionary Award
Recognizes the leaders who embody innovation and impact in data and AI — producing amazing results within their organization and inspiring the global data community.
Data Team OSS Award
Celebrates the data teams who are contributing to and making the most of the open source technologies defining the future of data and AI.
Why Participate
Earn recognition as a leader in the industry
Data teams are harnessing the power of data to discover new use cases that have a meaningful impact on businesses and industries. Be recognized as a leader in the industry and internally with coworkers for the innovation that is propelling your organization further, faster.
Recruit top-tier talent in a highly competitive marketplace
It's a competitive market and many companies are looking for top-tier talent to join their data teams. Being featured as a finalist or winner through blog posts, social posts and other marketing efforts can help you get in front of the Databricks community of over 300,000.
Celebrate your successes at the Data + AI Summit
Winners of the Data Team Awards will be announced a week prior to the Data + AI Summit in June and will be celebrated during the conference. We have many fun, exclusive activities and recognition opportunities that finalists and winners will be able to participate in.
Timeline
March 2023
Nominations Open
April 2023
Nominations Close
May 2023
Finalists Announced
June 2023
Winners Announced
June 2023
Award Celebration

FAQ
Anyone can submit a nomination, but since this is a Databricks customer award program, only Databricks customers will be chosen as a finalist and winner.
Only one category can be selected per nomination, but you can submit multiple nominations.
Finalists will be announced on June 9, 2022, and winners will be announced on June 23, 2022. There will be a special celebration onsite at the Data + AI Summit.
The deadline for submitting a nomination is May 26, 2022.
All finalists and winners will need to have approval from their communication/marketing/legal teams to participate in a public-facing blog post. There will be a blog post to announce the finalist, one to announce the winners, and each finalist will be invited to participate in their own dedicated blog post that will be published throughout the year.
Leading the way in data, analytics and AI innovation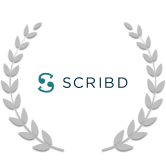 OSS Winner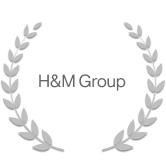 Impact Winner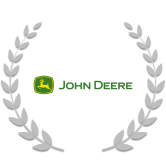 Innovation Winner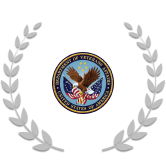 For Good Winner