CUSTOMER STORY
Personalising‌ ‌experiences‌ with‌ ‌data‌ ‌and‌ ‌ML‌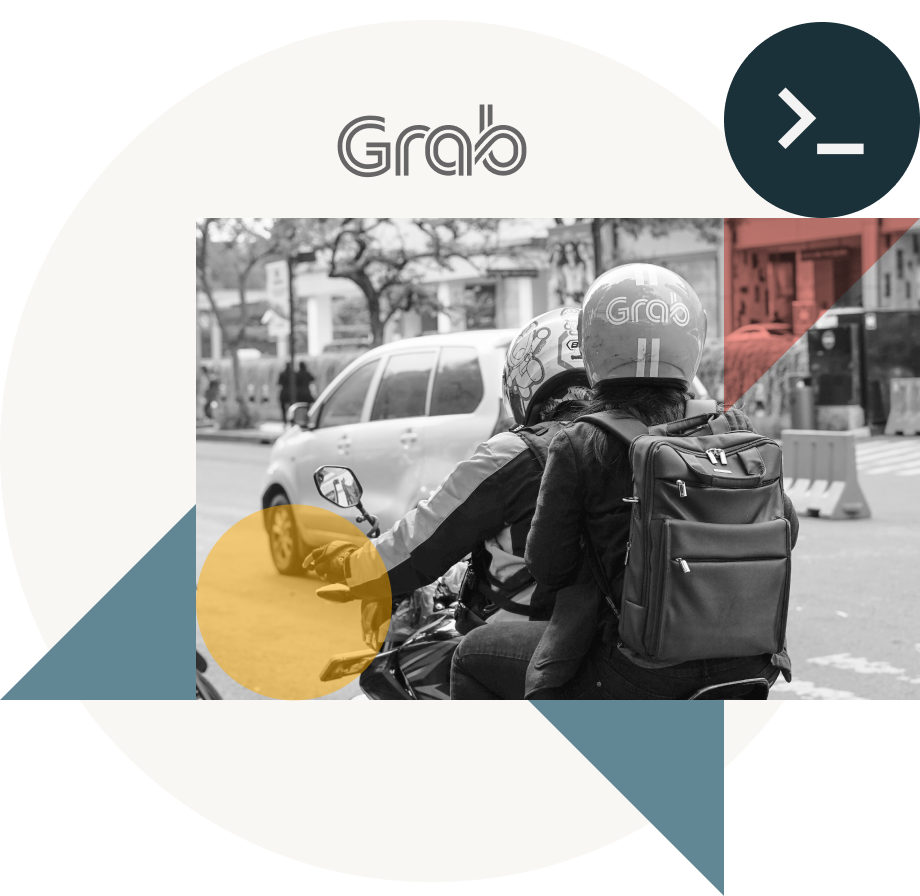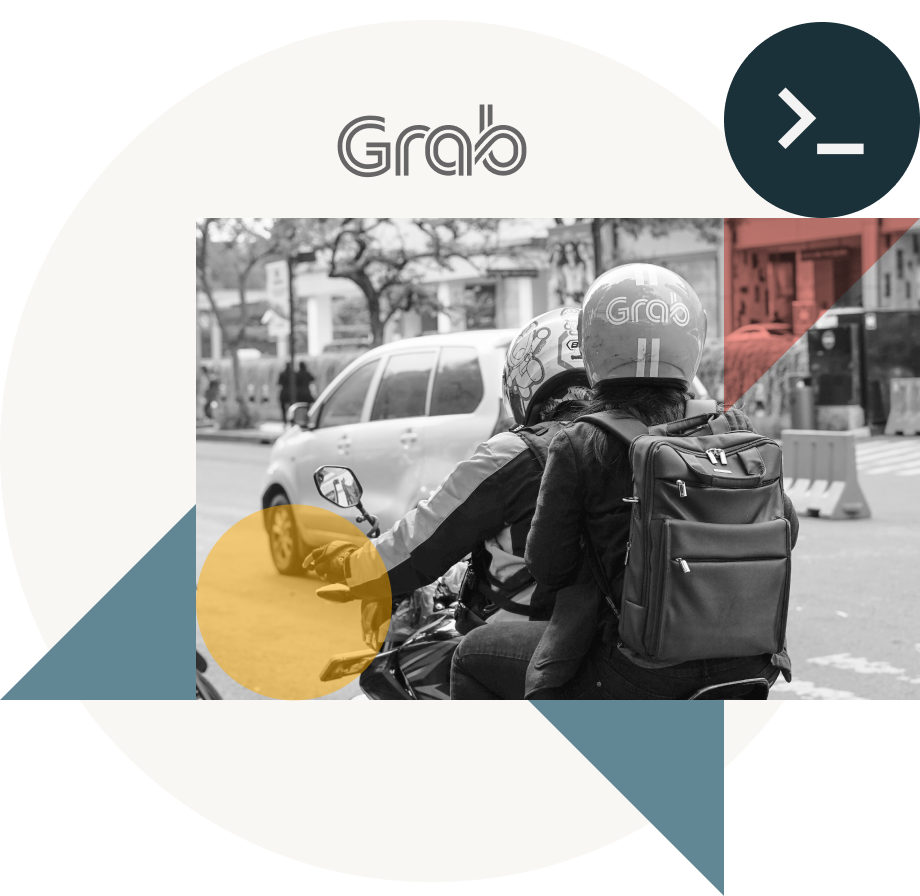 "The C360 platform empowered teams to create consumer features at scale, which in turn allows for these features to be extended to other markets and used by other teams. This helps to reduce the engineering overhead and costs exponentially."
– Nikhil Dwarakanath, Head of Analytics, Grab
For Grab, having a consistent view of millions of users across 351 cities in eight countries is key to accurately forecast consumer needs and preferences. The largest online-to-offline platform in Southeast Asia, Grab has been downloaded more than 200 million times and has generated over six billion transactions, for transport, food and grocery delivery and digital payments purposes. Grab needed to consolidate its data to build a unified understanding of their consumers across various product segments and functional teams. This would allow them to improve their functions and better cater to the specific needs and preferences of the consumers. With C360 and the power of Databricks behind it, teams at Grab are enabled to collaborate, experiment and develop more innovative features to continually enhance consumer-centric experiences.
Inconsistent view of the data across teams
With disparate data teams supporting different product functions, and building different features based on different consumer segmentation, Grab didn't have a consistent understanding of their consumers. Product, Data Science and Analytics teams often missed out on cross-functional relationships between user attributes from other teams. Grab had to understand what made their consumers tick, so they could improve marketing campaign ROI and create better features that meet different user archetypes.
Multiple systems were also built at scale by different teams and required multiple data pipelines to be maintained and refreshed. This resulted in significant engineering overhead and exponential cost increases.
"Across Southeast Asia, one in six consumers uses Grab. We faced the challenge of democratizing the massive amount of data in a structured and consistent manner so that all the teams could harness its potential in a unified way to gain richer insights," explained Nikhil Dwarakanath, Head of Analytics at Grab.
Grab needed a unified data analytics platform that could allow them to scale and collaborate no matter the amount of data. They also needed a solution that would give a centralized and consistent view of its consumer segments to develop features for a personalized consumer experience.
How a unified approach to data and faster cross-functional collaboration unlocked actionable consumer insights
Powered by the Databricks Lakehouse Platform, Grab's in-house self-service consumer data solution, known as C360, now serves as the single source of truth for thousands of consumer-centric attributes crowdsourced from different business and technology data teams. Staff can securely access this democratized consumer data from anywhere to better learn about their consumers' habits and needs, and create an enhanced in-app experience for them.
"With C360 powered by Azure Databricks, Grab is now able to take advantage of consumer data and build a consistent understanding of our consumers across various product segments and functions, beyond a geo-spatial or transactional perspective," said Dwarakanath.
Through Delta Lake, Grab can now ingest and optimize 1000s of user-generated signals and data sources from the websites and applications, in a way that further enhances data integrity and security. A laborious task that used to take weeks now just takes hours.
Databricks' ability to integrate data seamlessly allows rich consumer segments and deeper profiles to be built. Through a fully self-served internal portal, different teams can easily collaborate to explore consumer data, insights, attributes and lifetime value. Grab can now more efficiently and effectively make more suitable recommendations or engineer new features that are better aligned to consumer preferences, in order to improve in-app experiences and serve the consumers better.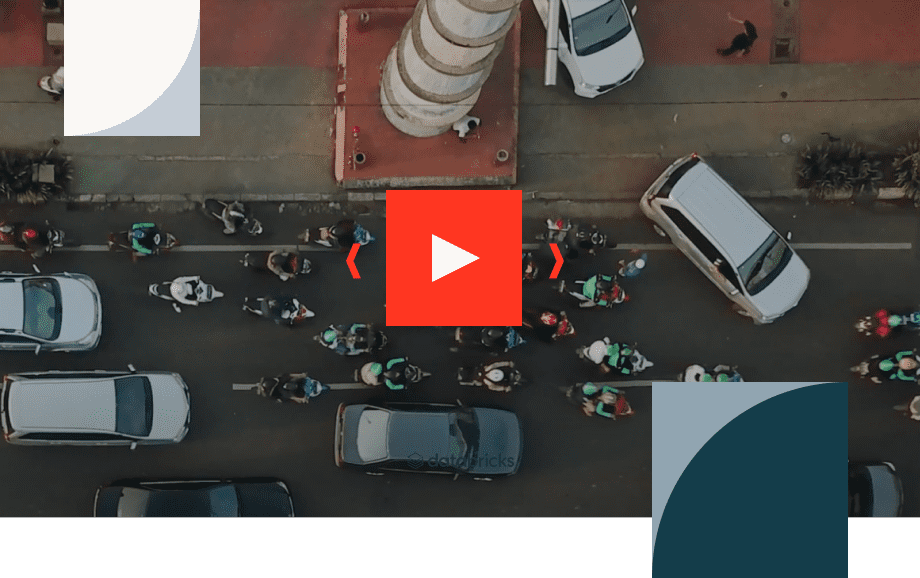 Behind the story:
The Data Team Effect
Meet the great data team that's behind Grab
Richer insights tailored to the needs of their consumers
With C360, internal teams at Grab have been able to collaborate more effectively and quickly. They now leverage the data platform to gain a unified understanding of consumers to personalize recommendations and in-app features. Supported by an Attribute Discovery platform and a self service API portal, new consumer features can be developed faster, lowering the costs of experimentation, and enabling quicker go-to-app capability.
One early example of a production use case that leveraged this system was making available consumer segment information to agents, when consumers called in. They were able to engineer this new feature for the contact center team in just a couple of weeks, something that would've previously taken dedicated development and potentially resulted in redundant data pipelines that needed concurrent management.