CUSTOMER STORY
Finding that special something every time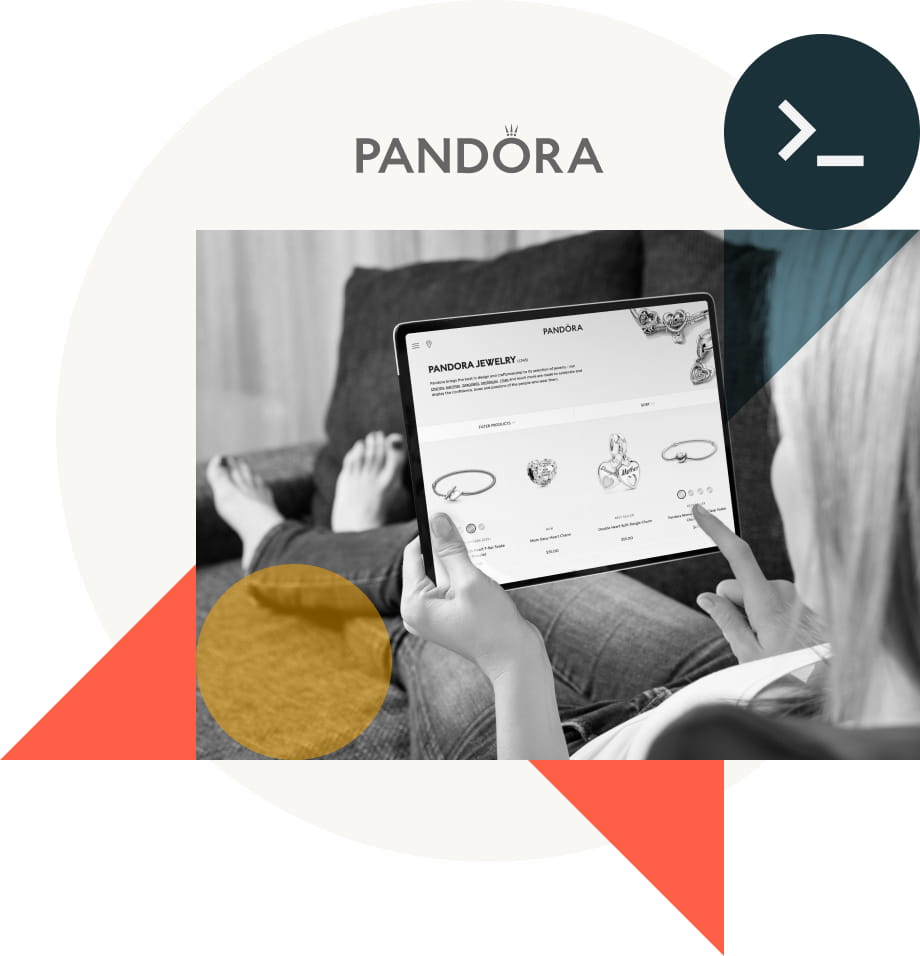 80%
Growth in email marketing from personalization
50%
Increase in click-to-open rate across 65 million personalized emails
DKK 255M
In quarterly revenue driven by personalization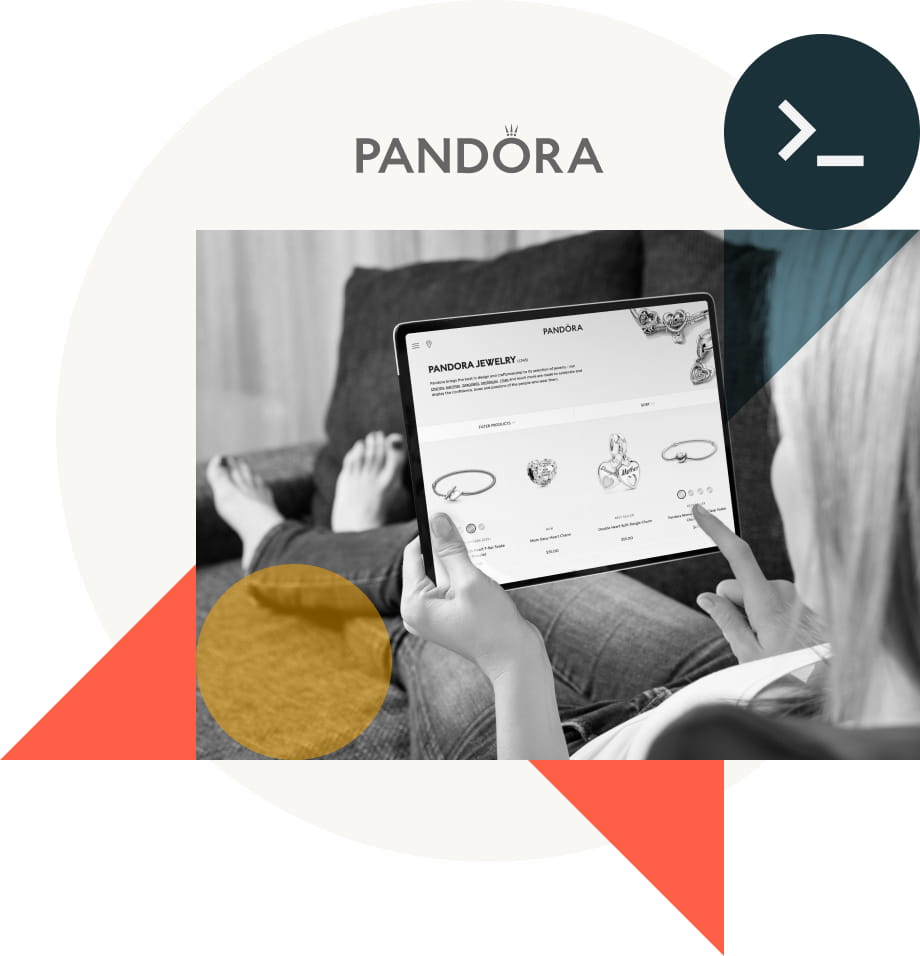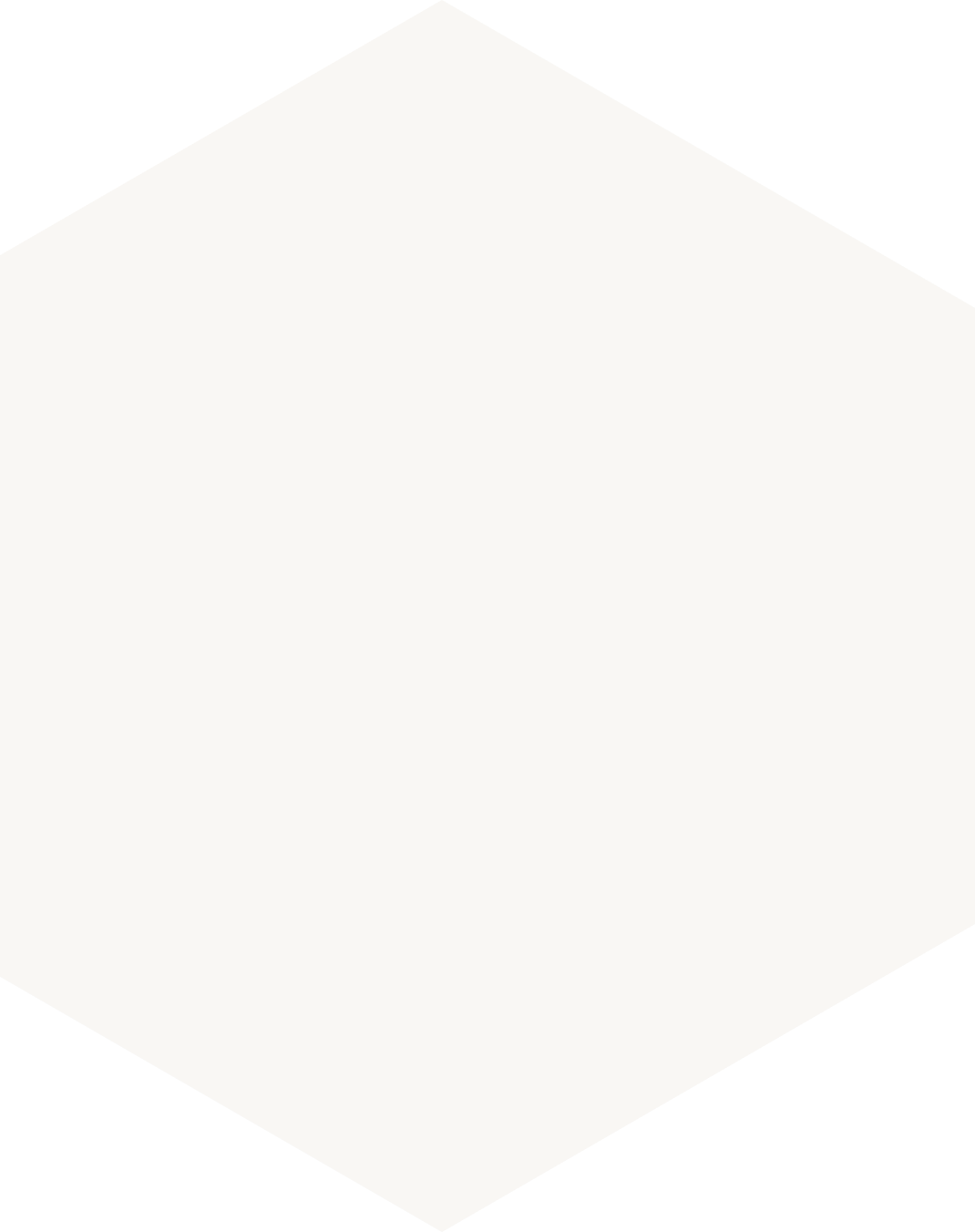 "Databricks Lakehouse has simplified the adoption of AI so that we can deliver better shopping experiences for our customers."
— Numan Ali, Solution Architect, Data and Analytics Center of Excellence
Pandora has raised the bar for jewelry design and craftsmanship for years, resulting in 670 million visits per year to their physical and online stores in over 100 countries. Pandora realized that in order to meet their customers' needs and increase online engagement, they needed to deliver shopping experiences that were just as customizable as their products. To do so, Pandora needed a unified view of all their data where they could easily segment, categorize and analyze to deliver custom messaging to consumers. Pandora built their master consumer view (MCV) dashboard on the Databricks Lakehouse Platform. Now armed with that dashboard, Pandora has the insights they need to deliver highly targeted messaging — increasing consumer engagement from the initial opening of a marketing email to maximizing shopping bag conversions to driving revenue on the website.
Harnessing consumer data for personalization
Very few purchases in life play as significant a role as a jewelry gift for those we love most. Whether it's an engagement ring or anniversary present, every piece celebrates a one-of-a-kind personal connection. Pandora's purpose is to help people give a voice to their love. The company fulfills this purpose by creating affordable, hand-finished jewelry for the many rather than the few, with pieces that can be personalized to reflect our many facets and express who we are, creating unforgettable moments.
This has driven Pandora to offer a more personalized experience throughout the customer journey. Core to this strategy is the ability to tap into data captured through customer interactions. Pandora ingests three different types of data: customer profiles with product-level information, online and offline orders, and web page activity. Their legacy data solution struggled to efficiently manage both the sheer volume of data and the complexity of it. Cross-team collaboration was not supported, as each team used different programming languages and had different levels of access to data, preventing them from approaching problems through the same lens. And their legacy system, which required resource-intensive manual processes to build and train complex machine learning (ML) models, also slowed data science teams. Numan Ali, Solution Architect, Data and Analytics Center of Excellence at Pandora, explains, "It was too complex for our data teams to explore, collaborate and analyze data at the scale we had. And our struggles to deliver the data to our teams blocked our ability to innovate with analytics."
The company also faced challenges in building reliable and performant data pipelines on their previous infrastructure to support downstream analytics and ML use cases. Not only did this compromise Pandora's time to market and, therefore, their ability to compete — it also made the goal of personalized customer journeys impossible. "It took more than a day for the data to go from the source to the very endpoint," Numan says. "In order to deliver an accurate personalized shopping experience, we needed a simpler and streamlined approach that would allow us to take advantage of our valuable data."
Empowering data teams with a unified lakehouse
Pandora chose to modernize their approach to data with the Databricks Lakehouse Platform. Onboarding was simple and collaboration was uninhibited, resulting in widespread adoption across Pandora's data teams. For the first time, those teams — including business users like BI analysts — were able to collaborate on a centralized platform. Numan says, "All different people from different use cases, traditionally using different technologies — they really came together using Databricks. They could understand each other better and they could easily discover the data and share insights with ease. Collaboration became very, very simple." Even marketers are now able to access the data — and with limited SQL capability, they can perform ad hoc queries without having to distract data teams and can visualize insights directly through Power BI.
Equipped with a unified view of their data through the Lakehouse, data teams are able to build the necessary pipelines to feed various stakeholders for their use cases, including personalization. Pandora's BI developers built their MCV dashboard within Power BI and now pipe the data directly from Databricks to give marketers a better understanding of consumers across 11 different segments, using that information to develop more targeted campaigns.
Consumer personalization delivers businesswide wins
Since using the Databricks Lakehouse Platform, Pandora has seen significant gains in operational efficiency, allowing them to get the right data in the hands of the data teams — and in hours, not days. As a result, Pandora has unleashed new personalized experiences across channels — transforming the way they engage with consumers through the buyer's journey. Since then, they have scaled their personalization efforts to eight key markets (U.S., Australia, France, Germany, Italy, the UK, the Netherlands and Poland). With data as the key ingredient in their personalization efforts, they have seen a 50% increase in click-to-open rates compared to their standardized newsletters, and are sending 65 million emails with personalized product recommendations a year.
Looking ahead, Pandora will continue to lean on Databricks to build on the level of maturity already achieved in personalization and apply it to more consumer opportunities both online and offline. "A big opportunity ahead of us is true omnichannel personalization, where we can connect the dots between what a consumer browses on our website and taking those insights to provide unmatched customer service that results in more in-store sales," concluded Numan. "This will require a complete group effort across all our data teams, and Databricks Lakehouse will serve as the common denominator to get us there."