CUSTOMER STORY
Personalizing pharmacy care to improve patient outcomes
Walgreens uses Databricks Lakehouse to deliver healthcare insights in real time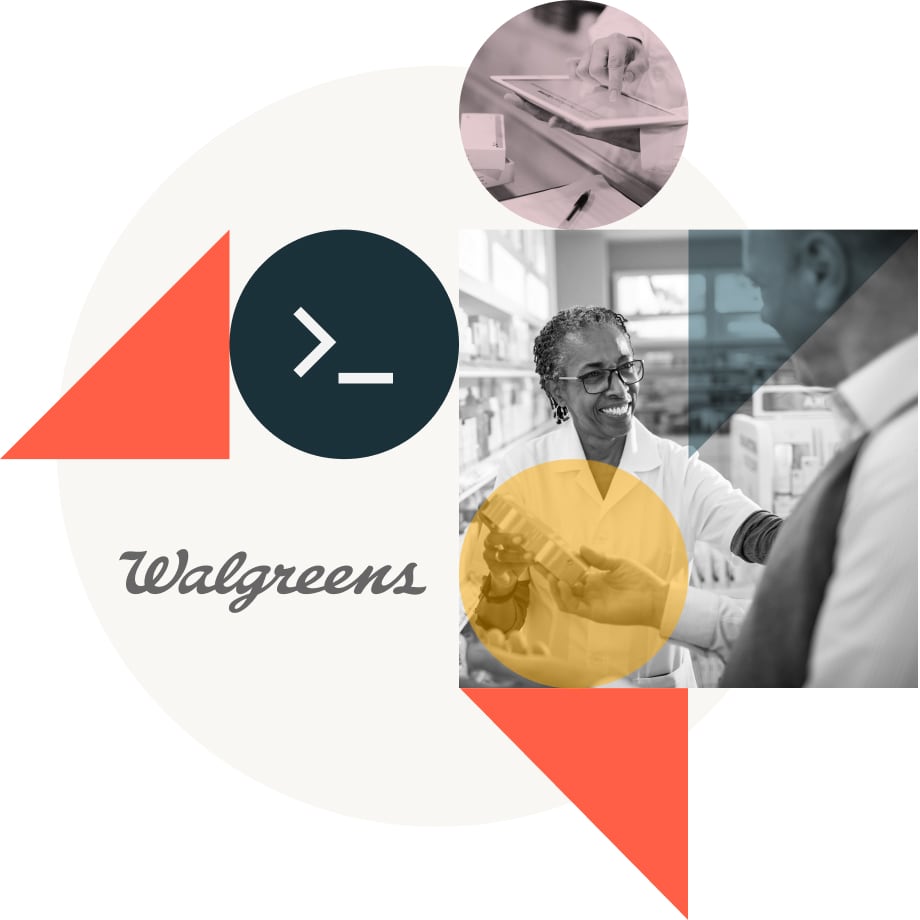 825 Million
prescriptions delivered across 9,000 locations
$ Millions
saved in supply chain costs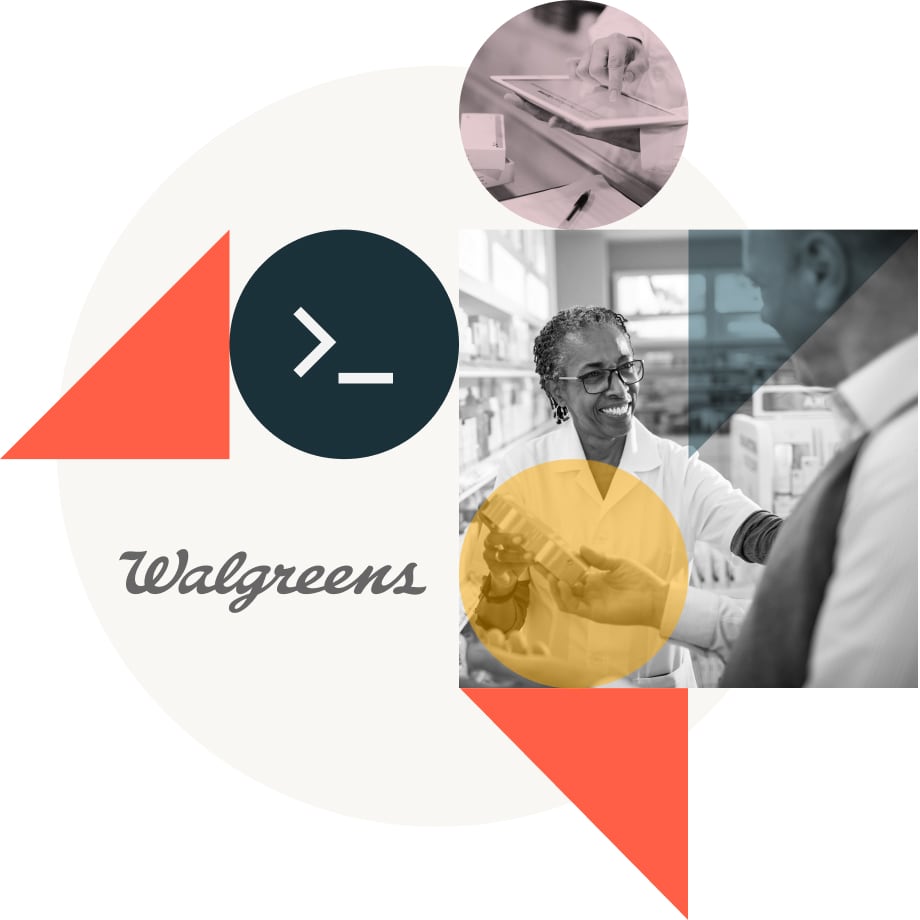 AT&T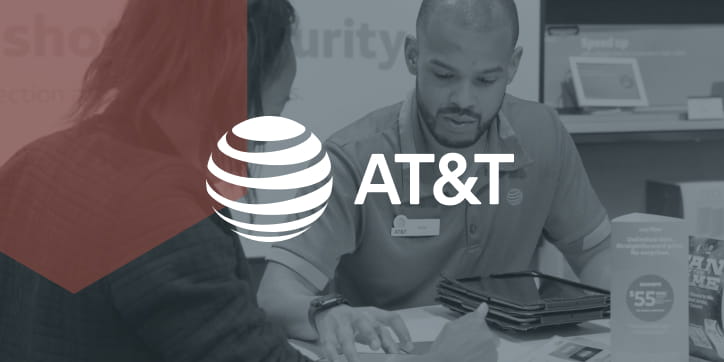 AT&T democratizes data to prevent fraud, reduce churn and increase CLV
Databricks Lakehouse has helped AT&T accelerate AI across operations, including decreasing fraud by 70%–80%
ABN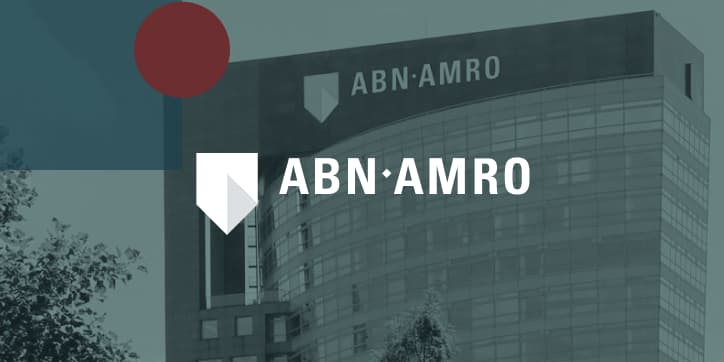 ABN AMRO transforms banking on a global scale
ABN AMRO puts data and Al into action with Databricks Lakehouse
Shell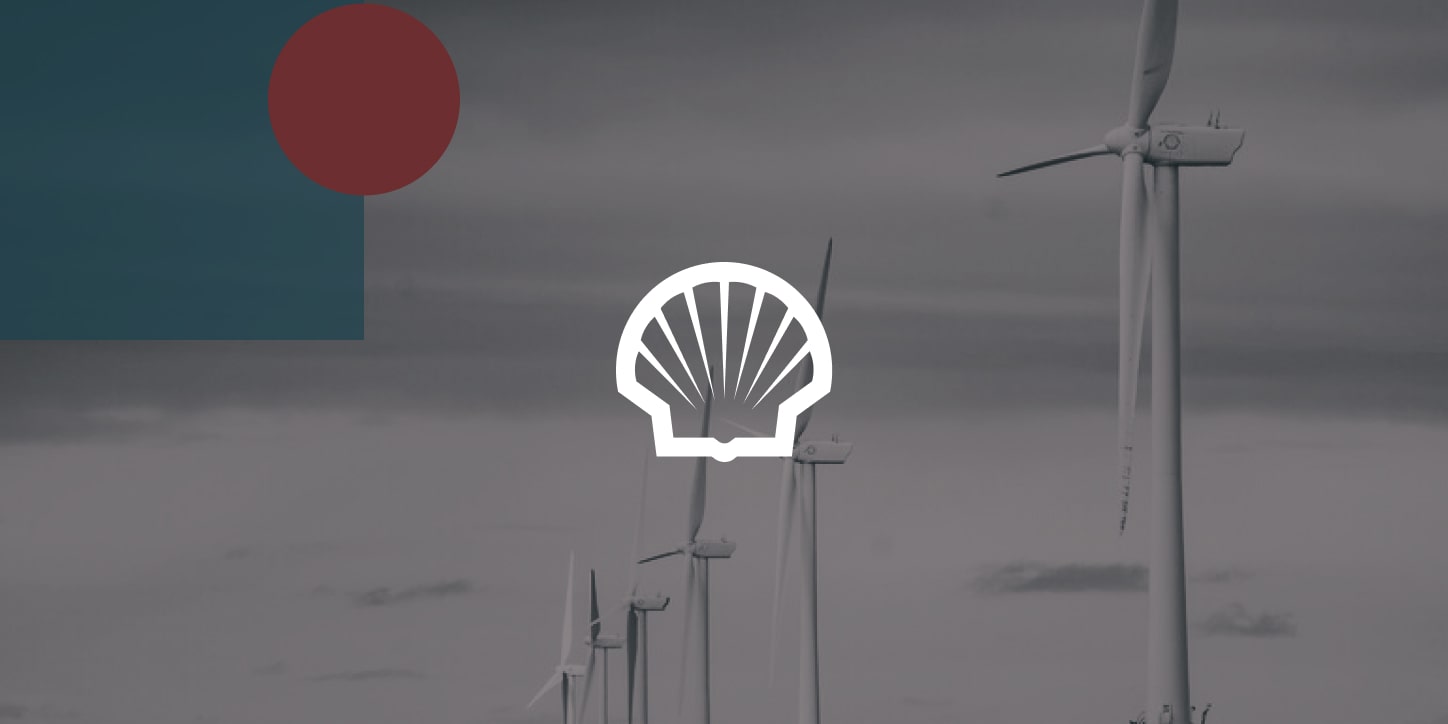 Shell innovates with energy solutions for a cleaner world
Databricks Lakehouse helps to democratize data and modernize operations globally
Amgen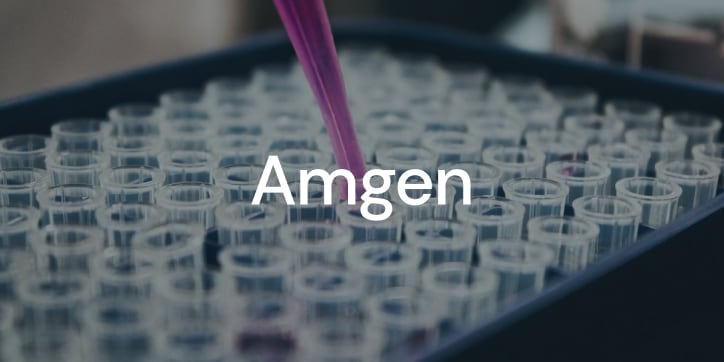 Amgen improves patients' lives with faster drug development and delivery
Amgen uses Databricks Lakehouse for 280+ ML and analytics use cases from genomic research to clinical trials
Sega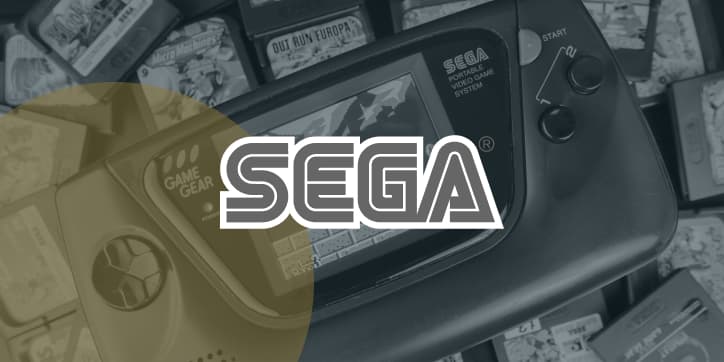 SEGA drives the future of gaming with data and Al
SEGA uses Databricks Lakehouse to democratize data and deliver gaming experiences at scale
Burberry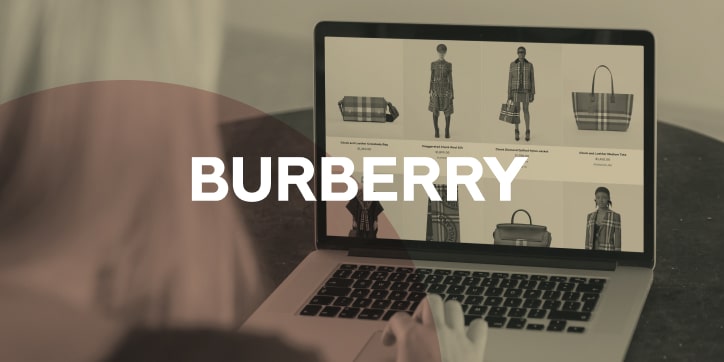 Burberry adopts data-driven content creation
Burberry sees a 70% improvement in time savings for generating image insights with Databricks Lakehouse
Comcast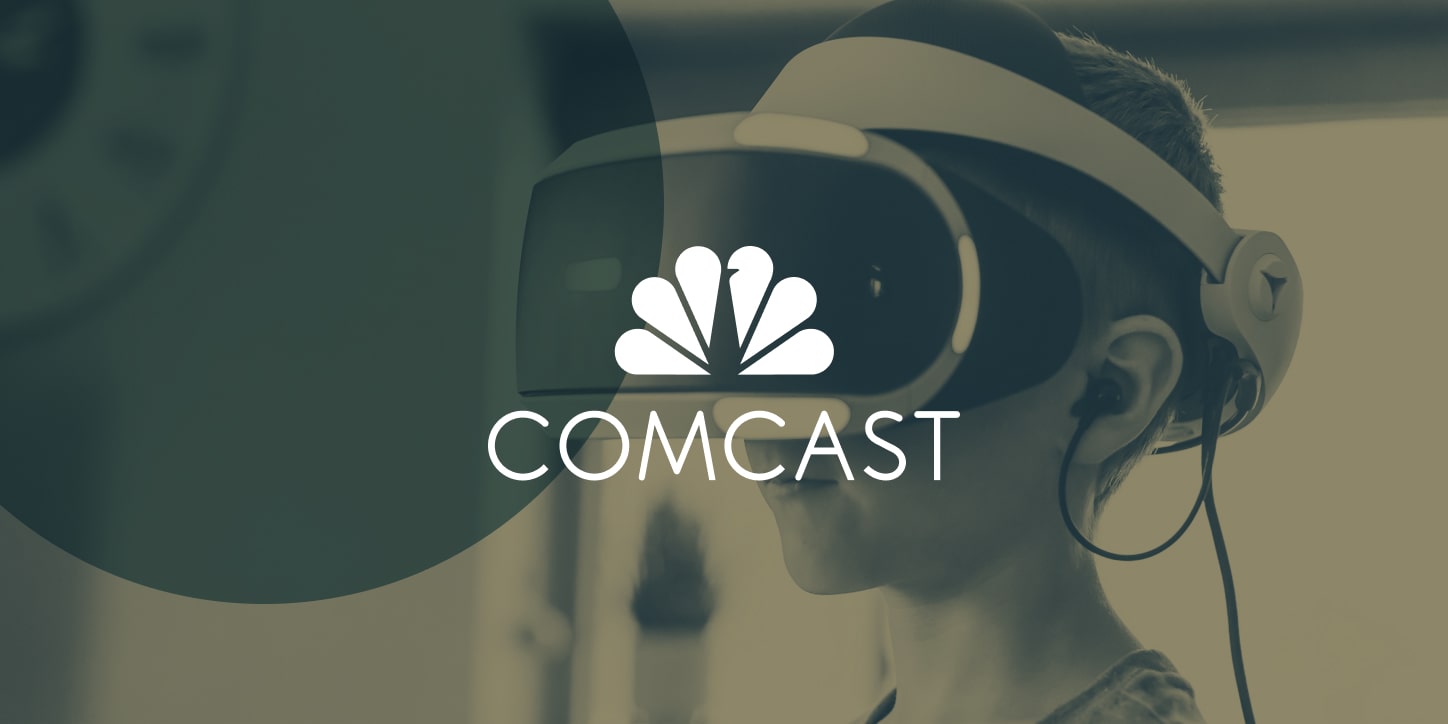 Comcast delivers the future of entertainment
Databricks Lakehouse helps to make home entertainment accessible to all via voice, data and AI
Rolls-Royce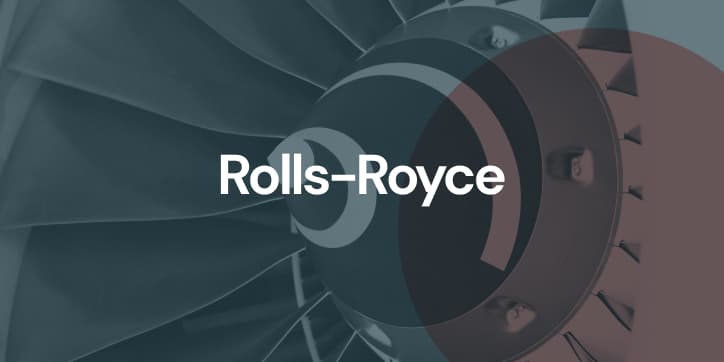 Rolls-Royce delivers a greener future for air travel
Rolls-Royce decreases carbon through real-time data collection with Databricks Lakehouse
HSBC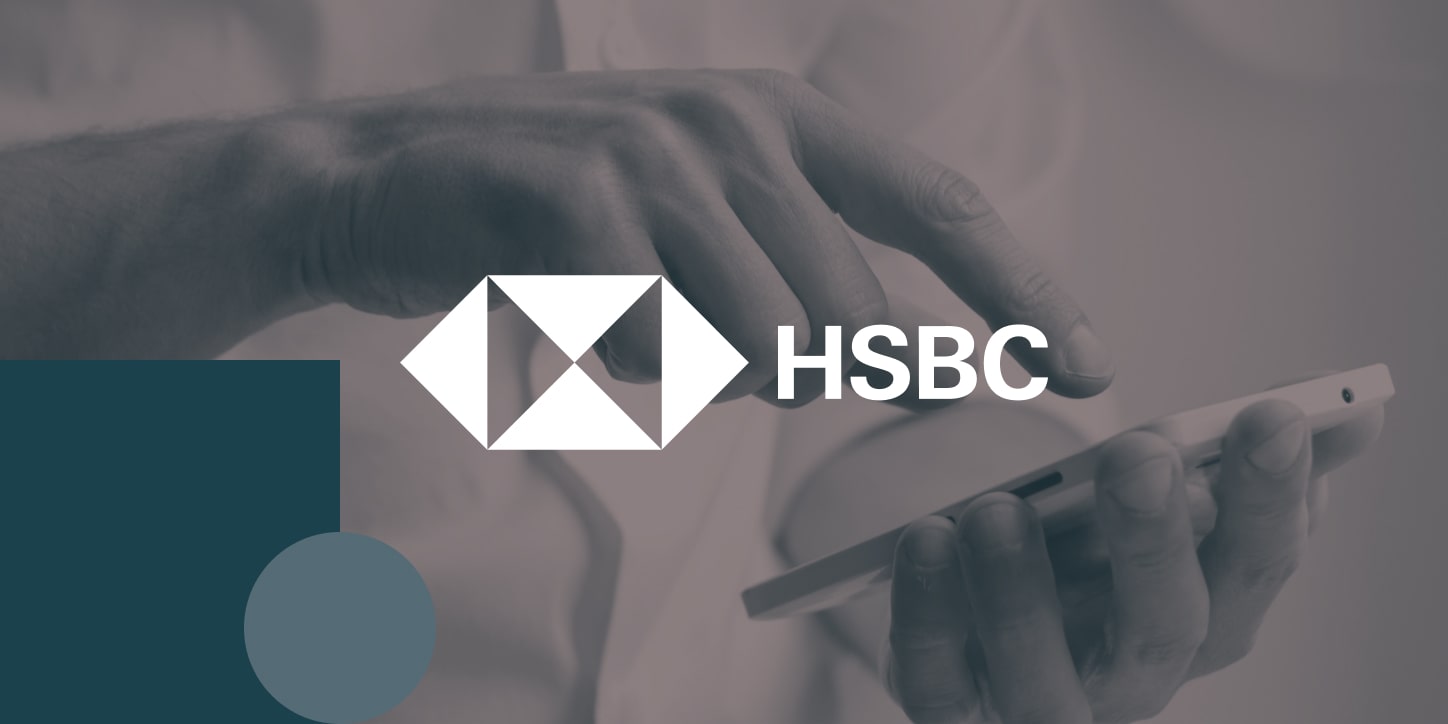 HSBC reinvents mobile banking with data and AI
Achieving 60% market share with NLP-powered digital payments driven by Databricks Lakehouse
J.B. Hunt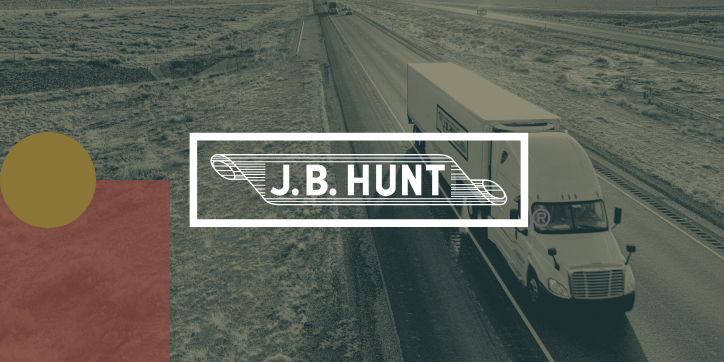 J.B. Hunt drives freight transportation into the future
J.B. Hunt uses Databricks Lakehouse to create the most secure and efficient freight marketplace in the industry
Grab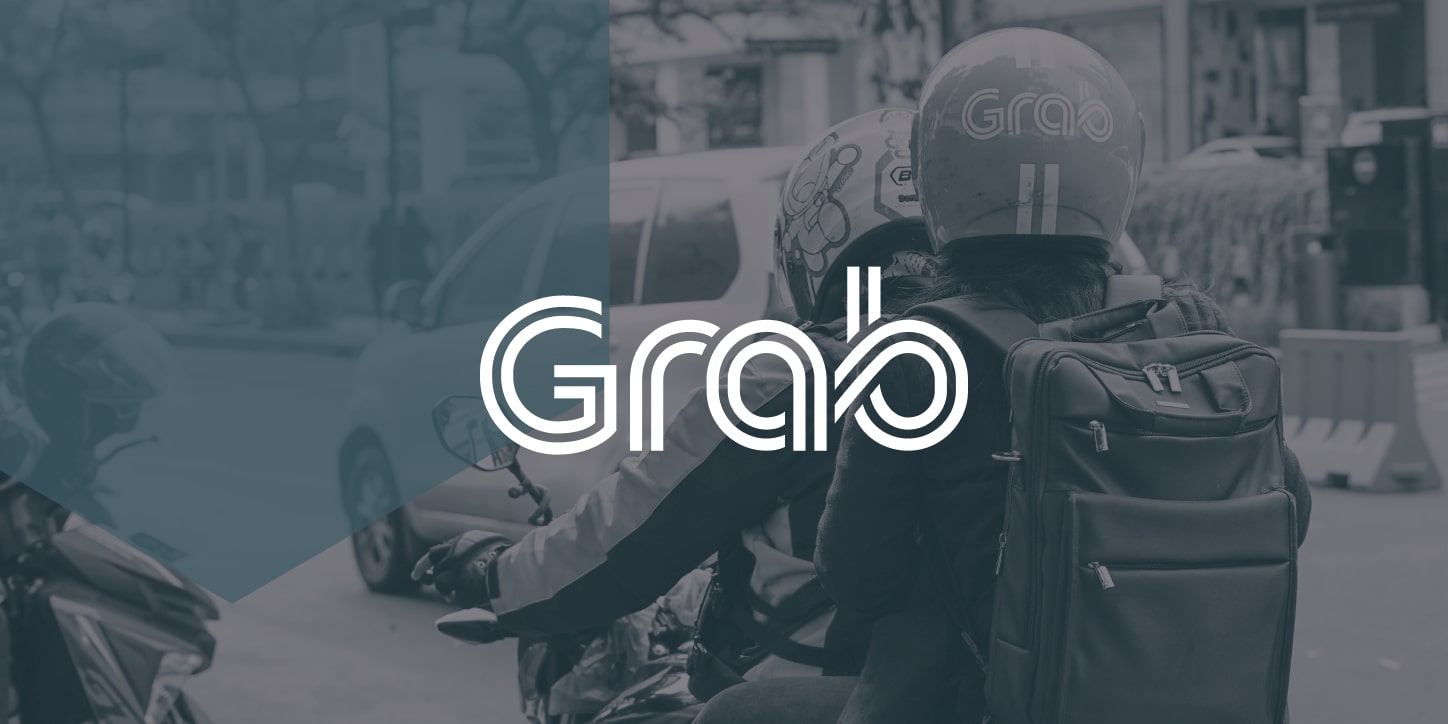 Grab unifies data and AI to deliver Customer 360 experiences
Databricks Lakehouse helps turn 6+ billion transactions into personalized experiences
Scribd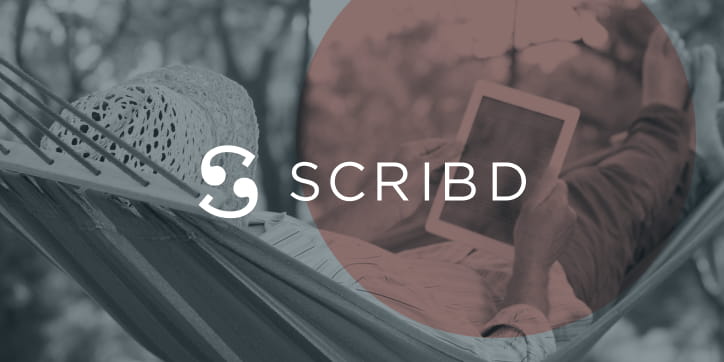 Scribd moves to the cloud to enable reading without limits
Scribd uses Databricks Lakehouse to deliver streaming experiences at scale while saving 30%–50% on IT costs
Discover how innovative companies across every industry are leveraging the Databricks Lakehouse Platform
The Data Team Effect
Data teams are the united force that are solving the world's toughest problems. See how →
StrongArm
StrongArm Technologies data team is combining wearable devices with IoT data to help reduce repetitive stress injuries among industrial workers by over 60%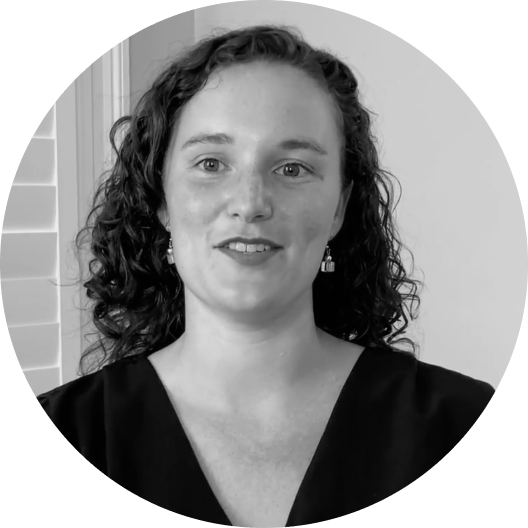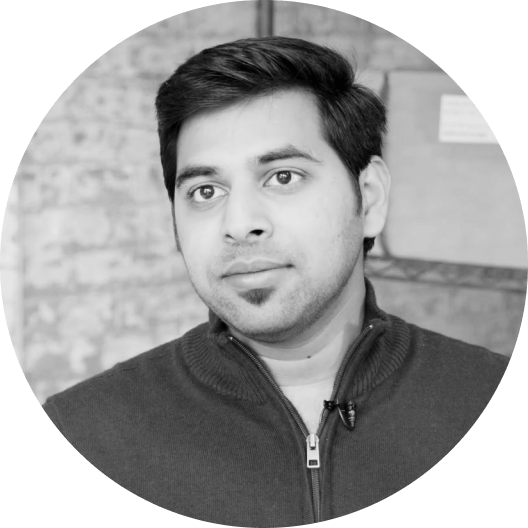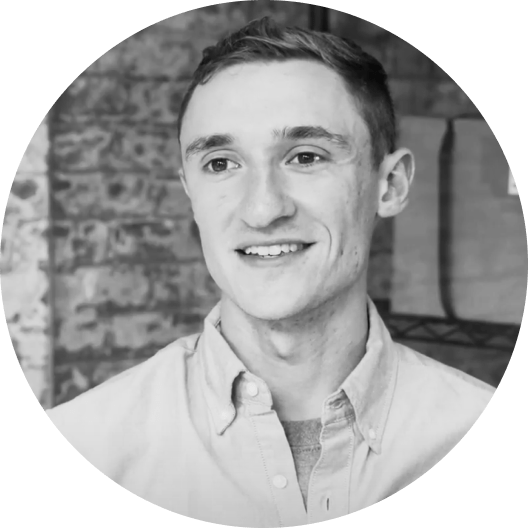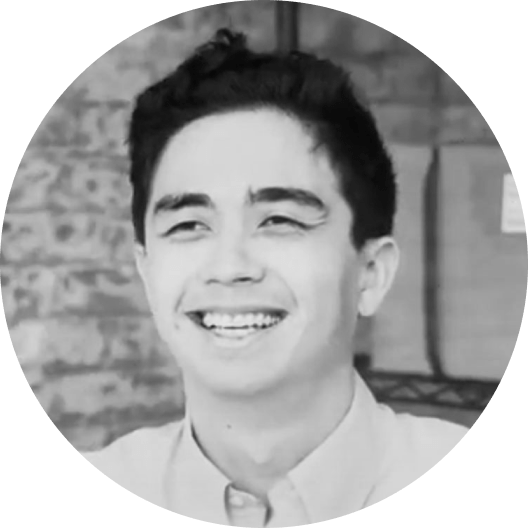 Comcast
Comcast's Data Team is making home entertainment more accessible to everyone, regardless of age, language proficiency, or ability.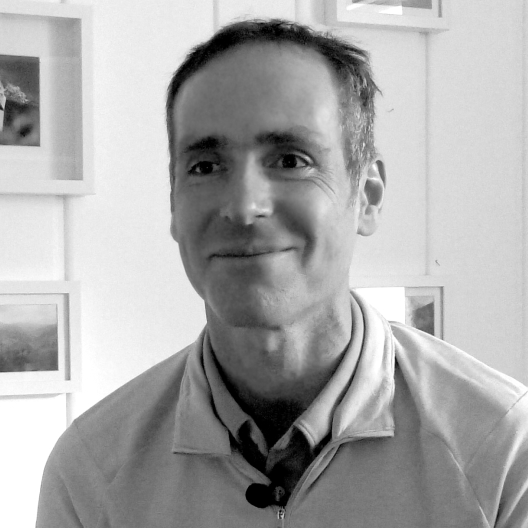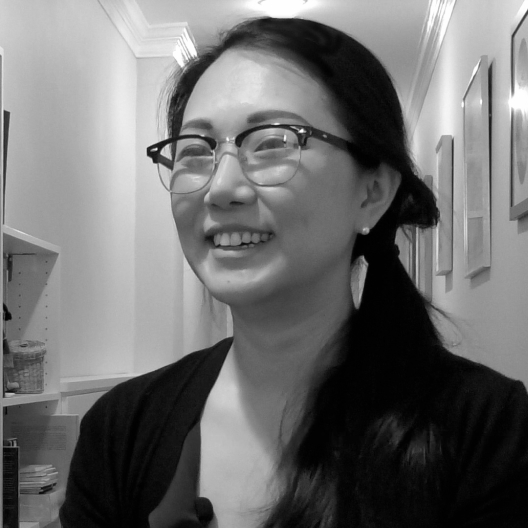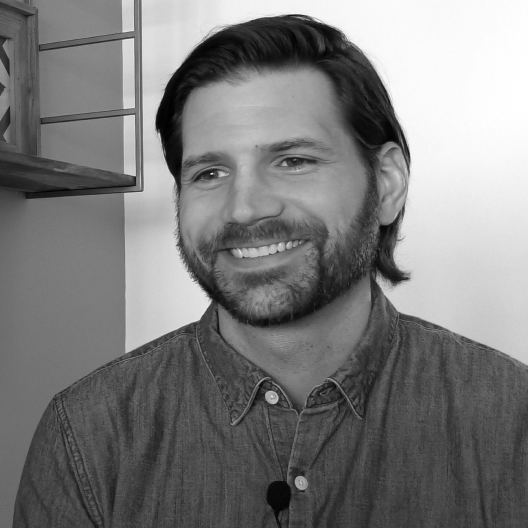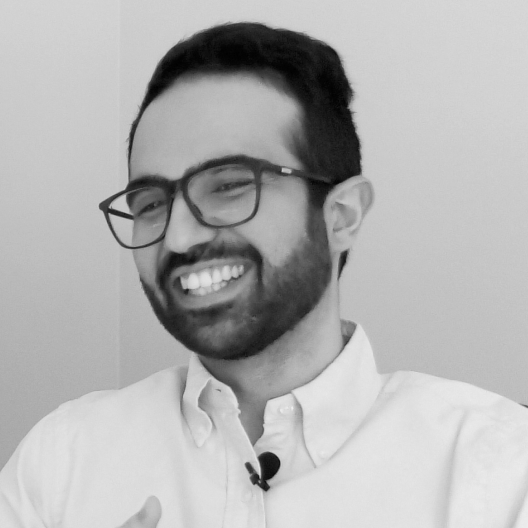 Grab
The Grab Data Team is driving rapid growth of the business — and helping create new opportunity for millions of people.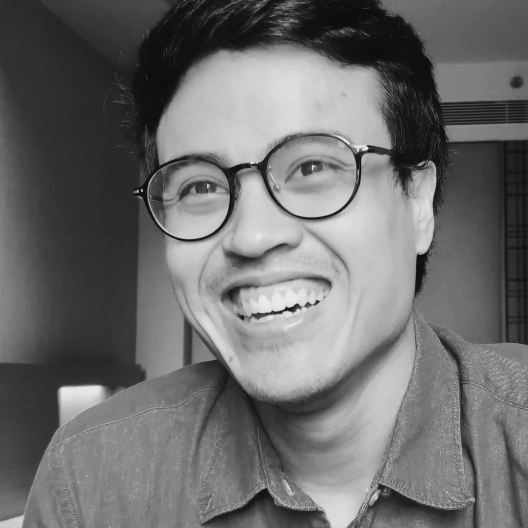 Zulfikar Lazuardi Maulana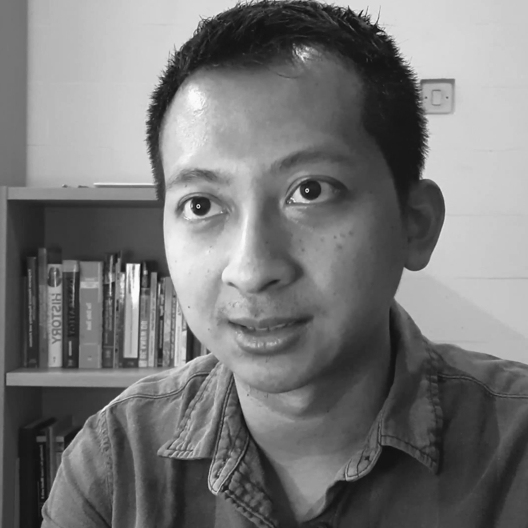 Rafael Aussie Haryono Putro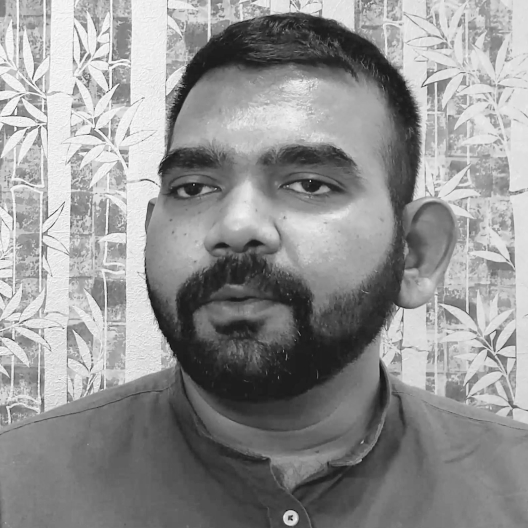 Analytics Manager, Data Products
Zipline
Piloting drones to deliver life-saving medical supplies into remote communities, Zipline's data team leverages massive amounts of data to minimize risk and maximize impact.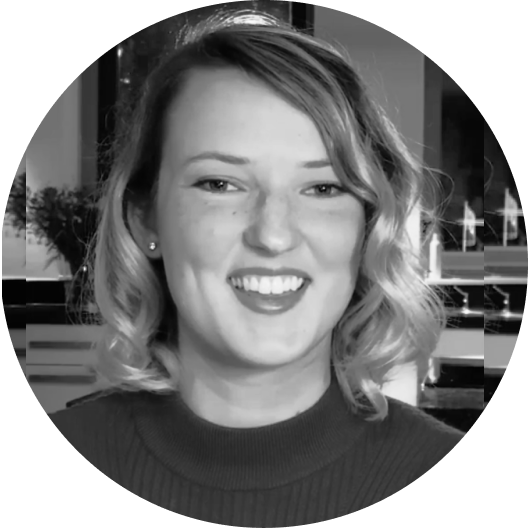 Engineer and Data Analyst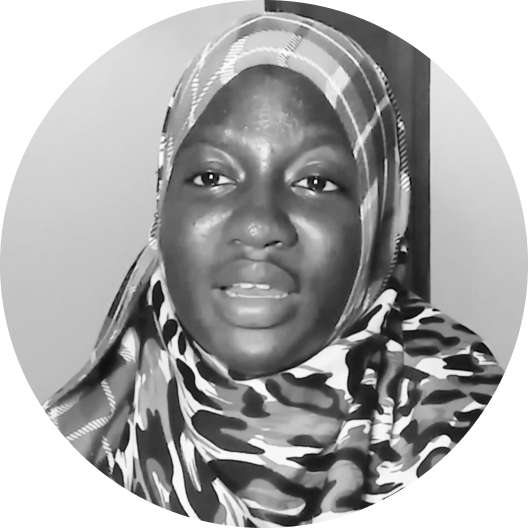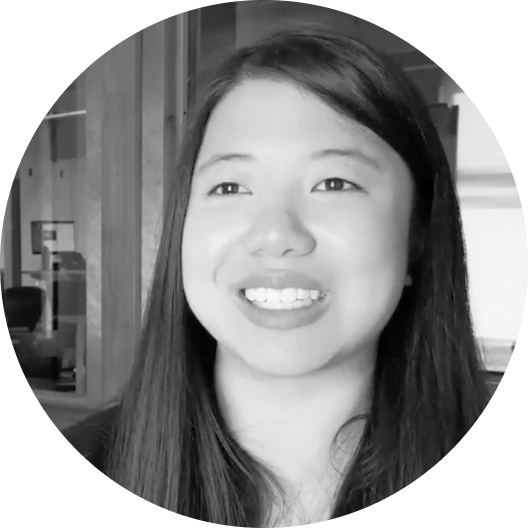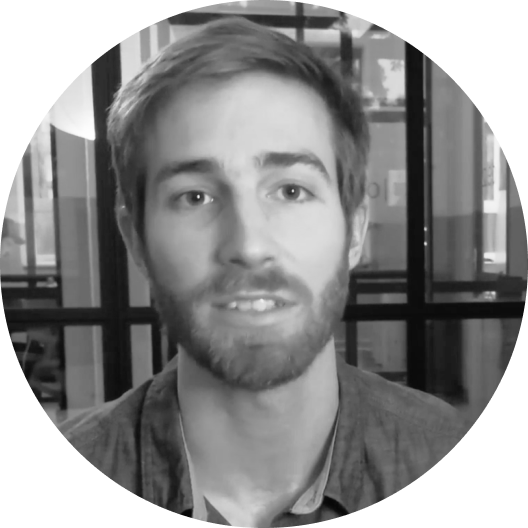 Comcast
"Databricks has helped Comcast scale to processing billions of transactions and terabytes of data everyday."
condenest
Databricks has been an incredibly powerful end-to-end solution for us. It's allowed different team members to quickly get in and utilize large volumes of data to make actionable business decisions.
re
"Databricks is the key enabler for us to experiment fast and then scale quickly — that's how the platform is adding value to the business and helping us grow."
Be the next success story Resources
Customer Story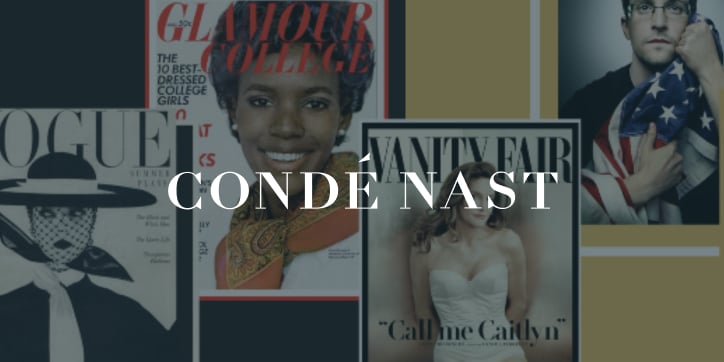 Learn how Databricks enables Condé Nast to deliver personalized content to its customers.
Webinar

Learn how Apple and Disney+ unified analytics and AI for success
Podcast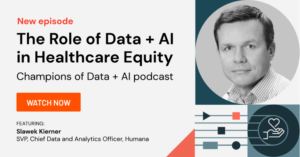 Hear about the role of data and AI in healthcare equity from the CDAO at Humana