Unity Catalog Demos
Databricks Unity Catalog is a unified governance solution for all data and AI assets, including files, tables and machine learning models in your lakehouse on any cloud.
Unity Catalog simplifies governance of data and AI assets on the Databricks Lakehouse Platform by providing fine-grained governance via a single standard interface based on ANSI SQL that works across clouds. With Unity Catalog, data teams benefit from a companywide catalog with centralized access permissions, audit controls, automated lineage, and built-in data search and discovery. Unity Catalog also natively supports Delta Sharing, an open standard for securely sharing live data from your lakehouse to any computing platform.
Unity Catalog Overview Demo
In this brief demonstration, we give you a first look at Unity Catalog, a unified governance solution for all data and AI assets. Unity Catalog provides a single interface to centrally manage access permissions and audit controls for all data assets in your lakehouse, along with the capability to easily search, view lineage and share data.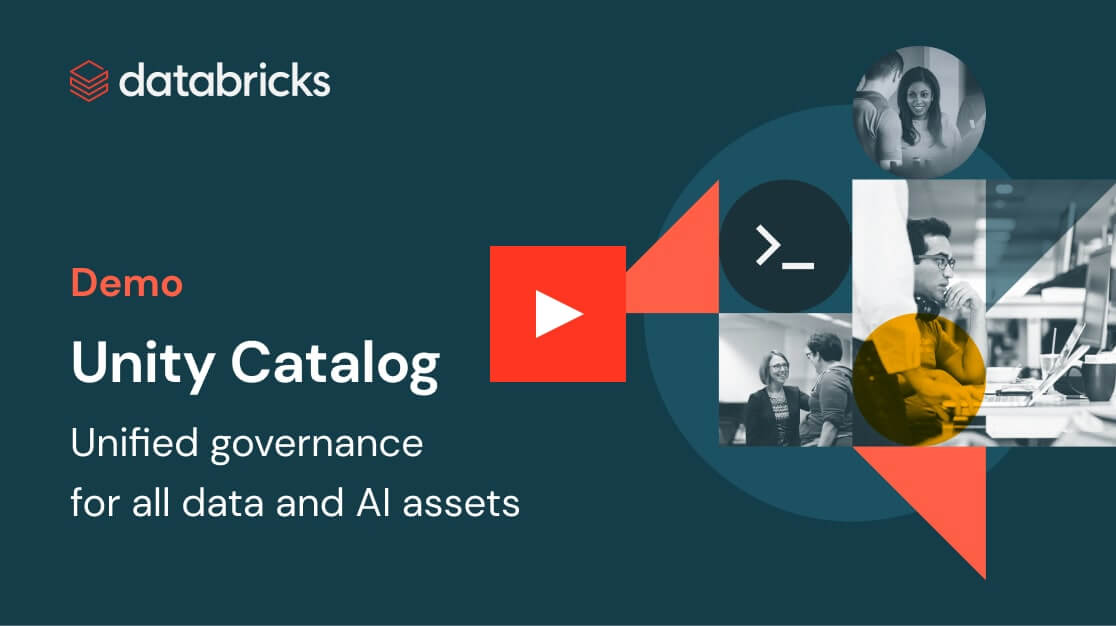 Automated Data Lineage With Unity Catalog
Unity Catalog automatically tracks data lineage for all workloads in SQL, R, Python and Scala. Data lineage is captured down to the table and column levels and displayed in real time with just a few clicks. Unity Catalog also captures lineage for other data assets such as notebooks, workflows and dashboards. Lineage can be retrieved via REST API to support integrations with other data catalogs and governance tools.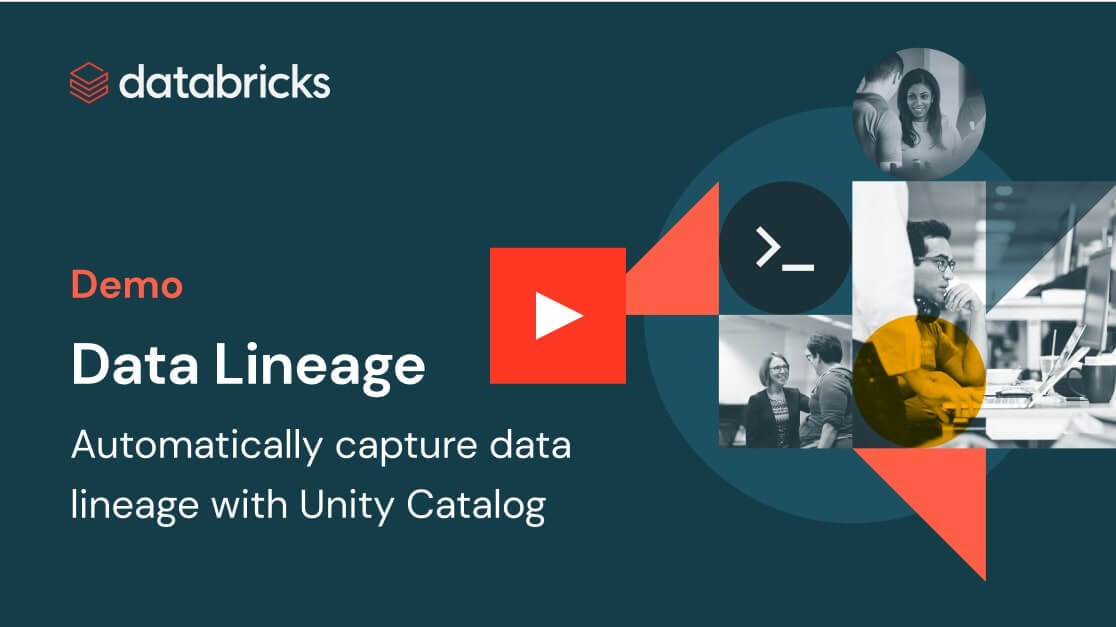 Dive deeper into the Unity Catalog