Databricks at HIMSS22
All your data, analytics and AI on one platform
Get started with a Databricks trial
Try for free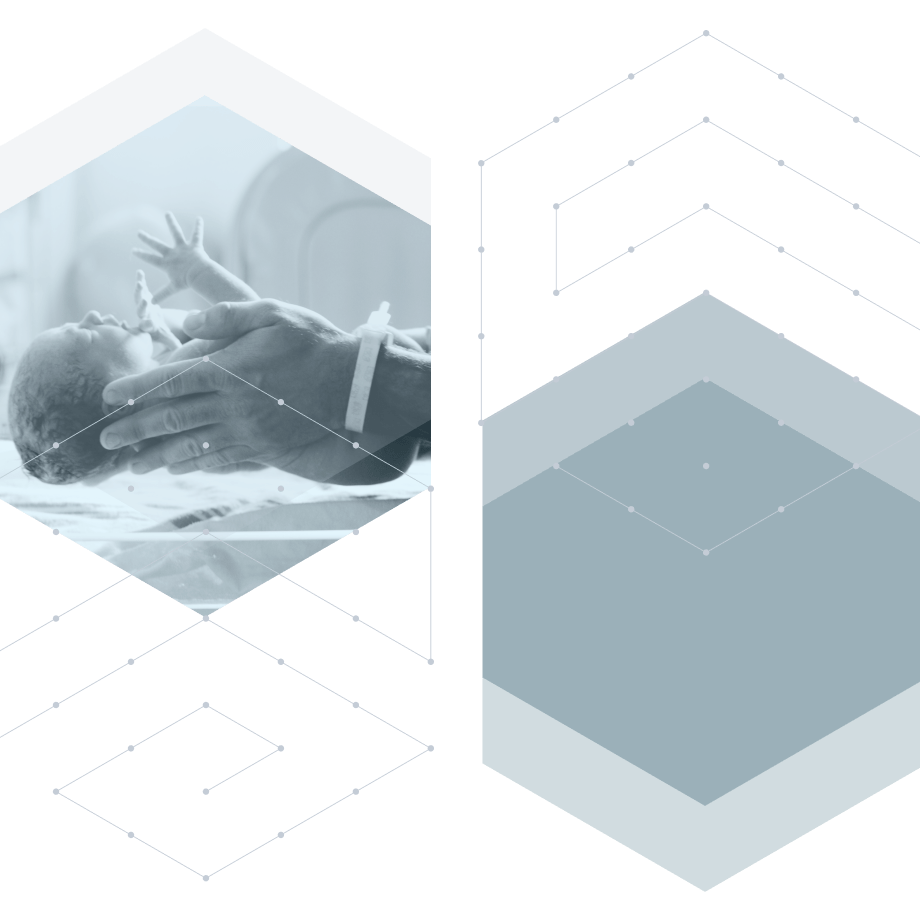 Introducing the Lakehouse for Healthcare and Life Sciences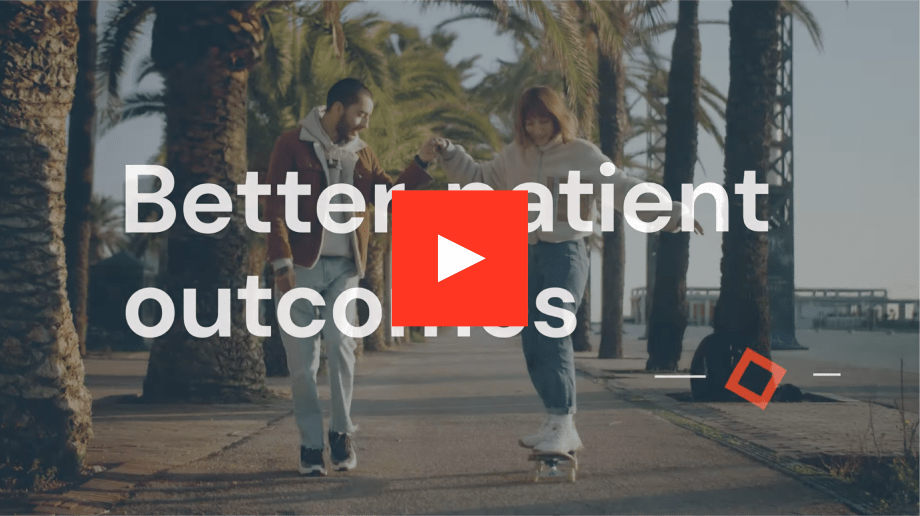 Discover Lakehouse
The first and only platform that enables healthcare organizations to bring together all their patient and operational data with powerful analytics and AI capabilities to deliver real-time insights at population-scale.
Choose your adventure with Databricks at HIMSS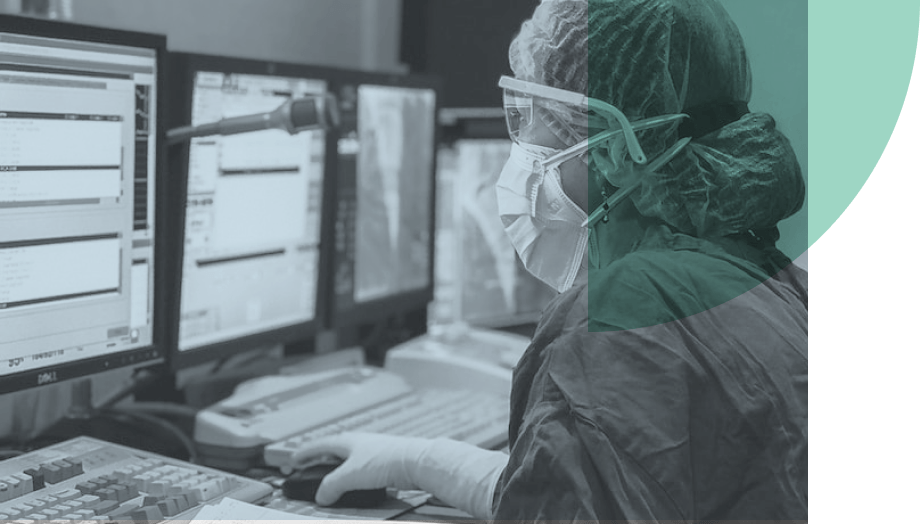 Explore Lakehouse at our session
FHIR Up Your Lakehouse
Tuesday, March 15 | 1:15–1:35 PM ET
Mike Sanky, Global Industry Lead, Healthcare and Life Sciences
Amir Kermany, Technical Industry Lead – Healthcare and Life Sciences
Patient analytics require timely ingest of longitudinal data and a robust platform to build models like disease risk prediction. The Databricks Lakehouse for Healthcare and Life Sciences is a modern collaborative platform for data and AI based on open standards compatible with FHIR bundles and has the scale to accommodate massive amounts of streaming data. This featured capability automates the ingest of FHIR bundles, addresses incremental data updates, flattens the bundles to enable interactive querying, and prepares the data for downstream analytics.
Party at the Lakehouse
Join us at The Hampton Social for a party at the lakehouse. Don't miss out on an evening of food, drinks and a chance to meet and network with some of the brightest minds in data and analytics.
Register now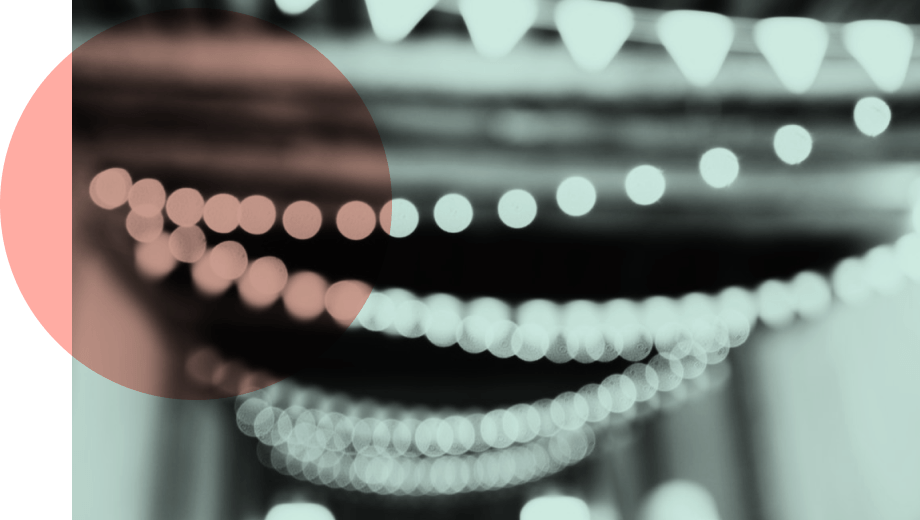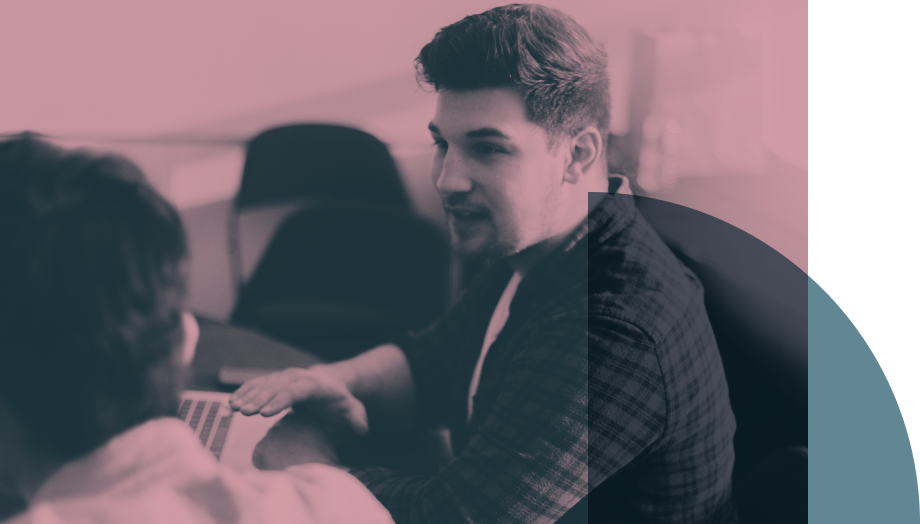 Meet 1:1 at the Lakehouse
Connect with our healthcare data and AI experts at Booth 1071 to discuss your data challenges and find out how we can help you solve them. Come learn how the Lakehouse for Healthcare and Life Sciences enables organizations across the health ecosystem to work together to improve health outcomes with a single and collaborative platform for data, analytics and AI. You'll also have the opportunity to see live demos from Databricks and our partners covering a wide range of data and AI use cases, such as patient analytics, interoperability, population health, and personalized care.
Partners and solutions
Get started with a full range of data and analytics solutions and templates tailored to healthcare and life sciences
Logo slider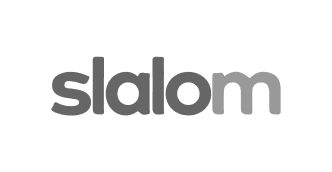 Not registered for HIMSS yet?