The Databricks Financial Services Forum
Powering the data and AI–driven financial services institution of the future
As the financial services industry continues to face adverse challenges of shrinking foot traffic and closing branches, heightened regulations and the need to embed ESG objectives into strategy, data has never played a more crucial role.
Join the Financial Services Forum to learn how the Databricks Lakehouse Platform empowers teams to be truly data-driven, accelerate innovation and deliver transformative business outcomes.
Register today to learn how Databricks is helping financial services companies:
Deliver on the promise of big data and AI
Alleviate infrastructure complexity
Keep data safe, secure and compliant
Increase profitability through personalisation
Deliver data-driven ESG
Agenda
8:30 AM
Registration (Please refer here for check-in procedures)
9:00 AM
Welcome Keynote
Bede Hackney, Regional VP, Databricks Australia and New Zealand
9:10 AM
Lakehouse for Financial Services
Antoine Amend, Technical Director, Financial Services GTM Leader, Databricks
9:40 AM
Delivering Accelerated Data Transformation at 86 400
Alex Gyde, Head of Data & Analytics, 86 400
Elly Juniper, Sales Leader, Databricks Australia and New Zealand
10:15 AM
Morning tea break
10:45 AM
Creating Deep Customer Connections Through Hyper-personalisation
Sam Harley, Enterprise Solutions Architect, Databricks Australia and New Zealand
11:30 AM
Habits of Effective Data-Driven Organisations
Chris D'Agostino, Global CTO, Databricks Inc.
12:15 PM
Creating a Centre of Data Excellence
Bede Hackney, Regional VP, Databricks Australia and New Zealand
12:30 PM
Networking lunch
1:30 PM
Ask the Experts and Roundtable Discussions
Get your most pertinent questions answered by Databricks and Spark experts and the opportunity to delve into business value and solution acceleration discussions across key use cases to come away with a blueprint for success:
Data-driven ESG
Hyper-personalisation: The future of retail banking
Smarter Risk & Compliance with Data + AI
Scaling Analytics using Data Lakehouse
2:15 PM
Closing Remarks
Bede Hackney, Regional VP, Databricks Australia and New Zealand
2:30 PM
Networking Drinks sponsored by Versor
3:30 PM
Close
Speakers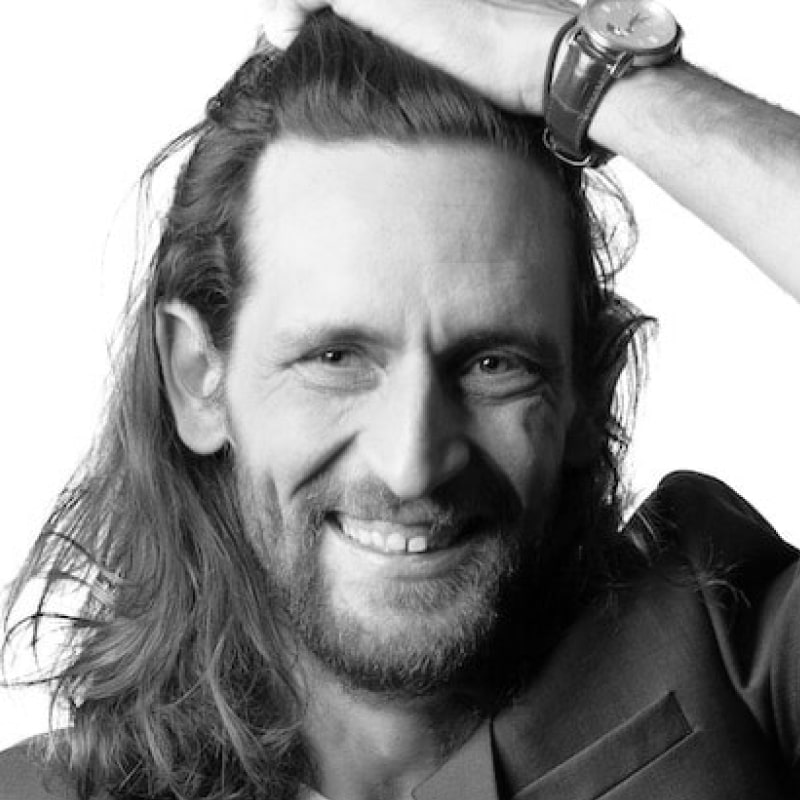 Antoine Amend, Technical Director, Financial Services GTM Leader, Databricks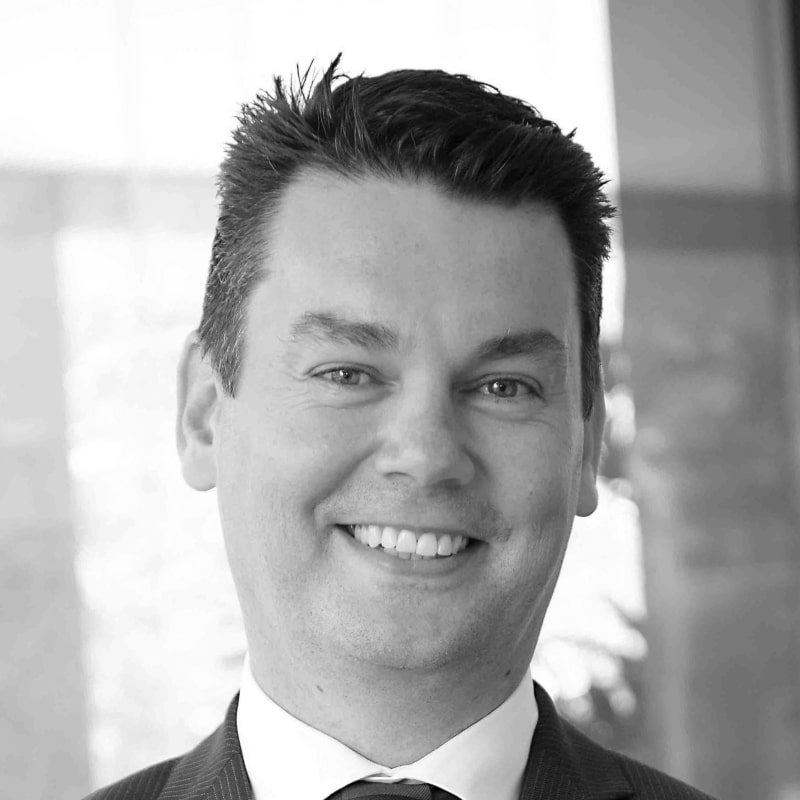 Bede Hackney, Regional VP, Databricks Australia and New Zealand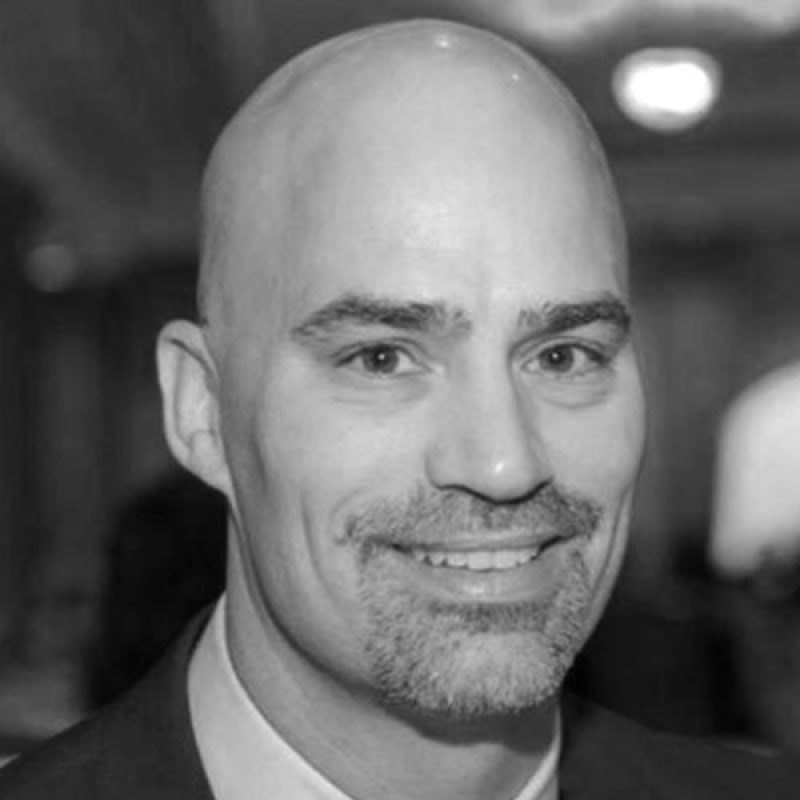 Chris D'Agostino, Global Principal Technologist, Databricks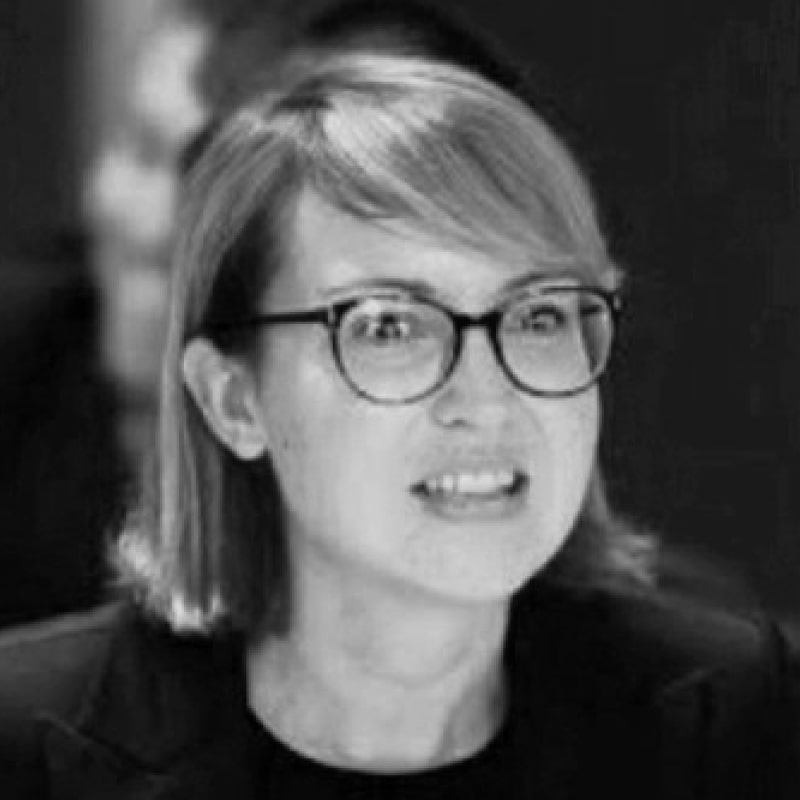 Elly Juniper, Commercial Business Leader, Databricks Australia and New Zealand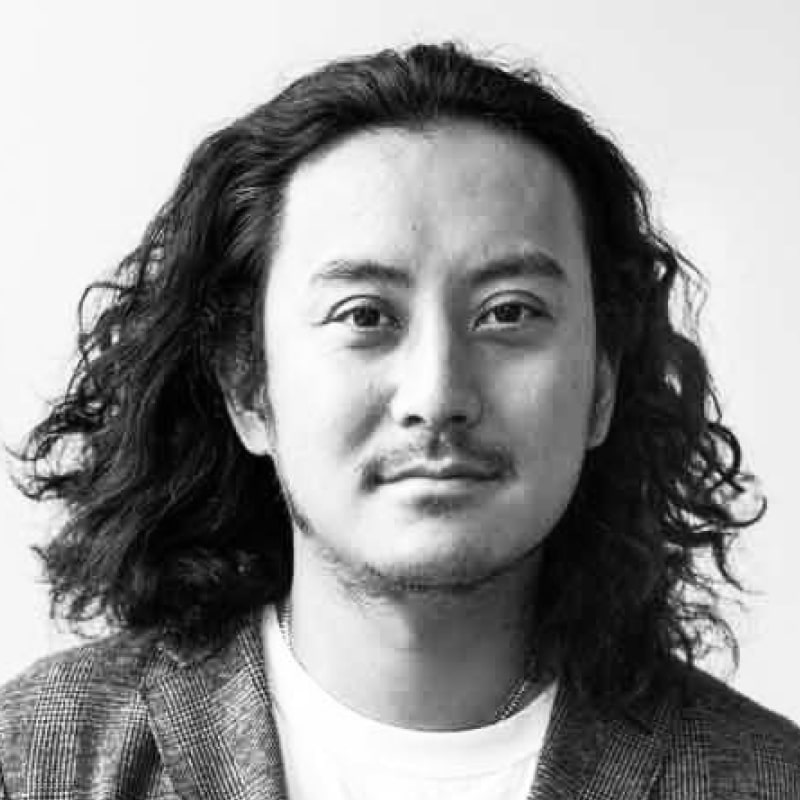 Junta Nakai, RVP, Financial Services GTM Leader, Databricks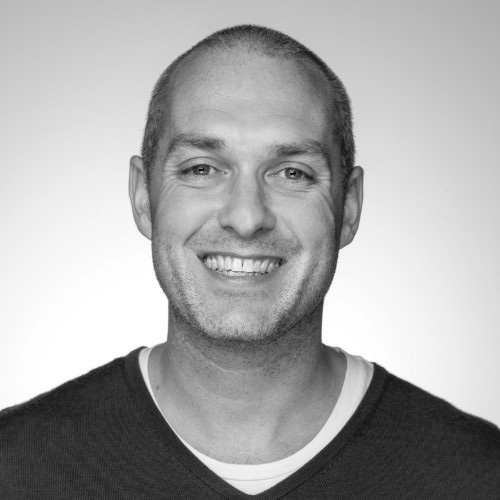 Sam Harley, Enterprise Solutions Architect, Databricks Australia and New Zealand
Partners