Virtual and In-Person
Healthcare & Life Sciences Symposium
Powering personalized, predictive and real-time healthcare with the Lakehouse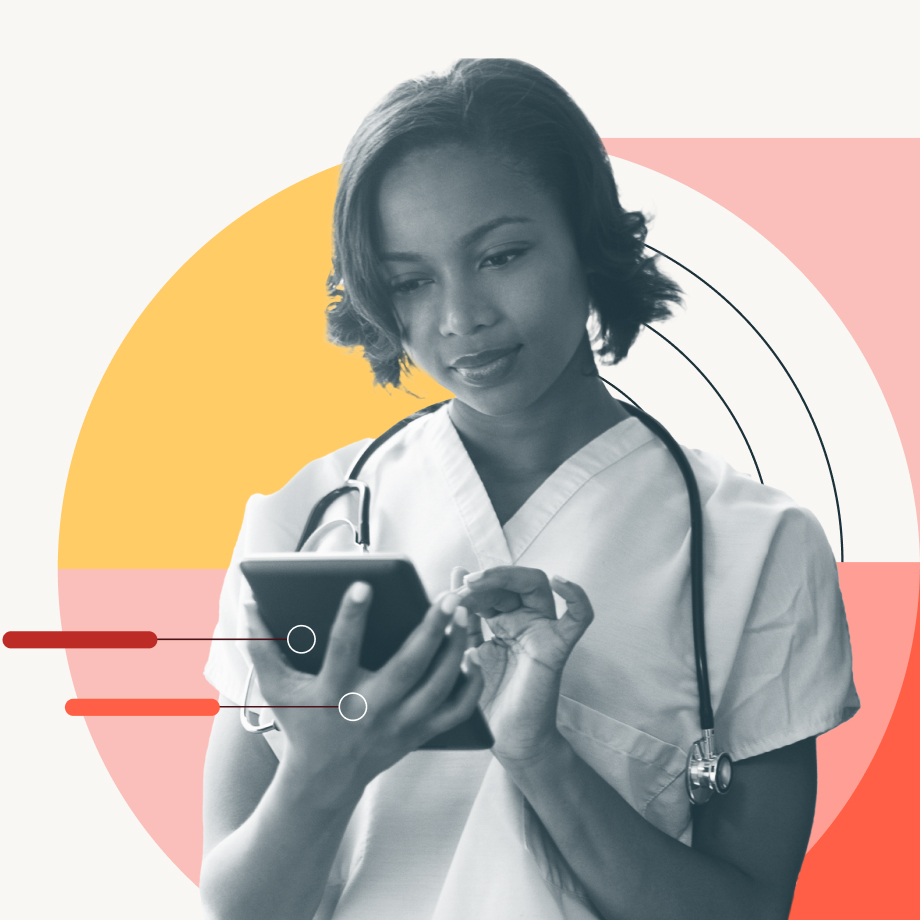 September 22, 2022
Discover how your organization can unleash the potential of data and AI today. Join your peers at our Healthcare & Life Sciences Symposium to learn how leading organizations are delivering innovative use cases with a modern data lakehouse in the cloud.
You'll have the opportunity to hear interactive customer presentations and discussions on a wide range of topics including population health management, precision health, and administrative healthcare automation. And, most importantly, you'll learn how the most innovative companies are tapping into their massive volumes of patient, research and operational data to power real-time and predictive insights, resulting in lowered costs and better patient outcomes.
The event will be streamed for attendees outside the Boston area.
Register today to save your spot.
Location
Convene Boston
201 Washington St, Boston, MA 02108
Morning Agenda (ET)
9:30–10:30 AM
Breakfast and Networking
10:30–11:00 AM
The Future of Care Is Integrated, Real Time and Predictive
Databricks
11:00–11:30 AM
Strategies for Building a Data-Driven Organization
Databricks
11:30 AM–12:00 PM
Succeeding at Forecasting for a Pharmacy Business with the Lakehouse
CVS Health
12:00–12:30 PM
Enabling a Digital Supply Chain Transformation at J&J
Johnson & Johnson, Slalom
Afternoon Agenda (ET)
1:20–2:00 PM
Takeda Lakehouse: Enterprise Data Backbone
Takeda, Deloitte
2:00–2:30 PM
Frictionless Care Requires Frictionless Data
Tufts Medicine, 314e
2:30–2:50 PM
Data Sharing for Healthcare & Life Sciences
Databricks
2:50–3:00 PM
Event Wrap-Up
Databricks
Keynote Speakers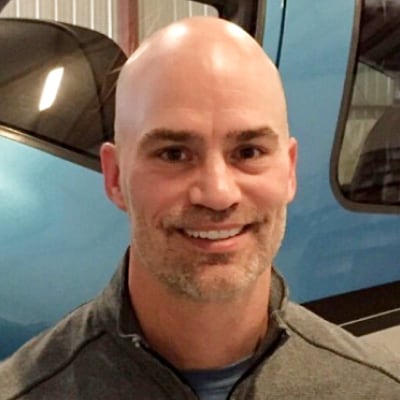 Chris D'Agostino
Global Field CTO, Databricks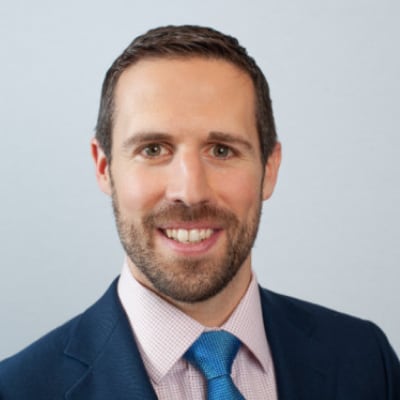 Michael Sanky
Regional Vice President, Industry Solutions, Databricks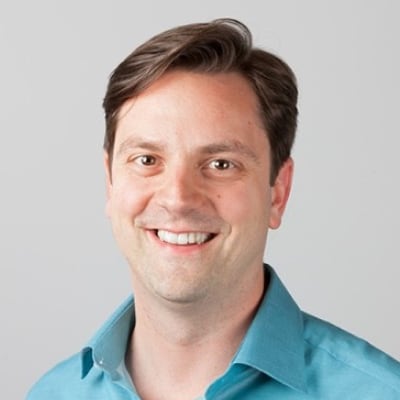 Dejan Duzevik
Executive Director, Analytics and Behavioral Change, CVS Health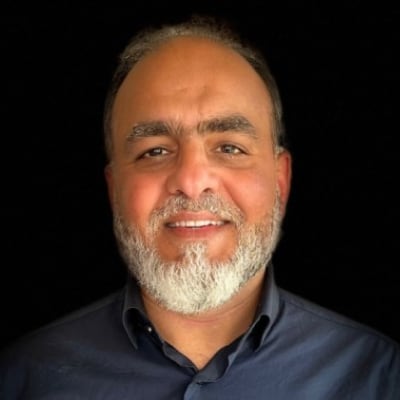 Jawad Khan
Chief Data and Analytics Officer, Tufts Medicine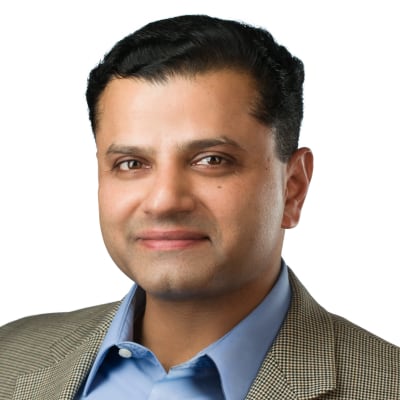 Siv Raman
Chief Product and Analytics Officer, 314e Corporation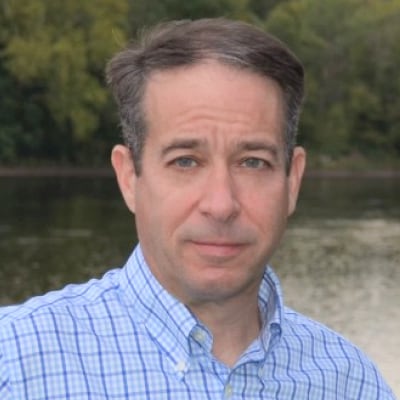 Jim Ludovici
Director, Information Technology, Johnson & Johnson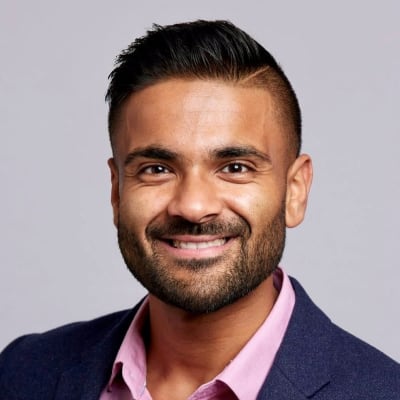 Bhavin Patel
Senior Principal, Slalom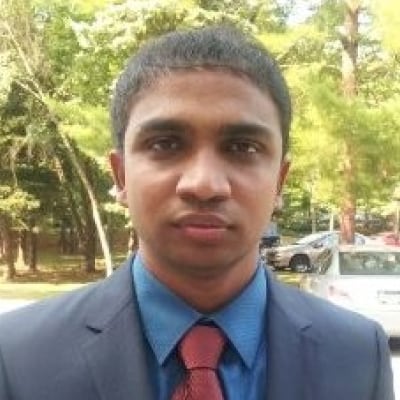 Shyam Dadala
Enterprise Platforms/Solutions Architect, Enterprise Data Services, Takeda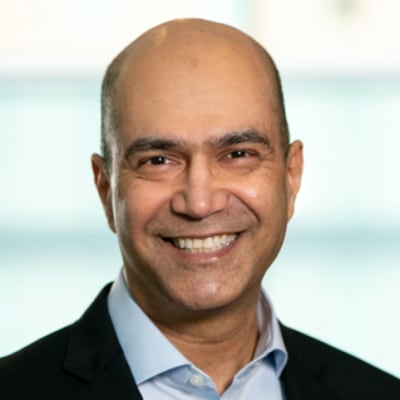 Amit Mohindra
Head of Data Analytics and Insights, Global Corporate Affairs, Takeda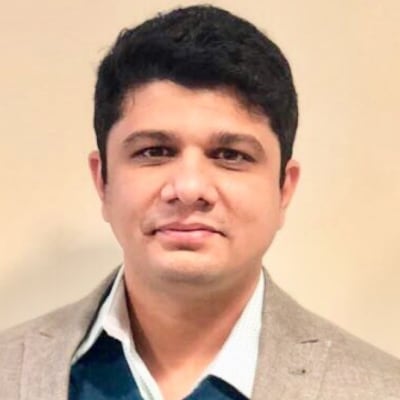 Tushar Sangale
Senior Manager, Deloitte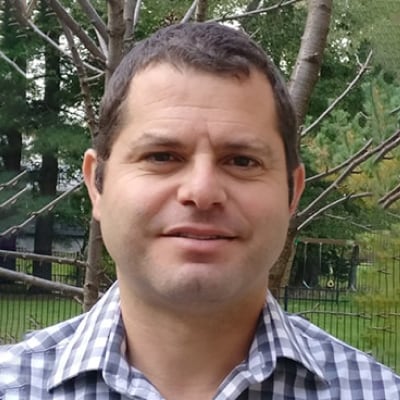 Itai Weiss
Principal Solutions Architect, Databricks