Virtual Event
Azure Databricks Learning Series
Building a Data Lakehouse for Data Professionals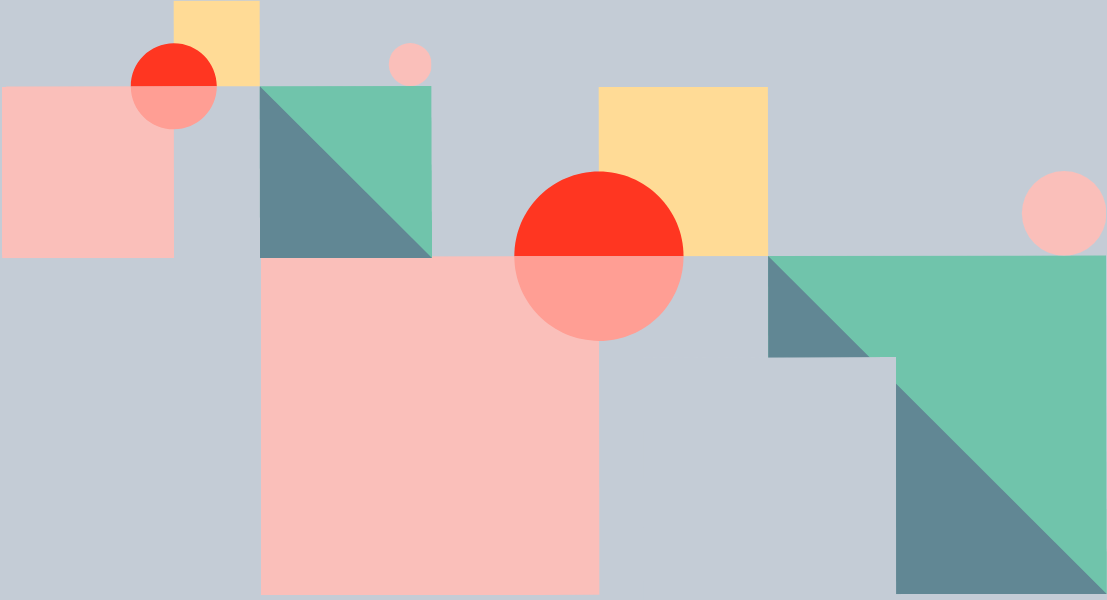 As organizations continue to become more data-driven, a collaborative environment for easier access and visibility into the data, models trained against the data, reproducibility, and insights uncovered within the data are critical.
Join us in this curated Azure Databricks Learning Series and discover the data lakehouse – an open data architecture that combines the best of data warehouses and data lakes on one platform.
Led by Databricks and Microsoft experts using real-world data sets, you'll learn how to leverage your data lake for powerful analytics insights, and get access to the best practices for implementing a complete data science lifecycle, enabling your data teams to scale effectively.
Who should join: Data professionals across data engineering, data science, machine learning, data platform, and business analytics.
Azure Databricks Essentials: Fundamental Concepts of Building a Data Lakehouse
25 Aug, 2022 (Completed)
Learn about the 101 steps on how to set up, use and collaborate on Azure Databricks that are essential for data professionals when building out a use case in Azure.
What you'll learn:
Azure Databricks Data Management and Governance
Real-time Data Applications
Databricks SQL & BI
End-to-end Data Science and Machine Learning
Modern Data Engineering Bootcamp: Build a Reliable and Scalable Modern Data Architecture
16 Jun & 22 Sep 2022
10:30 IST | 13:00 SGT | 15:00 AEST (2 hrs)
Join this hands-on lab session to leverage the wealth of data accumulated in your data lake for deep analytics insights. We'll cover best practices to help organizations use powerful open source technologies so you can build and extend your Azure investments and make your data lake analytics-ready. You'll learn about the advantages of cloud-based data lakes in terms of security and cost. And finally, you'll learn how data professionals are having a huge impact – lowering costs, changing time to market — and even revolutionizing industries.
What you'll learn:
How to build highly scalable and reliable data pipelines for analytics
How to make your existing Azure Data Lake analytics-ready with open source Delta Lake technology
How to integrate that data with services such as Azure Data Lake Storage, Azure Data Factory, Azure DevOps and Power BI — and leverage your Azure Active Directory security and roles without moving your data out of your account

Data Science Bootcamp: Turbocharge Your Business With Machine Learning
26 Jul & 20 Oct 2022
10:30 IST | 13:00 SGT | 15:00 AEST | 16:00 AEDT (2 hrs)
Machine learning enables organizations to make more informed decisions and predictions at record speed. Cloud computing enables you to tap into a wider variety of data sources to improve the accuracy and speed of these predictions. Join Databricks and Microsoft for this hands-on lab to learn how to leverage Azure best practices for implementing a complete data science lifecycle, enabling data teams to scale effectively using Azure Databricks, MLflow and Azure Machine Learning.
What you'll learn:
Services and platforms available for machine learning workloads on Azure
Recommendations on machine learning platform selection based on workload types
How to track your model training on Azure Databricks
Speakers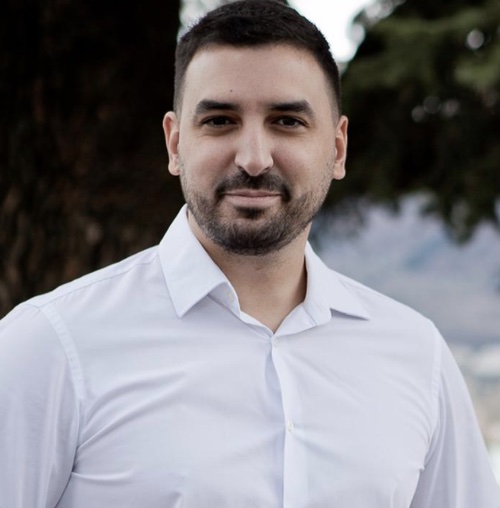 Amine Slimane
APJ Partner Solutions
Architect Manager,
Databricks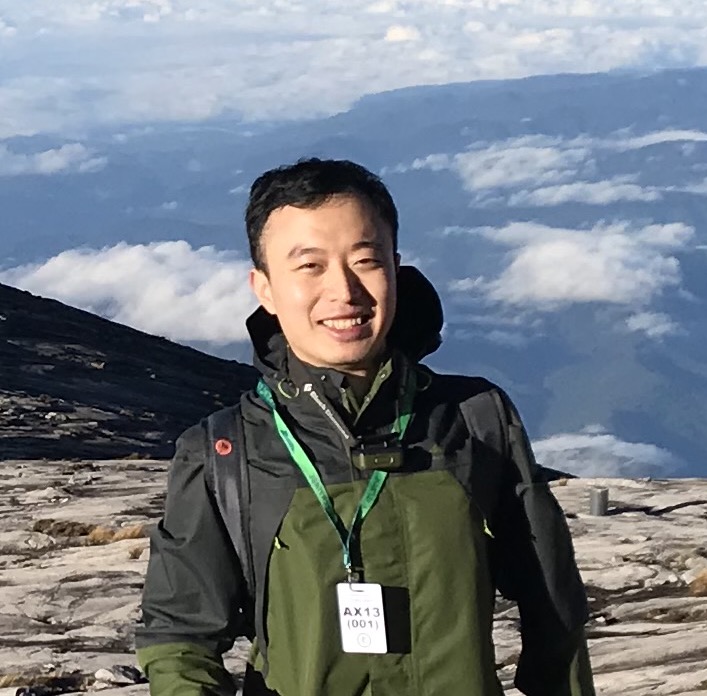 Wang Hao
Partner Solutions Architect
Databricks