Fireside Chat
The Future of the Modern Data Stack
The CEOs of Databricks, dbt Labs and Fivetran share their vision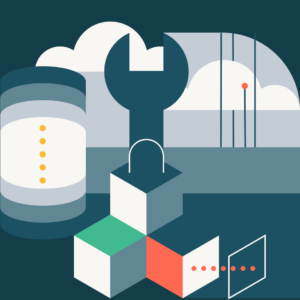 18 August, 2022
9.30am Mumbai | 12pm Singapore | 2pm Sydney
In partnership with:


The last couple of years have been a watershed for the modern data stack. Even as it's been rapidly adopted by data teams, innovation within it continues to accelerate. From the data warehouse to the data lake to the lakehouse, the rise of analytics engineering, and more, it's clear that change is still afoot.
Of this shift, the modern data stack on the lakehouse has proven to dramatically simplify the data architecture for enterprises to handle all their data, analytics and AI on one platform. It gives the freedom to create powerful data products built on open standards and across multiple clouds.
So what comes next?
Join a panel of co-founders and CEOs from Databricks, dbt Labs and Fivetran, the innovators of the modern data stack, as they discuss:
Enabling more people and enterprises to benefit from the modern data stack on the lakehouse
The impact of the modern data stack on the data strategies of the future and how we get there
Implications of this future on how we work with analytics and AI
Event Co-Sponsor: Databricks (Databricks Privacy Policy)
Event Co-Sponsor: dbt Labs (dbt Labs Privacy Policy)
Event Co-Sponsor: Fivetran (Fivetran Privacy Policy)
Speakers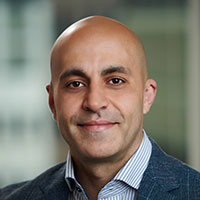 Ali Ghodsi
CEO and Co-founder, Databricks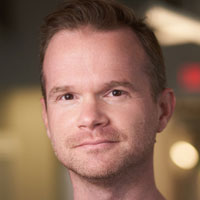 Tristan Handy
CEO and Founder, dbt Labs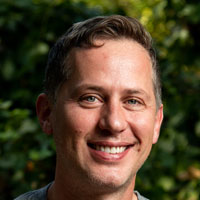 George Fraser
CEO and Co-founder, Fivetran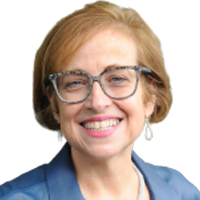 Elissa Fink
Moderator