Free Training | 3-Part Series
Databricks on Google Cloud
In-depth training to help you get started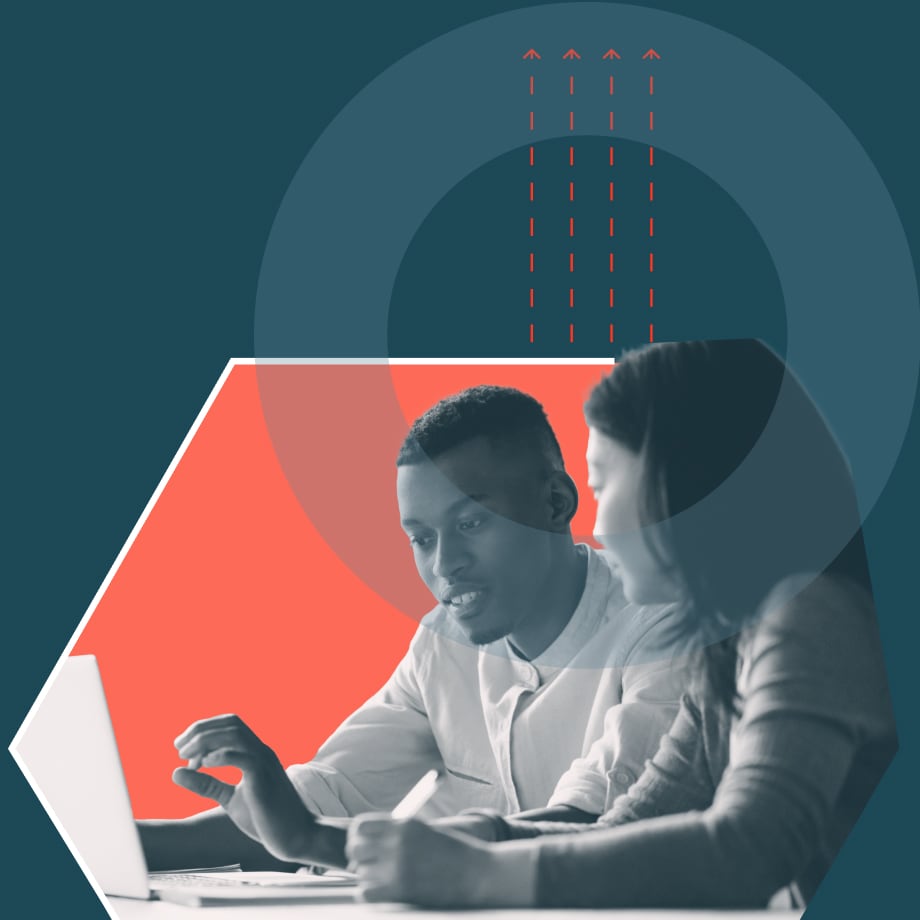 Databricks on Google Cloud simplifies data and AI for organizations by unifying data engineering, data science and analytics on an open lakehouse platform. Databricks integrates tightly with Google Cloud to enable seamless work across your data and AI services.
In this three-part training series, we'll teach you how to get started with Databricks Lakehouse on Google Cloud. The training includes:
Part 1 — Fundamentals of the Lakehouse Architecture With Databricks on Google Cloud
We'll demonstrate how to deploy the Databricks Lakehouse on — or migrate it to — Google Cloud to combine the benefits of an open platform with greater analytics flexibility, unified infrastructure management and optimized performance.
Part 2 — Integrated Data Access to Google Cloud Services and Cluster Management
Learn how Databricks' capabilities in data engineering and analytics are complemented by the capabilities of Google Cloud Storage, BigQuery and Looker.
Part 3 — Enterprise Security With Databricks on Google Cloud
Learn about networking and security customizations that fulfill the most stringent requirements of threat-aware organizations and get a sneak peek at the innovative new features coming soon to the platform.
Featured Speakers:
Douglas Strodtman — Technical Curriculum Developer, Databricks