Intro to Industry 4.0: Realizing the Promise of Data and AI for Manufacturing
Watch On Demand 
Manufacturers are at a major inflection point: after years of talking about Industry 4.0, companies are starting to realize the promise of data and AI as a means of transformation, as the past few years have highlighted the fragility of the global just-in-time supply chain.
But this same fragility is a new revenue opportunity for manufacturers. Their customers are often poorly equipped to deal with many of these external risks, but if manufacturers could ensure greater quality, efficiency and availability, companies would be willing to pay for these services.
In this session, Databricks Global Manufacturing and Distribution Leader, Rob Saker, will lead an in-depth discussion on how manufacturers are transforming their business with data and AI, taking advantage of internal and external data sources across a range of unstructured, semistructured and structured data sources to deliver timely insights in near real-time.
In addition, Samir Gupta,Lead Solutions Architect Azure, will walk through our predictive maintenance solution accelerator to illustrate how Databricks can handle massive volumes of real-time IoT data and generate insights in real-time.
Agenda at a glance
Introduction to Industry 4.0
IoT predictive maintenance
Q&A

Speakers: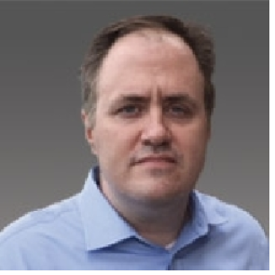 Rob Saker
Global Manufacturing and Distribution Leader
Databricks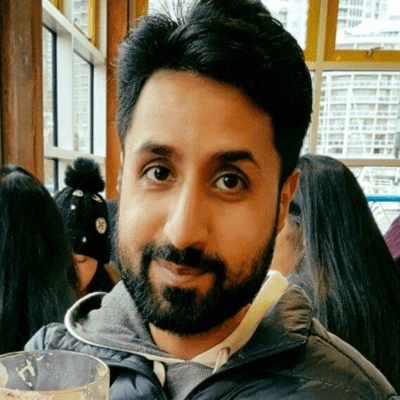 Samir Gupta
Lead Solutions Architect,
Azure