On-demand webinar
Data and analytics platforms are the foundation of your company's digital transformation strategy. Yet many on-premises big data users struggle with its system complexity, unscalable infrastructure, and DevOps burden.
In this webinar you'll learn why successful organizations are switching to modern, cloud-based platforms like Azure Databricks to drive innovation, productivity, and business outcomes. Leave with a best practice framework for safely and securely migrating data and workloads to Azure.
Join us to learn how:
Companies drive business value with cloud-based data and analytics
To use the new model of unified capabilities in data engineering and analytics
To plan and structure a migration project to minimize risks and delays
Migration discounts can be applied to on-premises big data workloads for qualifying customers
Save your spot.
Presenters: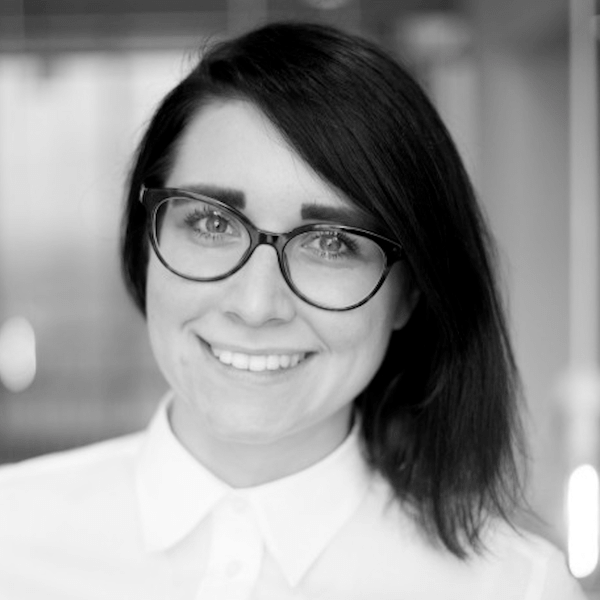 Izabela Hawrylko
Solution Specialist in Data & AI field, Microsoft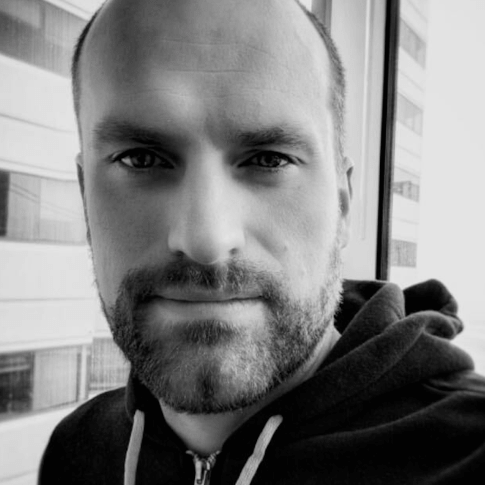 Henning Kropp
Sr. Partner Solutions Architect, Databricks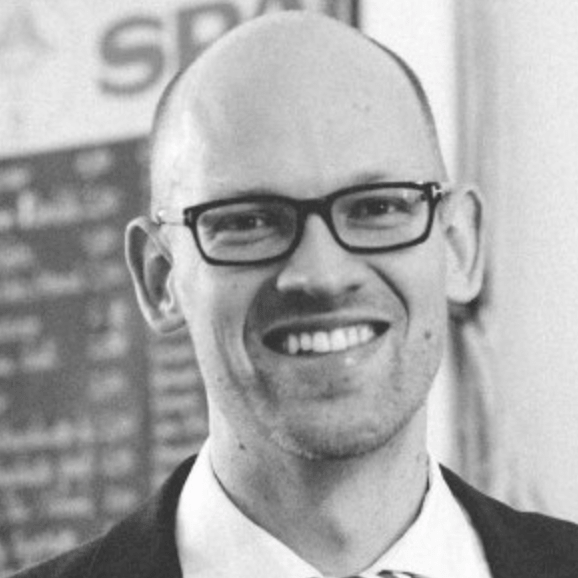 Michael Plaumann
Head of Analytics ASG, Avanade