Agenda at a Glance:
In this webinar, teams that manage data platforms will:

Learn how Dell Computers and Shell deploy, manage, secure, and scale their data platforms across the enterprise. You will hear from:
Daniel Jeavons, General Manager for data science at Shell on "Identifying and scaling high-value data analytics use cases across the organization on AWS and Azure"
Maheshwar Dattatri, Technical Director, Analytics Architect and Cloud Strategy at Dell on "Dell Client Product Group's journey building an enterprise grade data and analytics platform on Azure Databricks"
Learn to deploy, secure, manage and scale the data platform with live demonstrations on how to:
Provision Databricks workspaces in your private network using cloud-native tooling and other relevant constructs
Add data users and groups to the workspaces using the open standard SCIM, that allows seamless integration between identity providers like Azure AD, Okta etc. and service providers like Databricks
Configure cluster policies to conform to enterprise data governance standards, limit budget creep beyond a threshold and make sure there's a proper chargeback
Set role-based access control for users and groups to different workspace objects like clusters, notebooks, all in an automated manner
Utilize credential passthrough for data access that seamlessly uses integration between identity providers and cloud-native role-based access control
Register for the webinar by filling out the form and choosing your cloud platform (Azure or AWS) so we can better customize the content for your needs.
Featured speakers: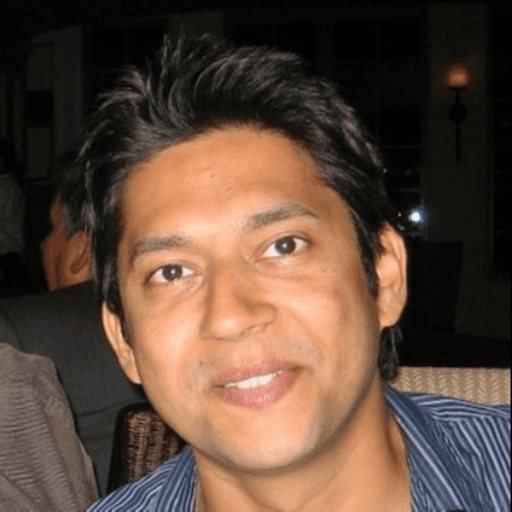 Vinay Wagh
Director of Product
Databricks
AWS Track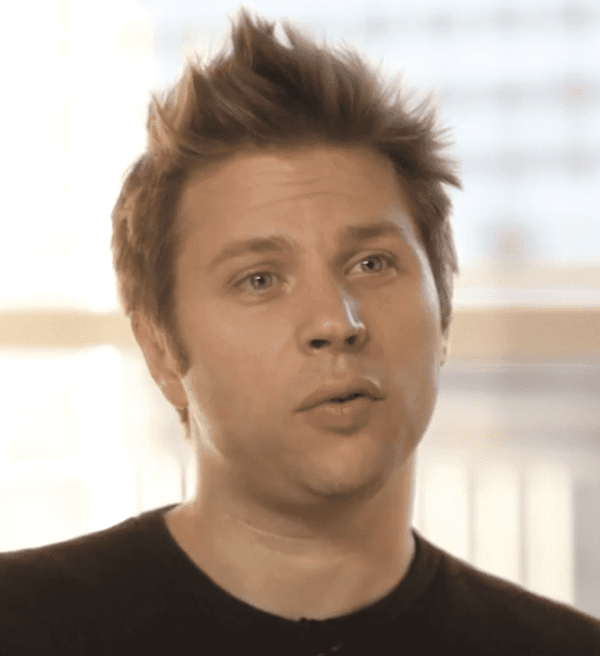 Daniel Jeavons
General Manager for Data Science
Shell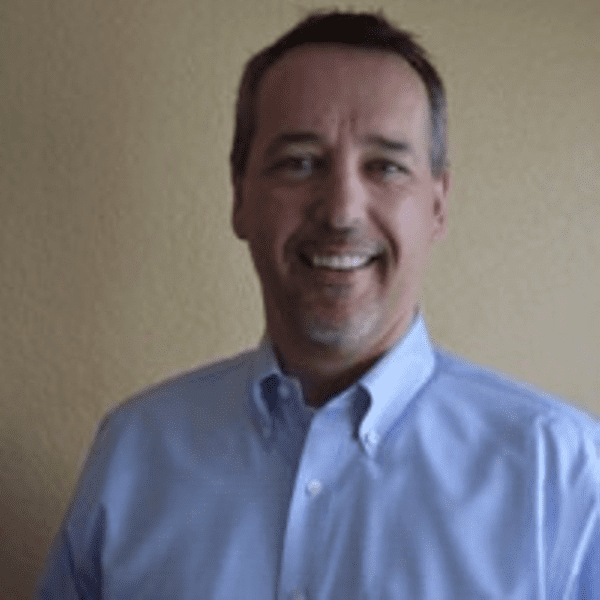 Denis Dubeau
Manager, Partner Solutions Architect
Databricks
Azure Track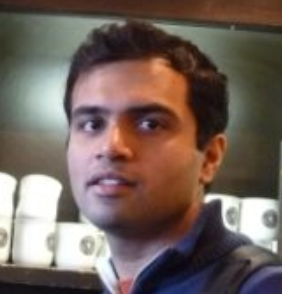 Maheshwar Dattatri
Cloud Analytics Architect and Lead
Dell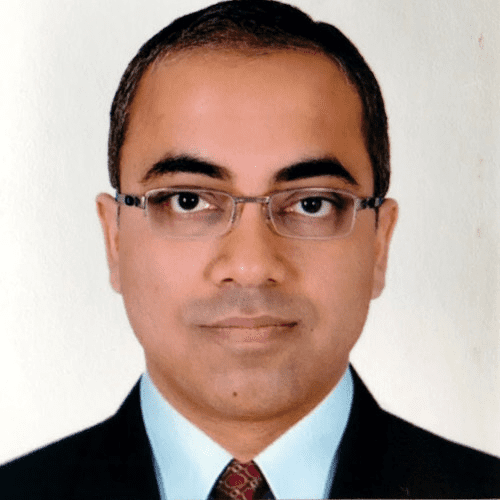 Abhinav Garg
Principal Solutions Architect
Databricks