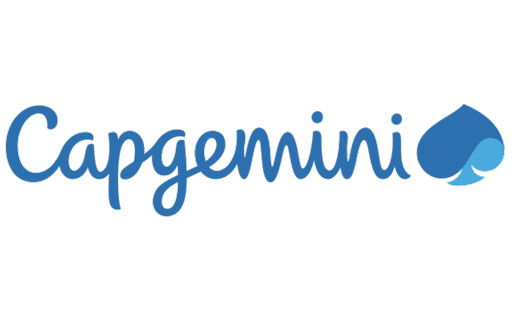 Solve retail's biggest challenges with data and AI
Consumers run 24/7 — does your data? Retail has no time for old or stale data, and Databricks and our partners are delivering tailor-built solutions that deliver real-time data-powered insight.
Join Databricks, keynote speaker Columbia Sportswear Company and our partners Accenture, Capgemini, Deloitte, Microsoft and Tredence for an exclusive virtual event.
We will host insight-ladened sessions where we'll discuss how prebuilt use-case-specific and cloud solutions are accelerating retail's ROI while addressing vexing challenges such as inventory management, demand forecasting, personalization and sales recommendations.