On Demand
The best data warehouse is a lakehouse
Talks. Demos. Success stories. Q&A.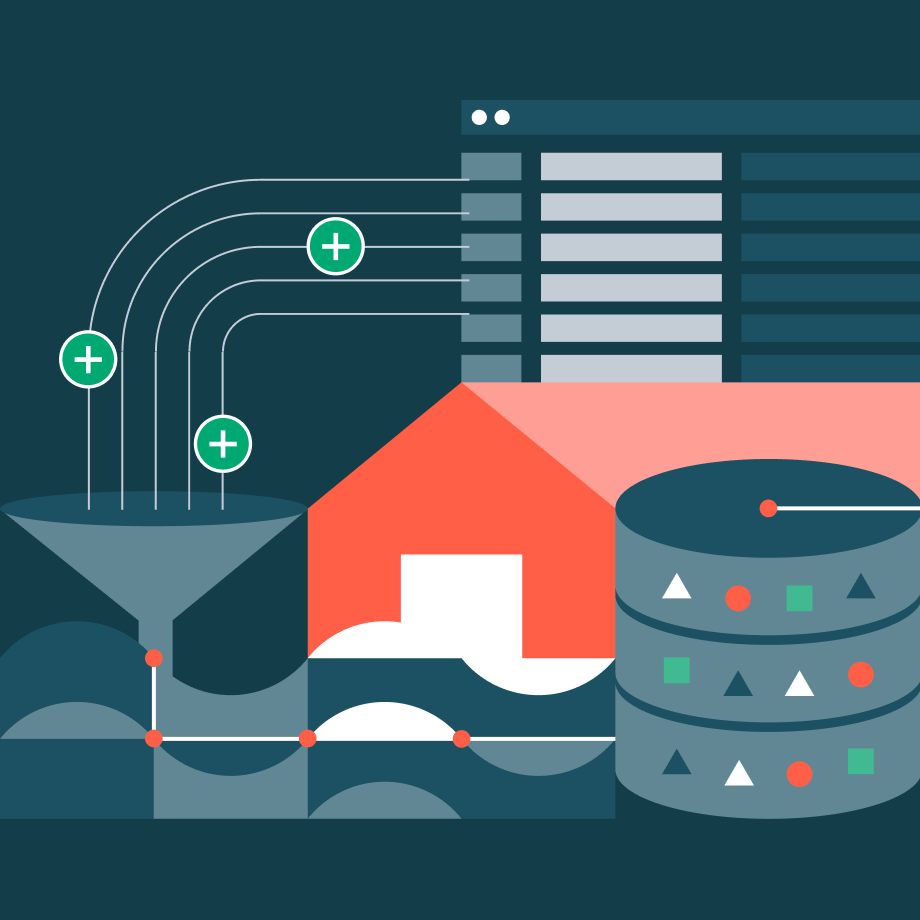 Available on demand
Many enterprises today are running a hybrid architecture — data warehouses for business analytics and data lakes for machine learning. But with the advent of the data lakehouse, you can now unify both on one platform.
Join us to learn why the best data warehouse is a lakehouse. You'll see how Databricks SQL and Unity Catalog provide data warehousing capabilities, fine-grained governance and first-class support for SQL — delivering the best of data lakes and data warehouses.
Hear from Databricks Chief Technologist Matei Zaharia and our team of experts on how to:
Ingest, store and govern business-critical data at scale to build a curated data lake for data warehousing, SQL and BI
Use automated and real-time lineage to monitor end-to-end data flow
Reduce costs and get started in seconds with on-demand, elastic SQL serverless compute
Help every analyst and analytics engineer to ingest, transform and query using their favorite tools, like Fivetran, dbt, Tableau and Power BI
This presentation will come to life with demos, success stories and best practices learned from the field, while interactive Q&As will help you get all your questions answered from the experts.
Speakers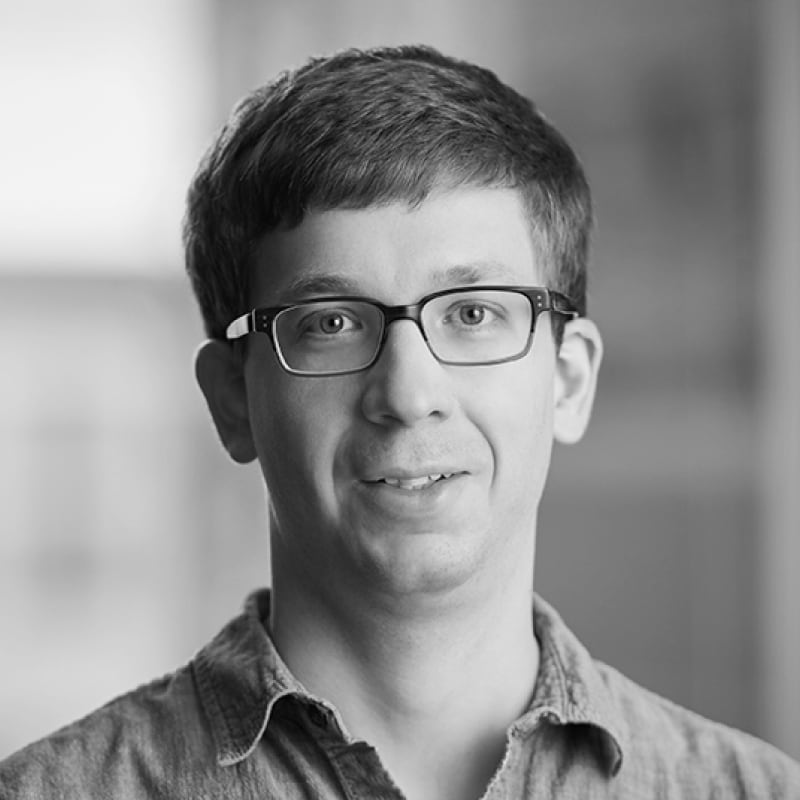 Matei Zaharia
Co-founder and Chief Technologist, Databricks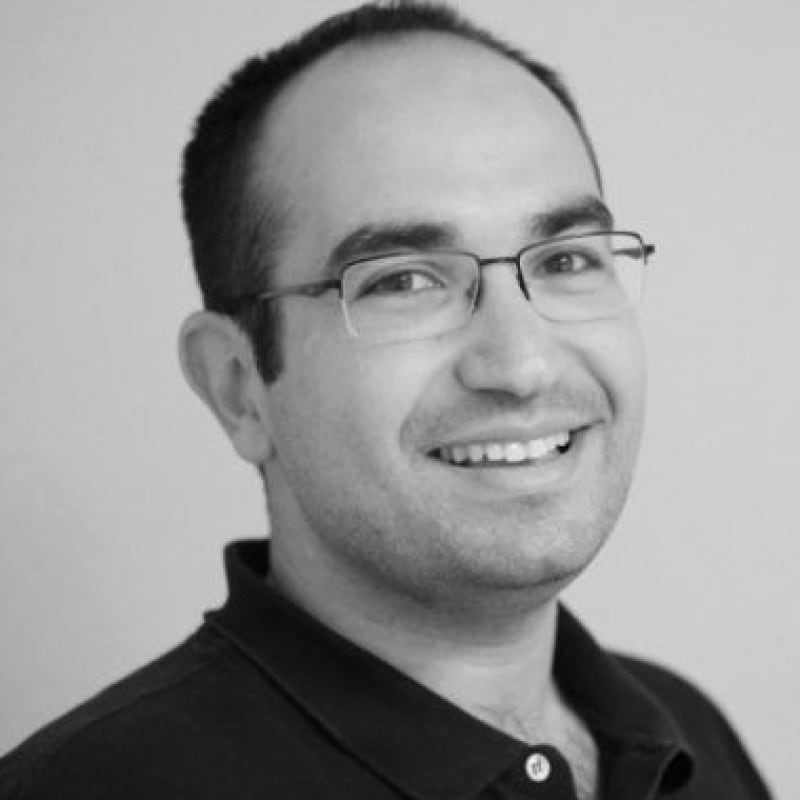 Shant Hovsepian
Principal Software Engineer, Databricks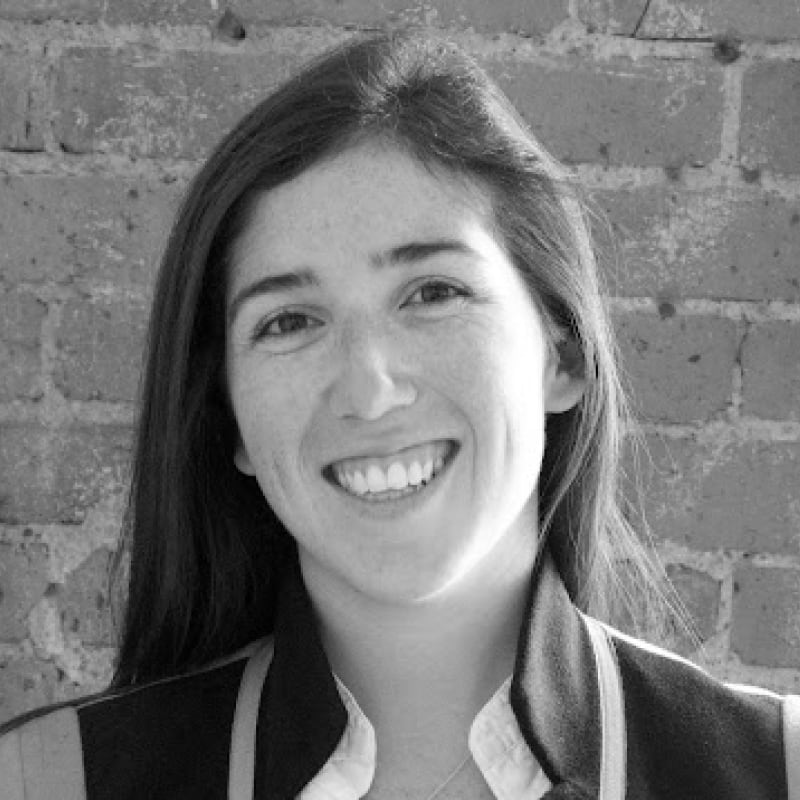 Miranda Luna
Staff Product Manager, Databricks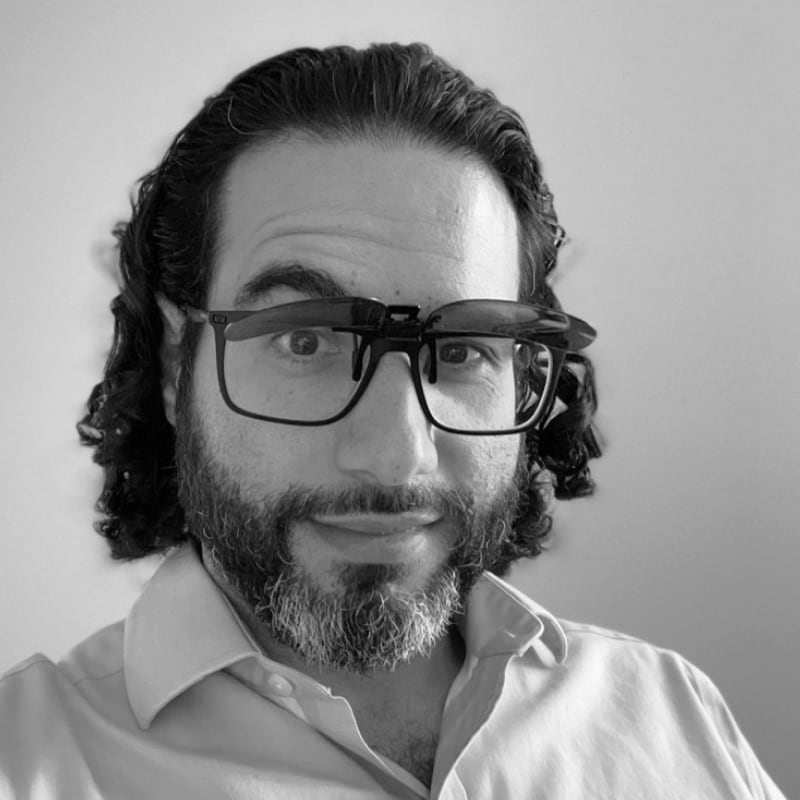 Franco Patano
Lead Product Specialist, Databricks