Analytic workloads run quickly and smoothly from Delta Lake to Tableau at Flipp. "The difference was rapid access to data. It's now extremely easy to directly access any kind of data I could ever want."
— Jake Greene, Data Scientist, Flipp
Analyze your entire data lake at scale
Data lakes are the largest source of data in your organization. With Tableau and Databricks you can analyze your entire data lake. Delta Lake provides the only engine for performant and scalable analytics for data lakes.
Access all your data in real time
Consistent data pipelines automate updates of batch and streaming data to keep it all up to date. Get instant access to your most time-sensitive data.
Tap into the leading data science platform
Step into Databricks notebooks and apply data science and machine learning to deliver deeper insights. Common Databricks use cases include:
Recommendation & Personalization Engines
Risk, Fraud, Intrusion Detection & Prevention
Customer 360 Engagements, Ad Targeting
Inventory Asset Optimization & Allocation
Genomics & DNA Sequencing
Predictive Maintenance, SCM Seasonal Costing
Sentiment & Customer Churn Analysis
Security Compliance & Intelligence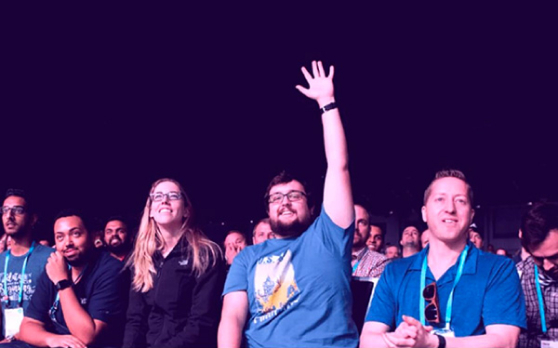 ON DEMAND
Data Lake Analytics Summit With Tableau and Databricks
Register now for the Data Lake Analytics Summit With Tableau and Databricks
Highlights include:
Welcome by Databricks and Tableau executives
A demonstration of Databricks/Tableau integration with key use cases such as fraud detection, recommendation engine and churn detection
Presentations by customers and partners.
REGISTER NOW