Solution Accelerator
Measure ad effectiveness with sales forecasting and attribution
Increase ad revenue by focusing on the best-performing channels
Connect the impact of marketing and your ad spend to sales. Efficiently pinpoint the impact of various revenue-generating marketing activities to understand what works best. Focus on the best-performing channels to optimize media mix and drive revenue.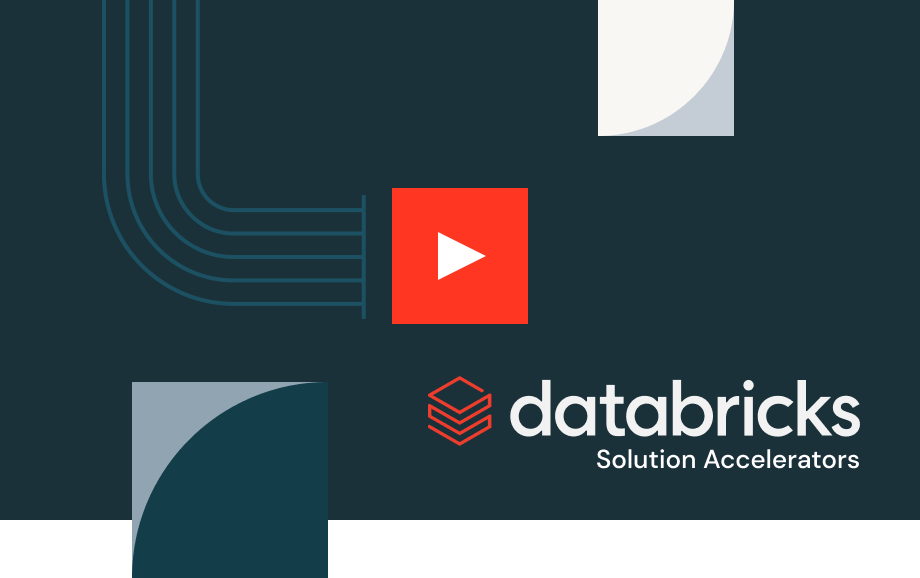 Benefits and business value
Leverage fine-grained insights
Forecast ad impressions to sales for daily-level or even segment-level insights via real-time dashboards to pinpoint the right channels
Boost marketing ROI
Allocate budgets effectively to get the most out of marketing dollars
Optimize your media mix
Easily understand which ads and programs resonate most with customer segments
Reference Architecture
Data used
Sales data. Batch and streaming ad metrics like impressions, clicks, etc.