Data analytics and AI in education
Helping educational institutions better serve the needs of their students with the power of data

Data and AI are revolutionizing how schools, colleges and universities engage with their communities, progress critical research and provide personalized experiences that make it easier for students to learn. Databricks empowers organizations to solve some of their hardest problems by unifying data analytics and machine learning to unlock innovations in education.
Leading educational institutions use
Databricks to drive innovations in learning



McGraw Hill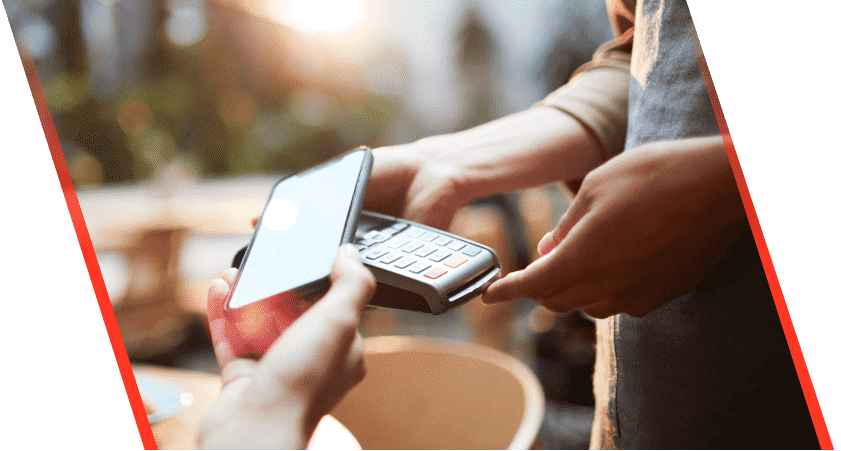 Delivering personalized learning
with ML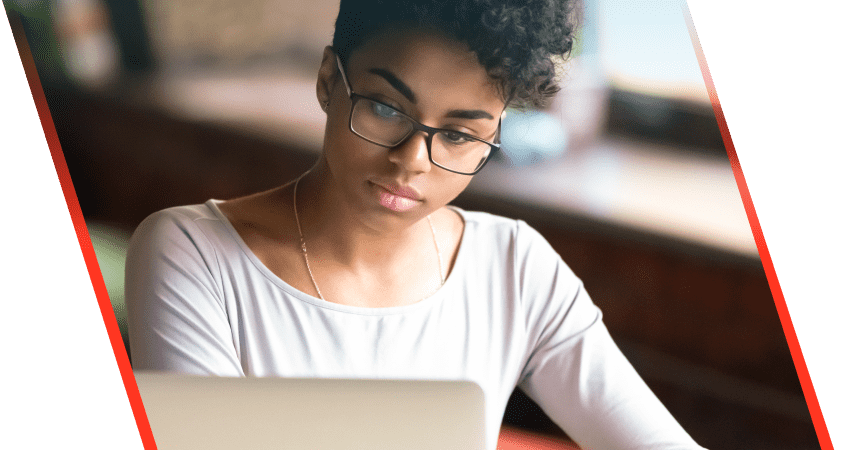 Western Governors University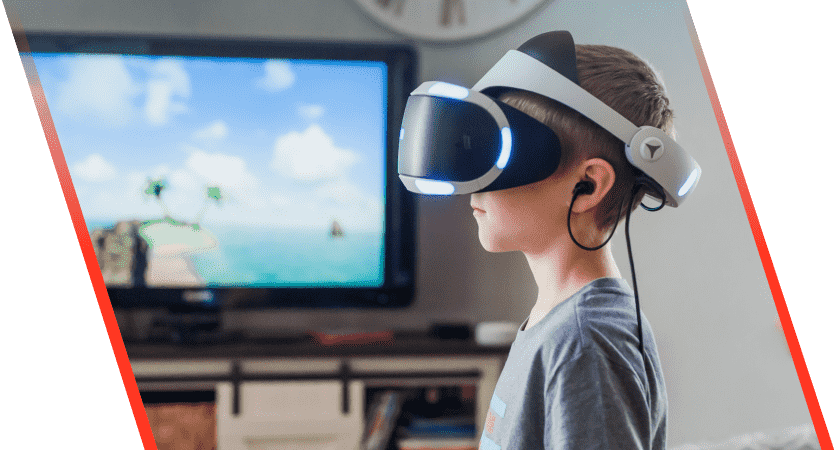 Building a responsive campus
community with data and AI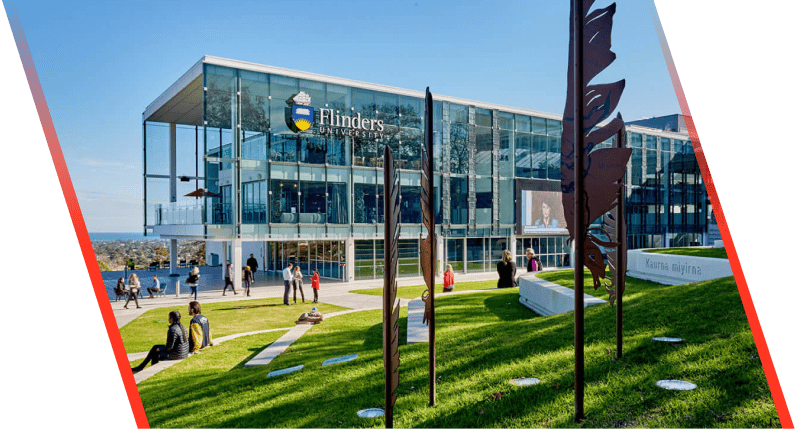 Western Governors University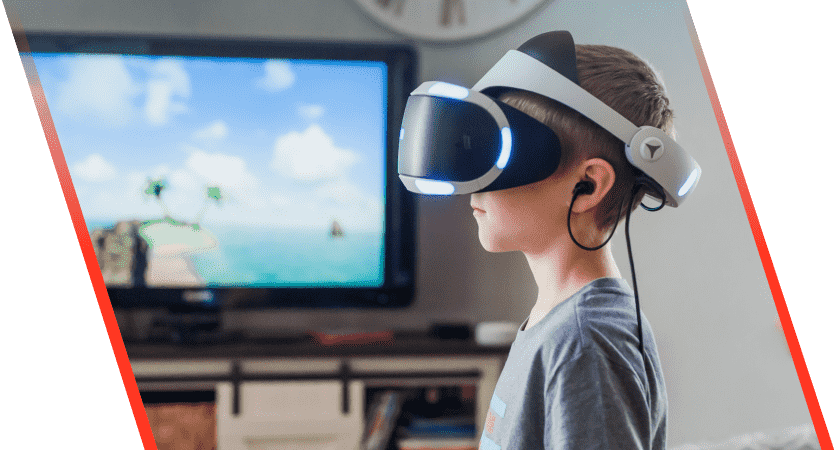 Improving student success 
with
data and AI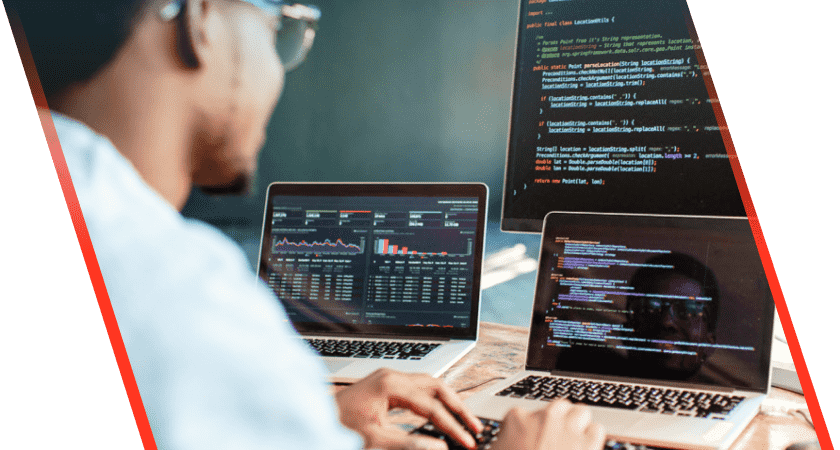 Latest education blogs, webinars and case studies
Why Databricks for Education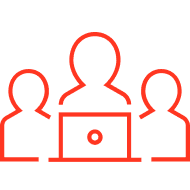 Create a holistic view of your students
Connect structured and unstructured data from across the campus to better understand the needs of your students with a single source of truth.
Improve academic
outcomes with AI
Build powerful predictive analytics to optimize curriculums and personalize the learning experience for each and every student.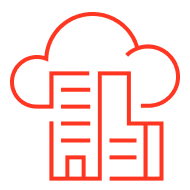 Modernize IT to drive operational excellence
Harness the cloud to analyze large volumes of disparate data from administrative systems to improve staffing, enrollment, advancement and more.
Use cases
From optimizing fundraising and recruiting practices to developing personalized learning paths and boosting research innovations, Databricks helps schools, colleges and universities better serve their communities.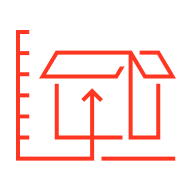 Administration and operations
Automate administrative tasks and unlock new insights with a modern data architecture
Fundraising, advancement and endowment management
Recruiting and student success
Campus security and operations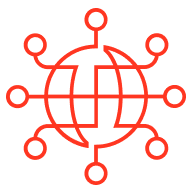 Personalized learning
Unlock the power of predictive analytics to deliver engaging, high-quality education
Tailored online learning experiences
Data-driven curriculum development
Identifying at-risk students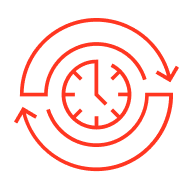 University research
Advance novel medical discoveries with collaborative analytics at scale
Accelerate research and discovery
Automate grant application and fulfillment
Build research knowledge graphs