Deliver patient-centric care with the power of data and AI
Data and AI are revolutionizing how healthcare organizations treat patients and deliver value for the broader population.
Databricks empowers healthcare organizations to solve some of their hardest problems by unifying data analytics and machine learning to unlock precision care, improve patient engagement and streamline administration processes.
Learn more about the Lakehouse for Healthcare and Life Sciences
Leading healthcare organizations use Databricks to drive innovation in patient care





cvs-health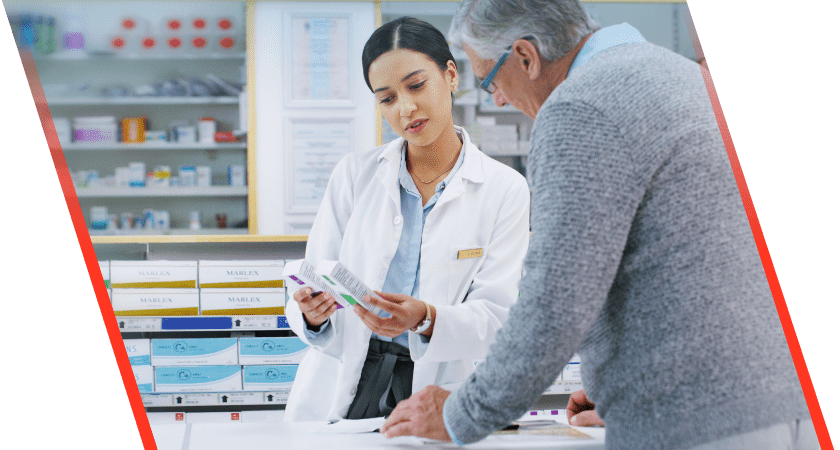 Personalizing the pharmacy experience to enable better outcomes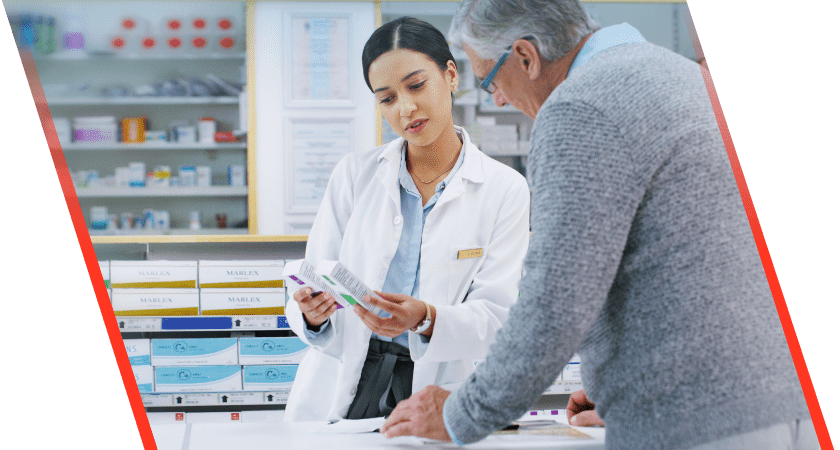 austin-health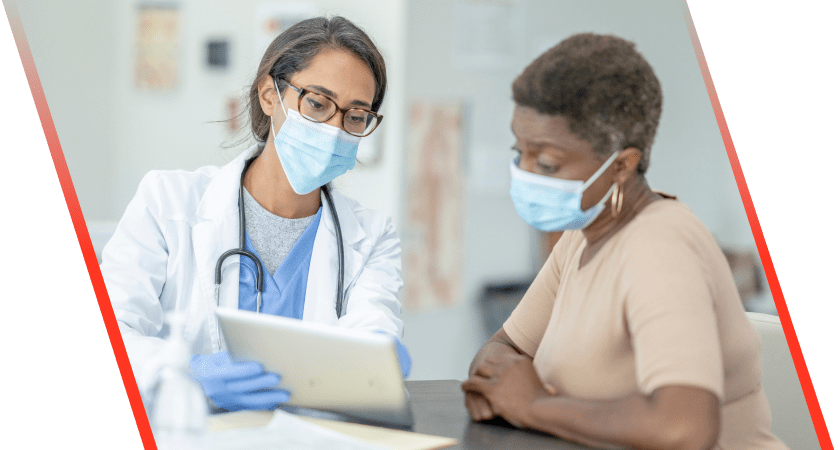 Combating COVID-19
with data and ML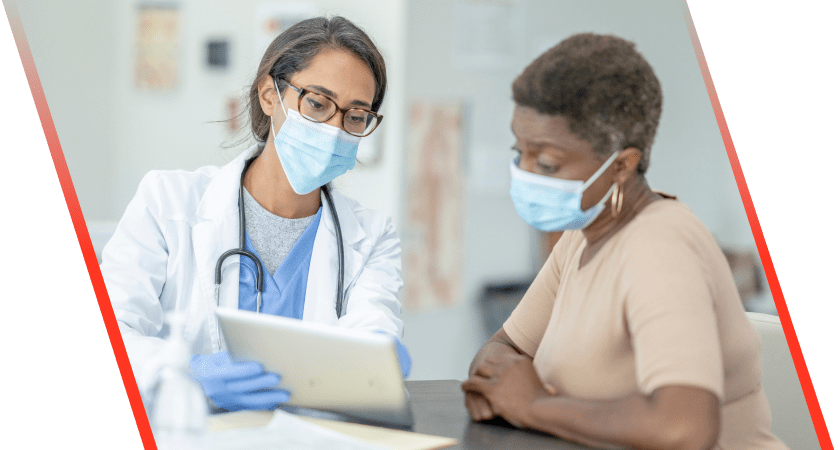 sanford-health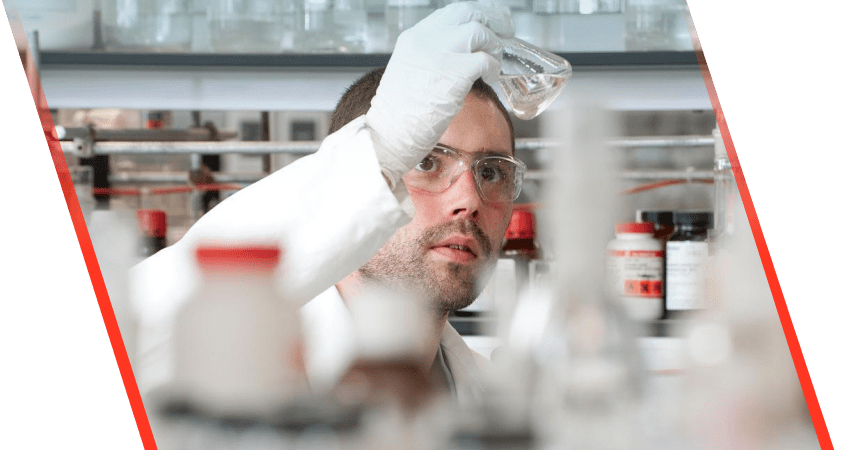 Delivering personalized medicine with machine learning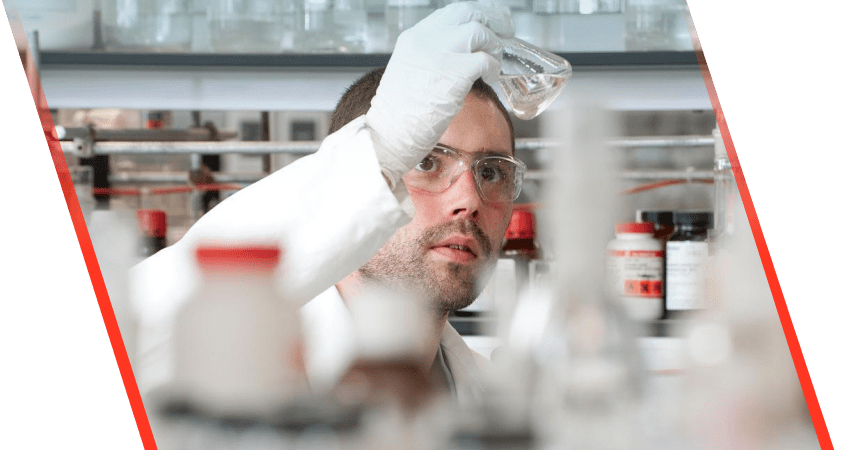 HLI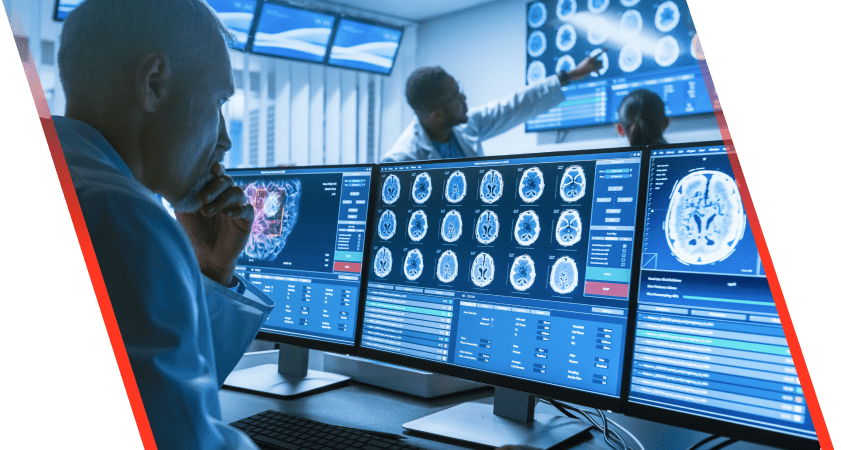 HLI predicts early onset
dementia with deep learning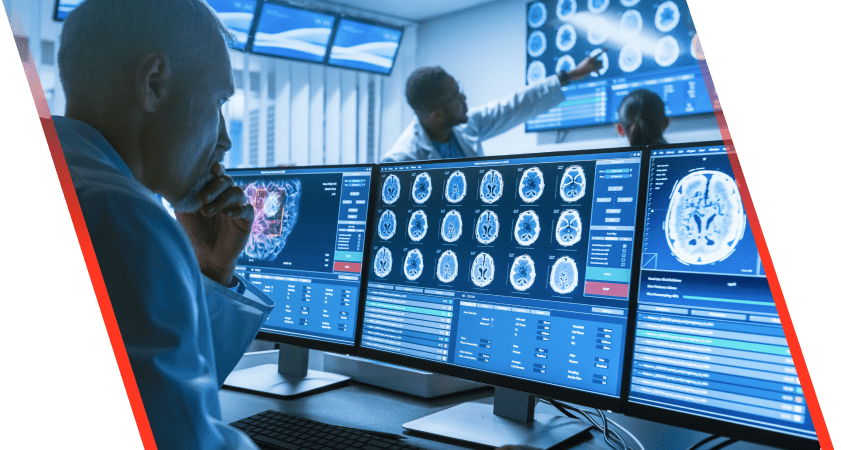 Humana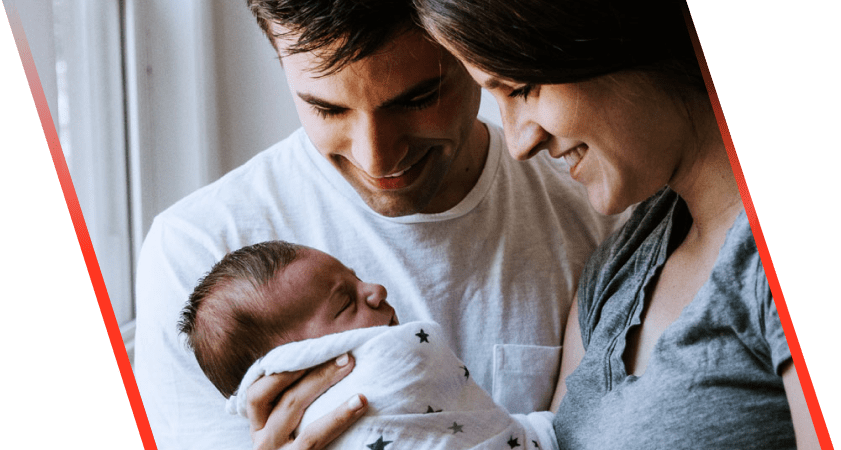 Improving member health with holistic approach to data and AI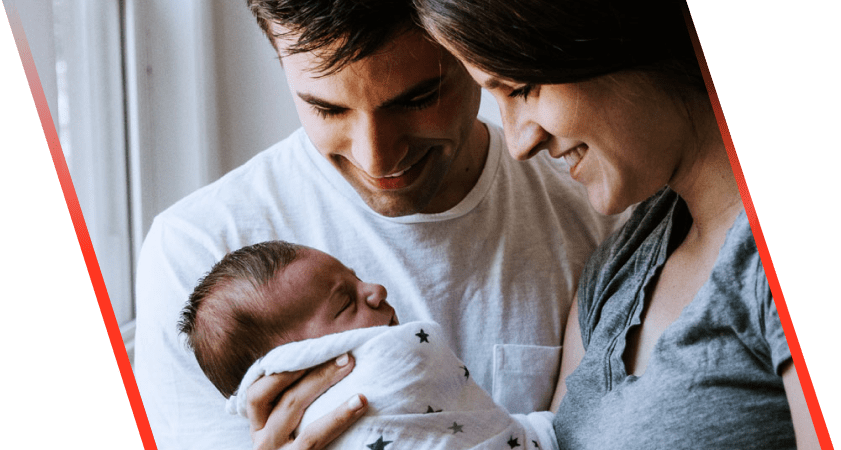 Latest blog posts, webinars, and case studies


Why Databricks for healthcare
Unlock health data and
break data silos
Connect structured and unstructured data from EHRs, wearables, imaging platforms, genome sequencers and more to deliver a complete view into patient health.
Patient insights at
population scale
Better predict health risks with analytics and AI that scale for millions of patient records in the cloud.
Deliver reproducibility
and compliance
Collaborative analytics workspaces that bring data teams together while streamlining the machine learning lifecycle and providing regulatory-grade MLOps.
Use cases
Across the healthcare landscape, data and AI is providing insights and predictive capabilities to personalize care, automate claims and payment processing, and improve patient engagement.
Administrative process
automation
Automate the analysis of claims and EHR data to streamline administrative workflows.
Claims and revenue cycle automation
Fraud and waste detection
Optimize staffing and operations
Population health
Predict broader health risks by analyzing social, behavioral and environmental factors at scale.
Identify the impact of social determinants of health

Identify and manage undiagnosed chronic disease
Build predictive risk models
Patient engagement
Optimize patient care cycles by creating tailored experiences.
Reduce churn through Member 360
Reduce healthcare costs with benefits recommendations
Proactively monitor patient health with digital apps