Bringing new treatments to patients in need with data analytics and AI
Data analytics and AI are critical for improving the success of drug discovery and ensuring the efficient delivery of new treatments to market.
Databricks helps life science organizations consolidate massive volumes of data and apply powerful analytics so they can realize benefits across the entire drug lifecycle — to achieve lowered costs and better patient outcomes.
Learn more about the Lakehouse for Healthcare and Life Sciences
See how leaders in the life sciences are using Databricks to improve patient outcomes




Biogen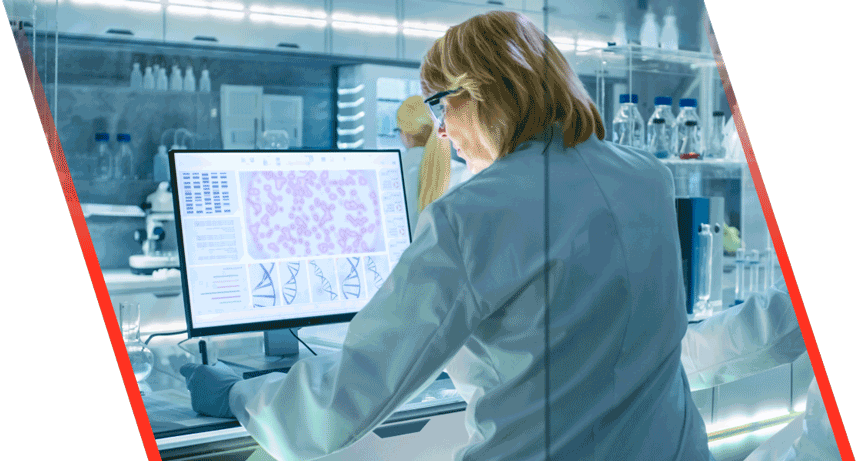 Identifying new drug targets with cloud-based AI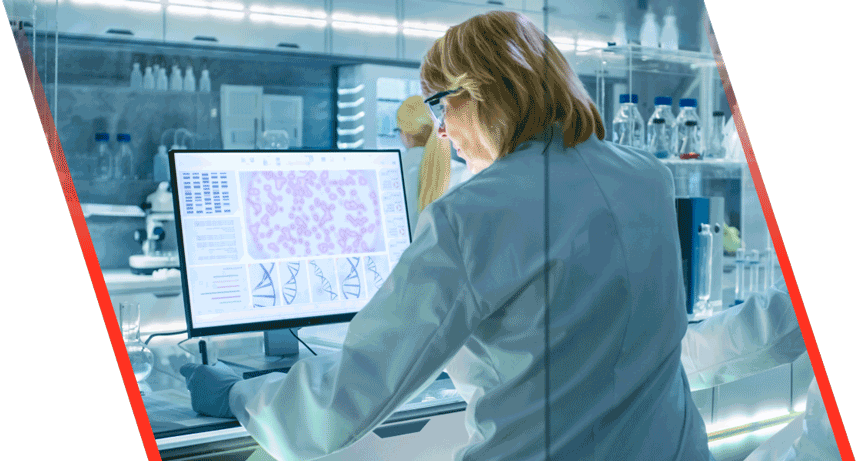 CVS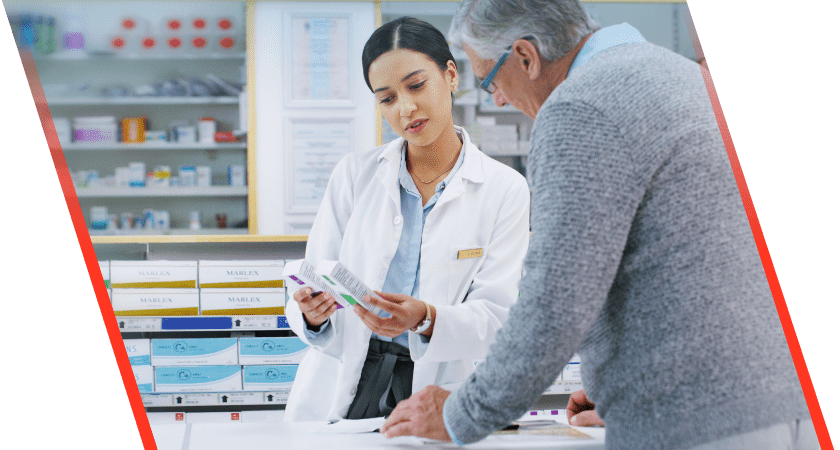 Using predictive analytics to improve medication adherence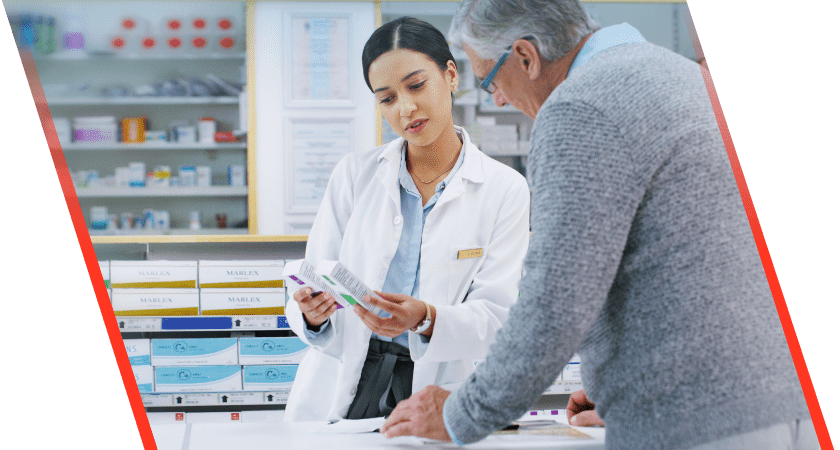 Regeneron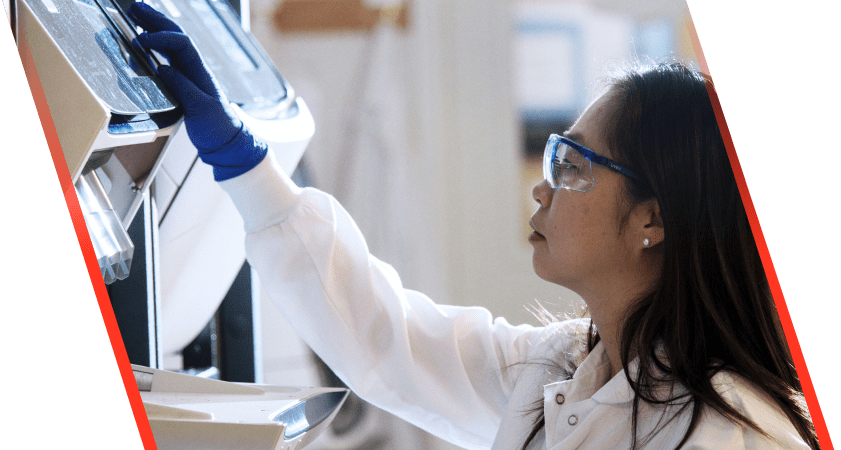 Improving research with the world's largest genomics database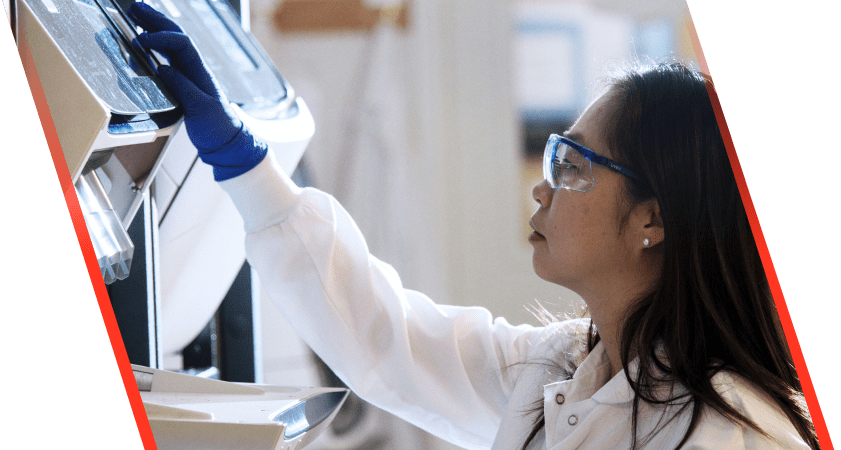 AstraZeneca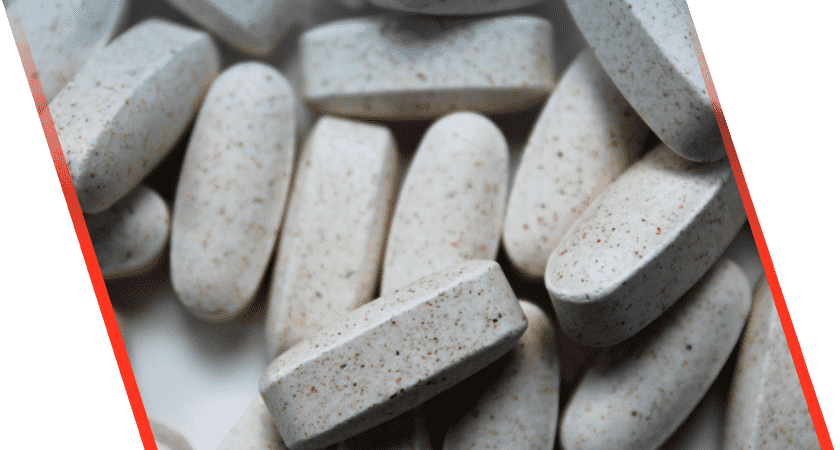 Empowering researchers with a research knowledge graph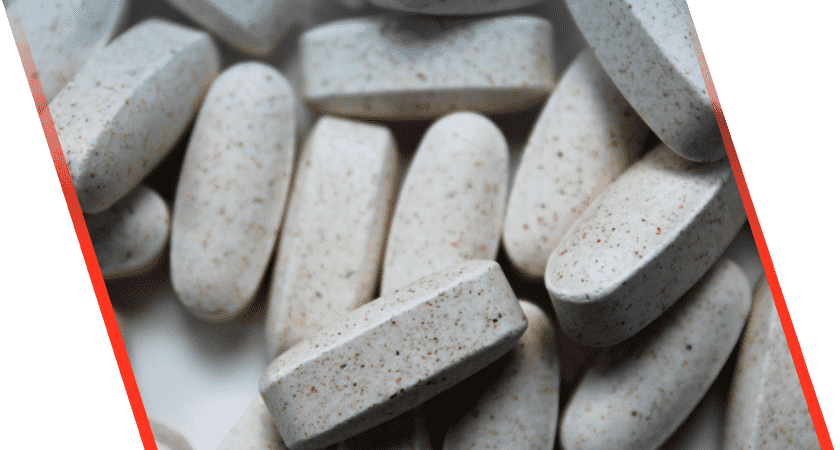 Latest blog posts, webinars, and case studies


Why Databricks for life sciences

Single View of the Drug Lifecycle
Bring together all your structured and unstructured data across the drug lifecycle — such as genomics, imaging, EHR and clinical trial data — with a unified Lakehouse Platform in the cloud

Real-time Insights on Real-world Data
From health wearables to IoT sensors embedded in the supply chain, reliably ingest streaming data to unlock real-time insights that power the development and efficient delivery of new therapeutics

Personalized Care with Predictive Analytics
Enhance your ability to develop and recommend the right treatment to the right patient at the right time with a single platform for all your analytics and machine learning
Use cases
Data and AI are powering innovation across the entire drug development and commercialization lifecycle
Drug Discovery
Enhance the ability to discover new drugs and therapeutics faster and cheaper.
Genomics-based target identification
Lakehouse for Cancer Cell Line Encyclopedia (CCLE)
Improved QSAR workflows using ML
Clinical Trial Design
Optimize clinical trial protocols for speed and success.
Optimize trials with real-world data
Compute complex biomarkers with ML
Manage clinical trial supply chains
Efficient Manufacturing
Improve operational efficiencies to boost time-to-market and profitability.
Forecast seasonal demand
Predictive maintenance
Identify bottlenecks in fulfillment
Drug Commercialization
Leverage actionable insights to augment the performance of marketing and sales.
Recommend next-best steps for sales
Identify underdiagnosed patients
Improve ad spend efficiency
Drug Safety and Effectiveness
Ensure the safe and effective delivery of treatments to patients in the real world.
Monitor real-world effectiveness
Automate signal detection