Try Databricks for free
An open and unified data analytics platform for data engineering, data science, machine learning, and analytics. From the original creators of Apache Spark
TM
, Delta lake, MLflow, and Koalas.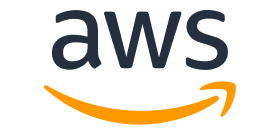 Databricks trial:
Collaborative environment for data teams to build solutions together.
Interactive notebooks to use Apache SparkTM, SQL, Python, Scala, Delta Lake, MLflow, TensorFlow, Keras, Scikit-learn and more.
Available as a 14-day full trial in your own cloud, or as a lightweight trial hosted by Databricks.
Used by: