Data analytics and machine learning in the gaming industry

Harness the power of big data and AI to deliver personalized gaming experiences
Gaming industry leaders are using
Databricks to innovate faster



Jam City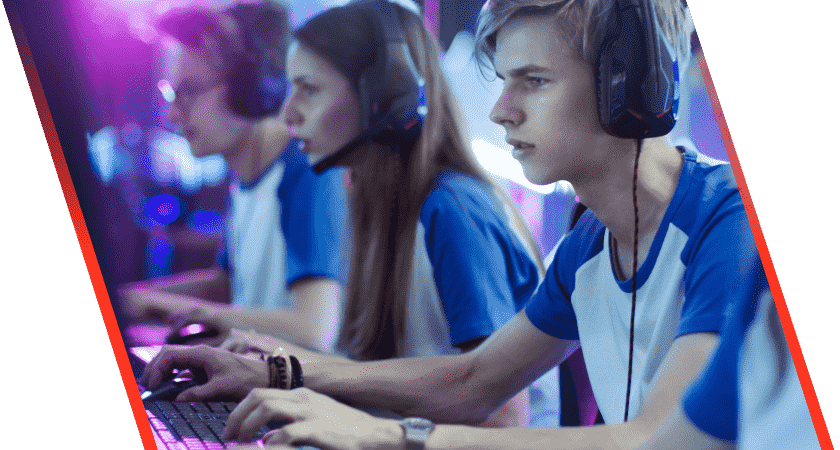 Jam City builds more advanced user segments to personalize around most profitable customers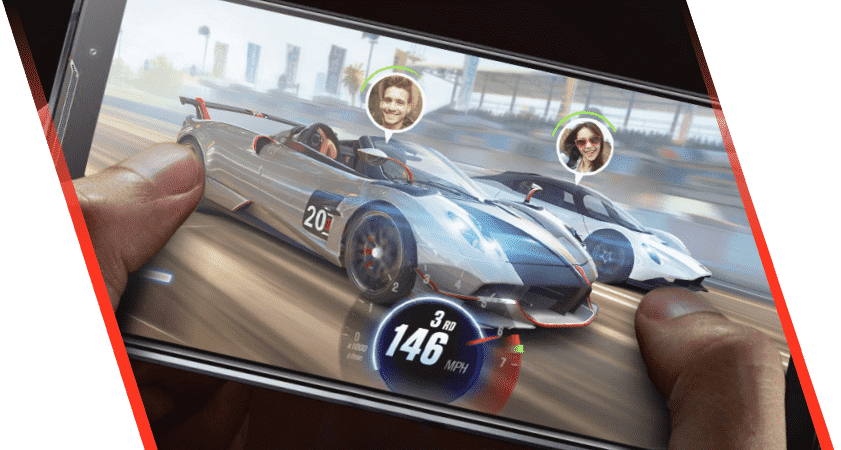 Riot Games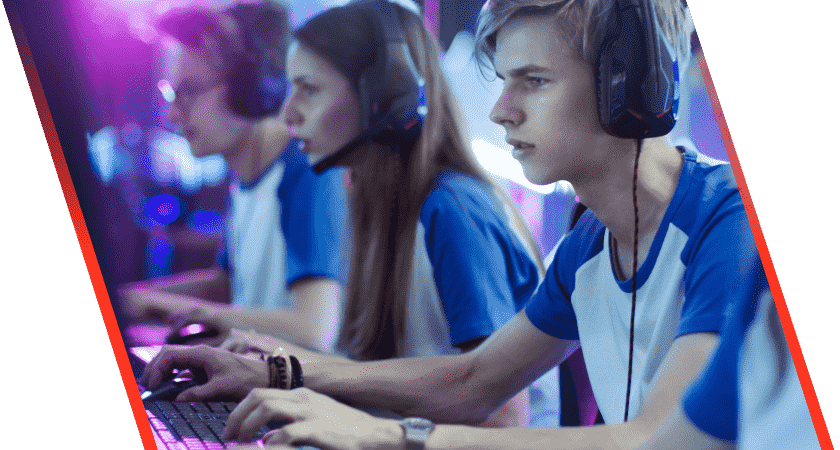 Riot Games processes petabytes of streaming data to improve Quality of Service and provide personalized offers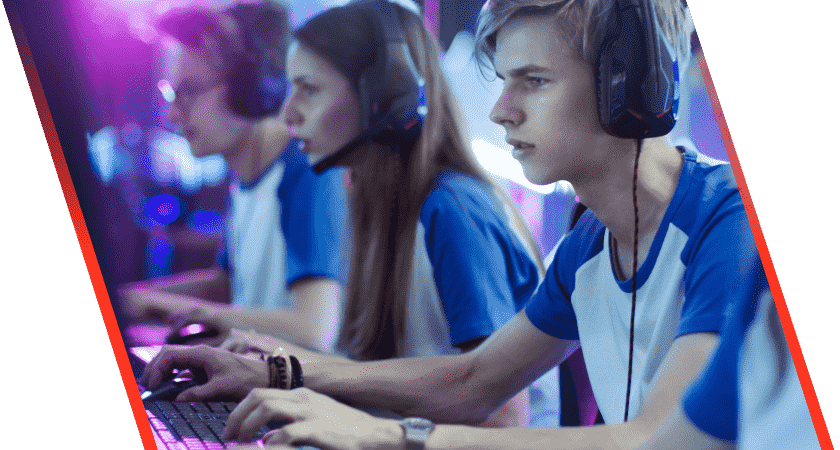 Zynga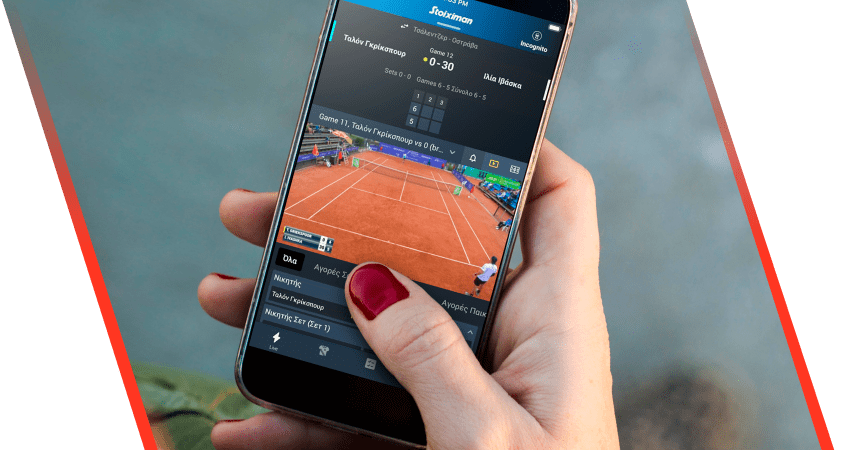 Zynga automates predictive modeling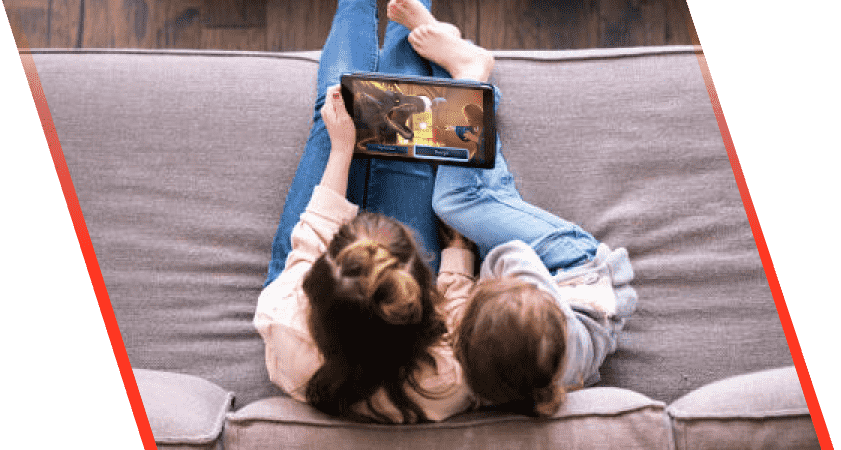 What's new in data analytics and AI for gaming


Why Databricks for gaming

Leverage real time and batch for better in-game experiences
Harness both streaming and batch workloads to gain a holistic view of your data in for real-time actionable insights and machine learning.

Drive business outcomes with the power of data team collaboration
Data silos and non-shareable data tools make it difficult for data scientists, engineers and analysts to work together, resulting in slower speed to market for innovation. Databricks' collaborative workspace for data and AI means continuous, fast innovation.

Scale up or down (nearly infinite compute power on demand)
Massive computation processing in short times to analyze structured and unstructured data. Cost savings from no longer needing to overprovision based on spike projections.
Use cases
From driving user acquisition and predicting churn to making smarter production decisions around your most valuable users, Databricks helps gaming companies understand their audience and content better than ever.

Gamer acquisition and experience
Create a personalized, frictionless journey to move gamers from anonymous to superfan.
Ad click-through analysis
Real-time ad targeting
Recommendation engine
Churn prediction and prevention
Quality of service analysis

Gamer monetization and sentiment
Leverage insights to increase gamer lifetime value, find look-alike gamers and drive growth.
Player 360/gamer lifetime value
Player performance tracking
Product placement and pricing
Social sentiment analysis
Next best offer/product

Game development lifecycle
Use big data and AI to drive game design through enhanced insights and predictive intelligence.
Game design
Game snowballing
Gameplay insights
Image analytics/toxicity analysis
Loyalty promotions
Additional Resources
Customer Stories
Webinars