Announcing the Databricks Beacons Program
With roots in academia and open source, we know much of Databricks' success is due to the community- the data scientists, data engineers, developers, data architects, data analysts, open-source contributors and data evangelists alike. Today, we are proud to introduce Databricks Beacons, a global program that is our way to thank and celebrate those who go above and beyond to uplift the data and AI community.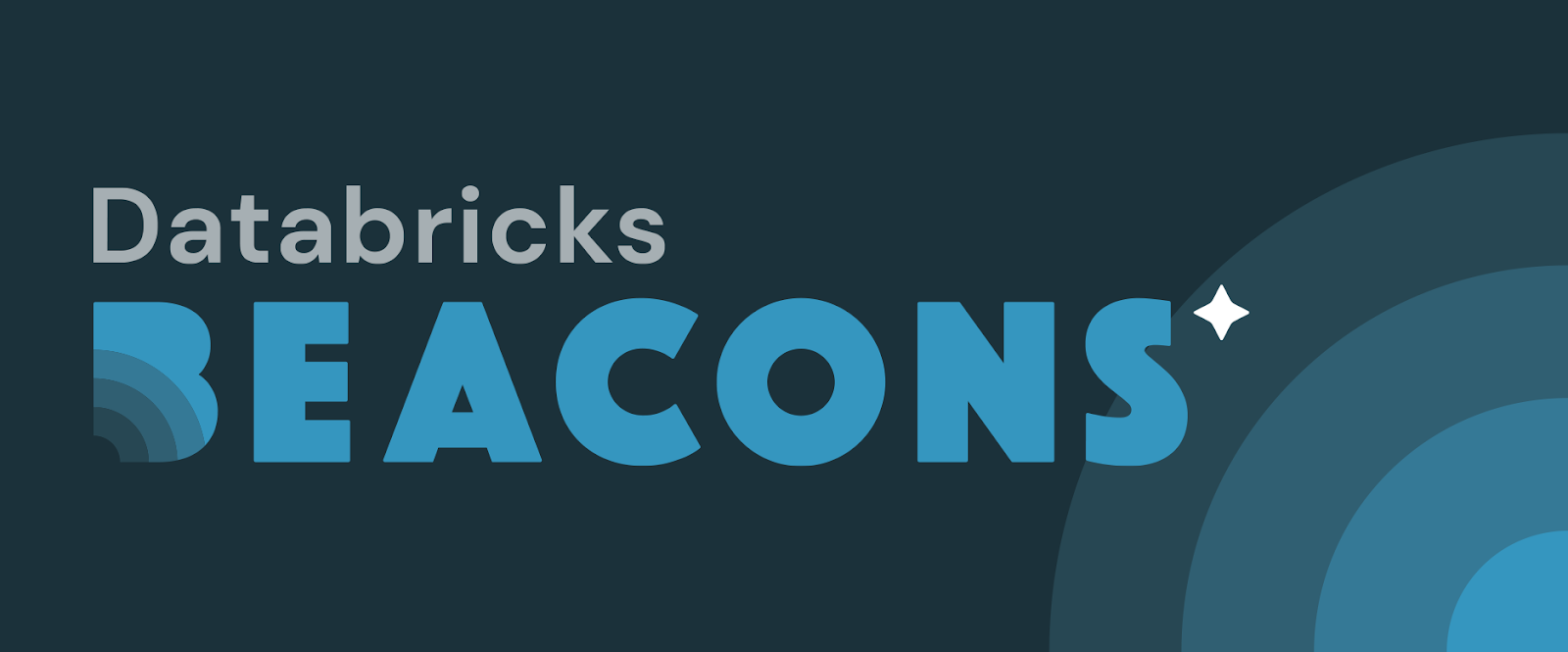 Beacons are located all over the world from Halifax, Canada to Tokyo, Japan, Zurich, Switzerland to Hangzhou, China and are committed to actively sharing their knowledge both online and offline. "I feel privileged to be a part of this community, to give back and learn from others," Lorenz Walthert wrote about being a part of the program.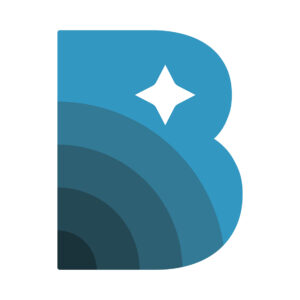 We chose the name Beacon, because these individuals light our way, they serve as guides. Like the North Star or a lighthouse, beacons help others navigate their journey. Polaris - or the pole star- is the anchor of the northern sky that helps those who follow to determine direction as it glows brightly to guide and lead toward a purposeful destination.
Beacons are first and foremost practitioners whose technology focus includes MLflow, Delta Lake, Apache Spark™, Databricks and related ecosystem technologies. They are leaders in their communities who demonstrate a commitment to sharing their knowledge with others. "I'm excited to join the Databricks Beacons program," Adi Polak shares, "because I strongly believe in knowledge sharing, learning, and growing together." Whether they are speaking at conferences, leading workshops, teaching, mentoring, blogging, writing books, creating tutorials, offering support in forums or organizing meetups, they inspire others and encourage knowledge sharing – all while helping to solve tough data problems. Check out each profile page to take a deeper dive.
Community is like a family. It's important to take care of and empower each other - the stronger the community, the better to spark new ideas among like-minded souls. - Databricks Beacon, Jacek Laskowski
The first class of Beacons were nominated by Databricks engineering and OSS leaders and they were selected based on exemplary contributions and engagement with the community. Benefits of the program include peer networking and sharing through a private Slack channel, access to Databricks and OSS subject matter experts, recognition on the Databricks website and social channels, program swag and sponsorship to attend events and organize meetups. Moving forward, we welcome and encourage external nominations from the community. More details on how to submit a nomination are available here.
[smartslider3 slider="157"]
Reach out
Beacons are eager to bring their technical expertise to new audiences around the world. Look out for them at upcoming virtual meetups and conferences like Data + AI Summit and in the meantime, head over to databricks.com/discover/beacons to meet all of the Databricks Beacons.
Interested in requesting a Databricks Beacon to speak at your local meetup or create a tutorial in machine learning, data analytics, SQL or other data science specialization? First, check out their profile pages; each member has listed their areas of expertise and availability. Email us at [email protected]bricks.com, and we can find a Beacon with matching interests.
See all Company Blog posts