Databricks Labs
Databricks Labs are projects created by the field
to help customers get their use cases into production faster!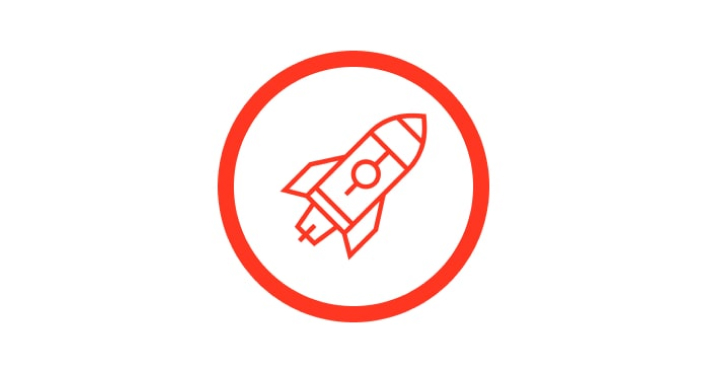 DBX
This tool simplifies jobs launch and deployment process across multiple environments. It also helps to package your project and deliver it to your Databricks environment in a versioned fashion. Designed in a CLI-first manner, it is built to be actively used both inside CI/CD pipelines and as a part of local tooling for fast prototyping.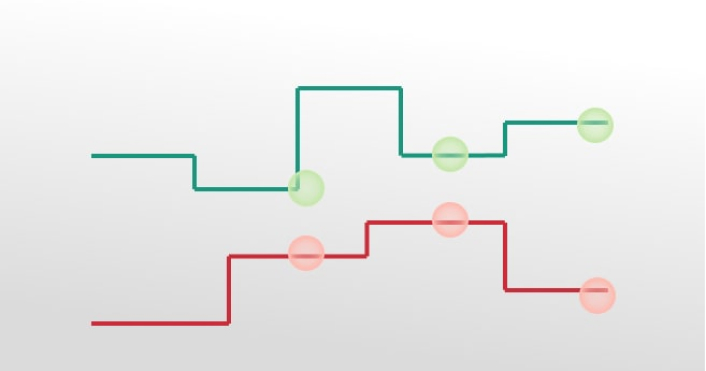 Tempo
The purpose of this project is to provide an API for manipulating time series on top of Apache Spark. Functionality includes featurization using lagged time values, rolling statistics (mean, avg, sum, count, etc), AS OF joins, and downsampling & interpolation. This has been tested on TB-scale of historical data.
Please note that all projects in the https://github.com/databrickslabs account are provided for your exploration only, and are not formally supported by Databricks with Service Level Agreements (SLAs). They are provided AS-IS and we do not make any guarantees of any kind. Please do not submit a support ticket relating to any issues arising from the use of these projects. Any issues discovered through the use of this project should be filed as GitHub Issues on the Repo. They will be reviewed as time permits, but there are no formal SLAs for support.