Bringing Data Scientists and Business Users Together
Databricks and Looker together provide an easy and intuitive way for business users to visualize and discover the powerful analytics results of Apache Spark™.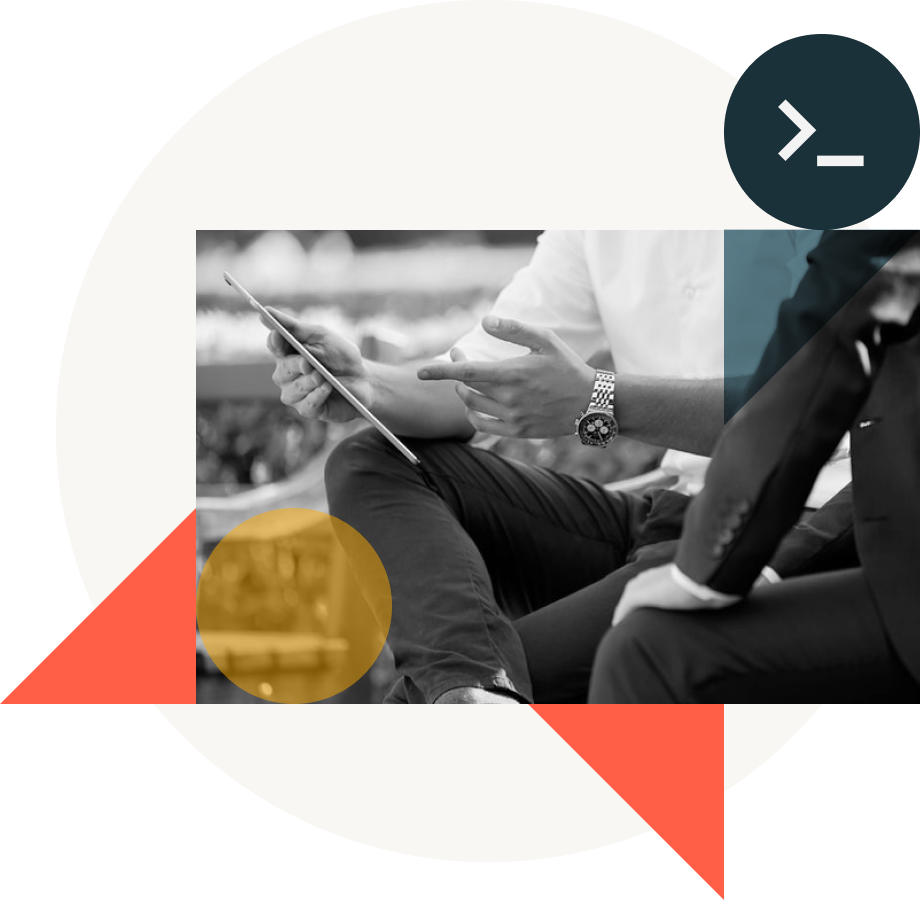 Easy to use
Make analysts productive instantly through easy-to-use visualizations.
Fastest user adoption
Enable widespread use of analytics throughout your organization through fast user adoption.
Process more data faster
Databricks provides the fastest implementation of Spark.
Answer your toughest questions
Run the most complex analytics problems, providing answers to your toughest questions.
Bigger insights, more intuitively
Easy to use on your toughest problems, making bigger insights more intuitive.
Game-changing insights
Make complex analytical answers available to more users to drive cross-company insights that change the game.