Databricks on Google Cloud is a jointly developed service that allows you to store all your data on a simple, open lakehouse platform that combines the best of data warehouses and data lakes to unify all your analytics and AI workloads. Tight integration with Google Cloud Storage, BigQuery and the Google Cloud AI Platform enables Databricks to work seamlessly across data and AI services on Google Cloud.
Why Databricks on Google Cloud?
Open
Built on open standards, open APIs and open infrastructure so you can access, process and analyze data on your terms.
Optimized
Deploy Databricks on Google Kubernetes Engine, the first Kubernetes-based Databricks runtime on any cloud, to get insights faster.
Integrated
Get one-click access to Databricks from the Google Cloud Console, with integrated security, billing and management.
"Databricks on Google Cloud simplifies the process of driving any number of use cases on a scalable compute platform, reducing the planning cycles that are needed to deliver a solution for each business question or problem statement that we use."
—Harish Kumar, the Global Data Science Director at Reckitt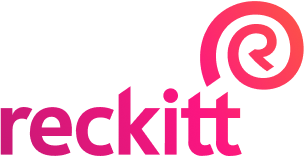 Streamlined integration with Google Cloud Partner ecosystem