The Data
Team Effect
Behind every great company is a great data team. Here are their stories.
Here's to the unsung heroes of every data-driven business today. Data teams are the force behind the innovations that are changing how we live and solving some of the world's toughest problems — from designing new emission-free modes of transportation to accelerating advances in medicine. We call their impact the #datateameffect and we're humbled to share their stories with you.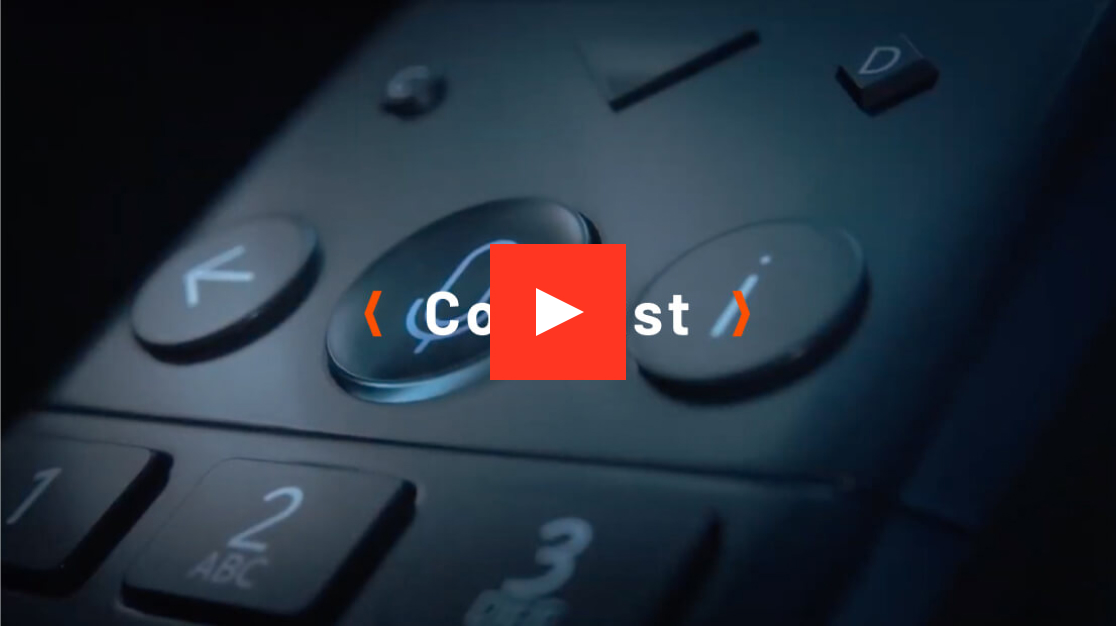 Comcast's Data Team is making home entertainment more accessible to everyone, regardless of age, language proficiency, or ability. With every voice prompt, the Xfinity remote is harnessing data and AI to turn billions of interactions into actionable insights, personalizing viewing experiences for millions of users in the blink of an eye. See how.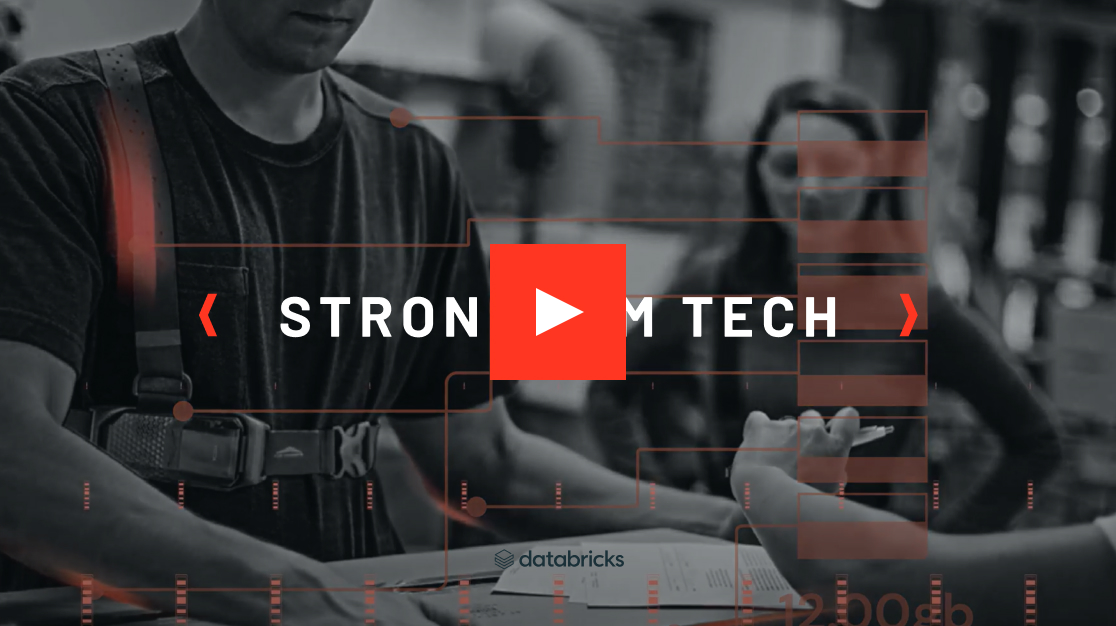 Could data be the secret to stopping workplace injuries? StrongArm thinks so, and their Data Team is combining wearable devices with reams of IoT data to help reduce costly repetitive stress injuries among industrial workers.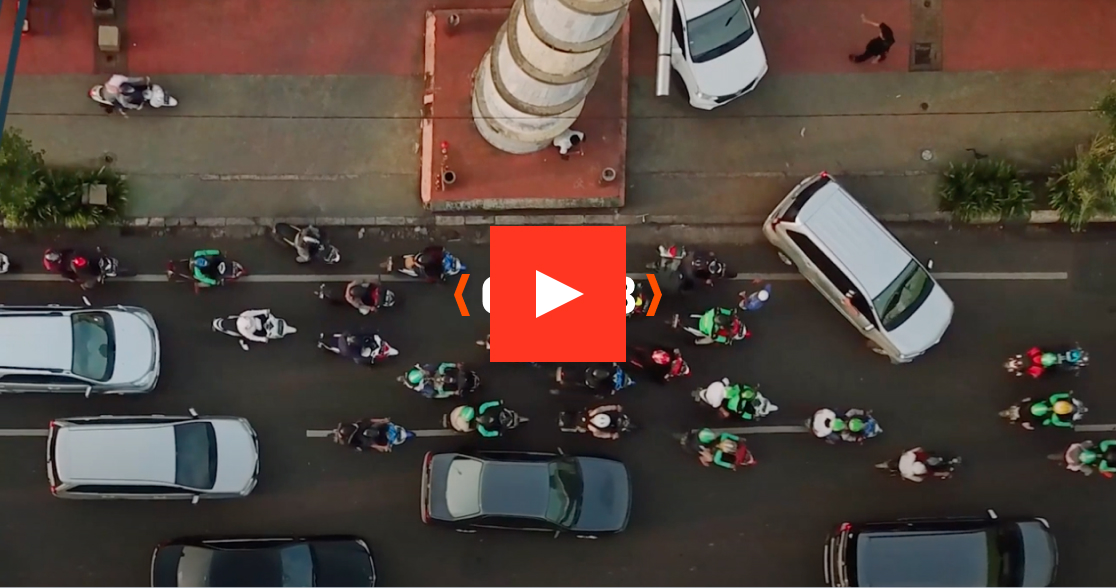 With over 750 million people, Southeast Asia is one of the most densely populated regions on Earth. Grab has quickly emerged as a force for change — the app is already used by millions for digital payments, delivery and shared transportation. See how the Grab Data Team drives the rapid growth of the business — and helps open new opportunity for millions of people.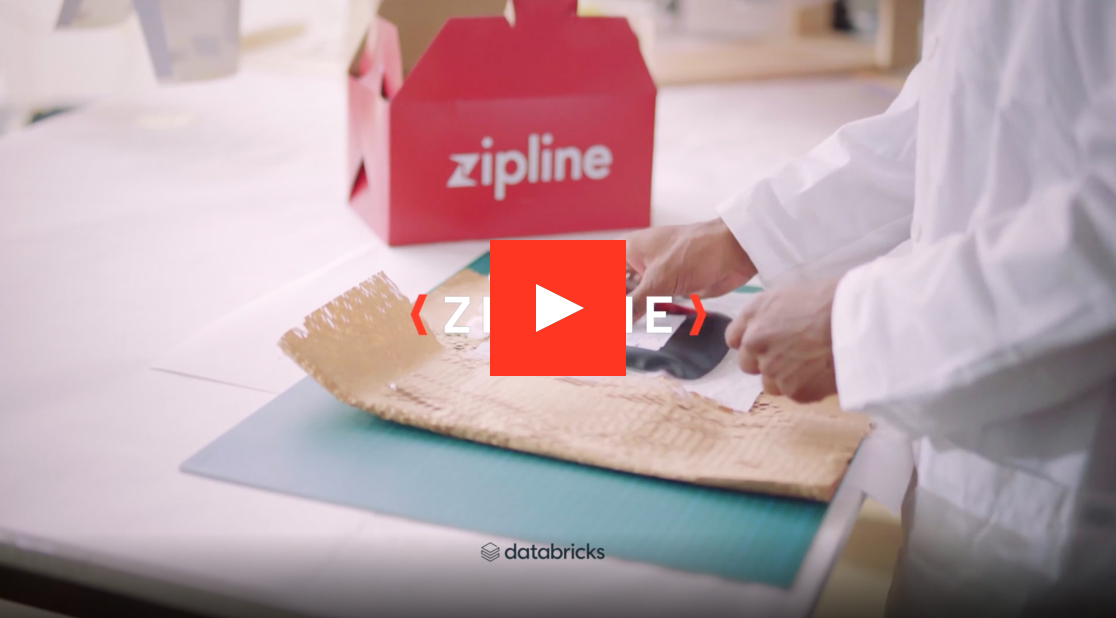 Piloting drones to deliver life-saving medical supplies into remote African communities is the stuff of sci-fi. But Zipline's Data Team makes it look easy by leveraging massive amounts of flight data to minimize risk and maximize impact. See how.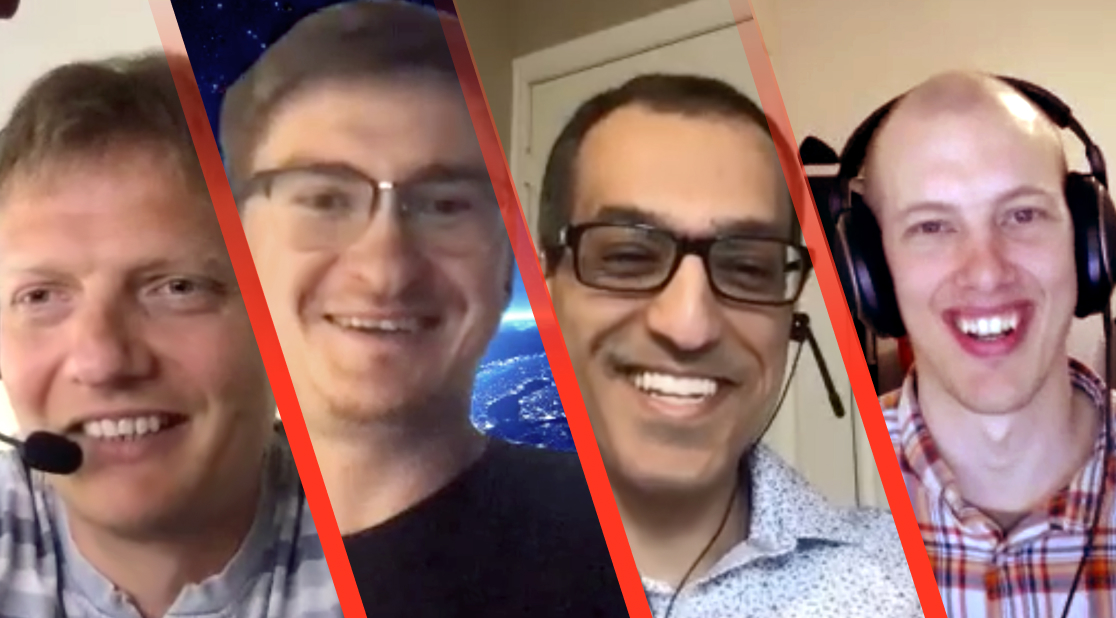 As the world's largest digital library, Scribd is changing the way people read. Scribd's secret? A visionary Data Team, who knew the only way to work at global scale would be to transform their data organization with Databricks. See how.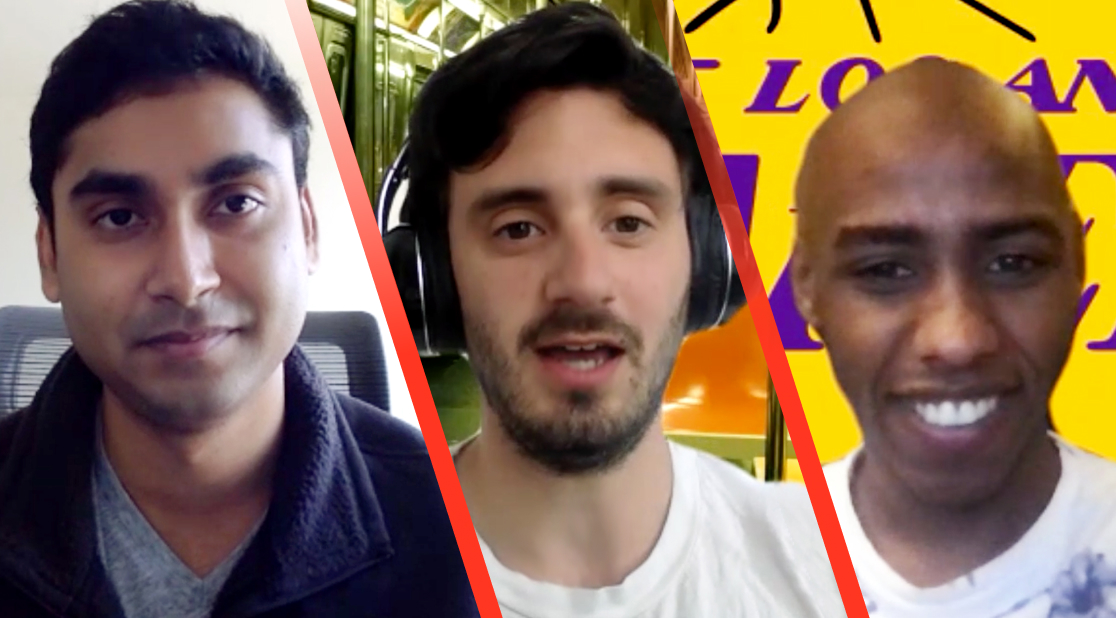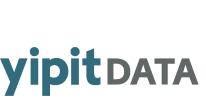 Investors need sound, data-driven insights more than ever. YipitData aggregates data from hundreds of websites to build a massive information library they mine for insights — which get delivered to investors at the speed of markets, thanks to their Data Team. See how.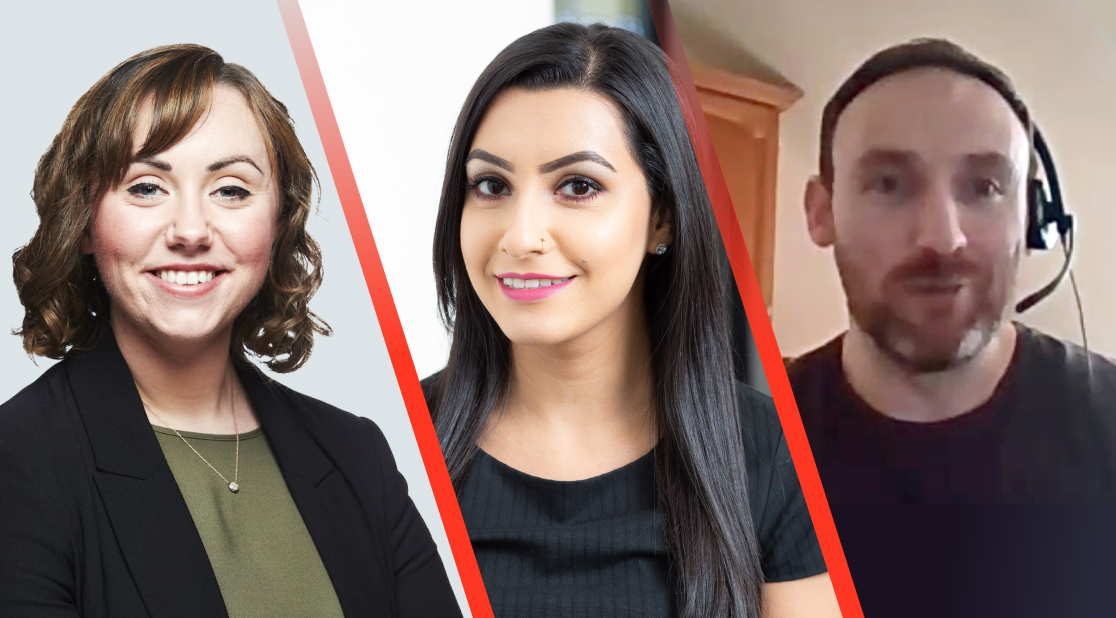 Data can help smooth volatile energy demand. That's why Aggreko's Data Team powers the company's drive to constantly monitor their fleet of heating, cooling and power equipment in over 75 countries. The result maximizes performance and minimizes outages for their customers. See how.